Heaters
Heat Smarter You Electrical and Electronic Applications, Outdoor Cabinet Enclosure Heaters for Batteries and Electronics
Cold Start Electronic Heaters
Caliente Price and Performance
Heat Smarter Cold Start Electronic Heaters are utilized to extend the cold performance of commercial (0°C) and industrial (-20°C) grade electronic components to that of military grade (-40°C) and beyond.

With pad style designs that concentrate heat on specific components or areas, and forced convection units that blow heated air throughout the cabinet, Caliente has the ideal heater option for any cold weather situation.

Our heaters are UL and CSA recognized, and also comply with Telecordia specifications. Realize the benefits of Heating Smarter - contact Caliente today!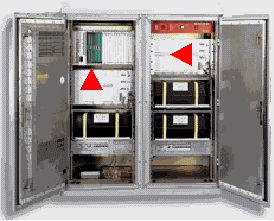 Benefits
Thermally Efficient - Low profile designs (0.12") consume a minimal about of energy, and allow heater to run at cooler temperatures, extending overall life.

Cost Effective - Polyester designs can often be incorporated, saving 25%-33% vs. comparable silicone pad/mat style heaters.

Overall Value - Heaters offer a cost effective solution to more expensive military grade components and boards, including RF, microwave, and power supplies.
Caliente's Heat Smarter™ Outdoor Enclosure Heaters are the perfect complement to sensitive electronics and backup power systems in outdoor enclosures. They not only provide the energy needed to ensure the optimal level of power in even the coldest environments, but also provide you peace of mind no matter where your equipment is installed.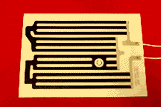 Heat Smarter Battery Heaters are mat/pad style heaters designed with the special needs of battery users in mind. They are low profile and rugged while being abrasion and acid resistant. They are also more cost and energy efficient than comparable elements, offering you a competitive leg up on your competition.


Pad/Mat Style Heaters

Heat Smarter Cold Start Electronic Heaters concentrate heat on temperature sensitive chips and circuit boards during equipment cold starts. We minimize energy consumption by concentrating the heat only where it is needed, placing it in intimate thermal contact with the desired areas. The heaters cost effectively extend the capability of industrial and commercial electronics to military temperature ratings, and beyond. Available in mat/pad style and forced convection.


Heat Smarter Forced Convection Heaters are an excellent option when an entire enclosure and its contents need to be cost effectively heated. The designs are compact and easily mounted with standard-sized DIN clips. By utilizing self regulating PTC technology, there is built in safety from overheating, and the benefit of multi-voltage operation. They are excellent for anti-condensation as well. OkSolar.com Affiliate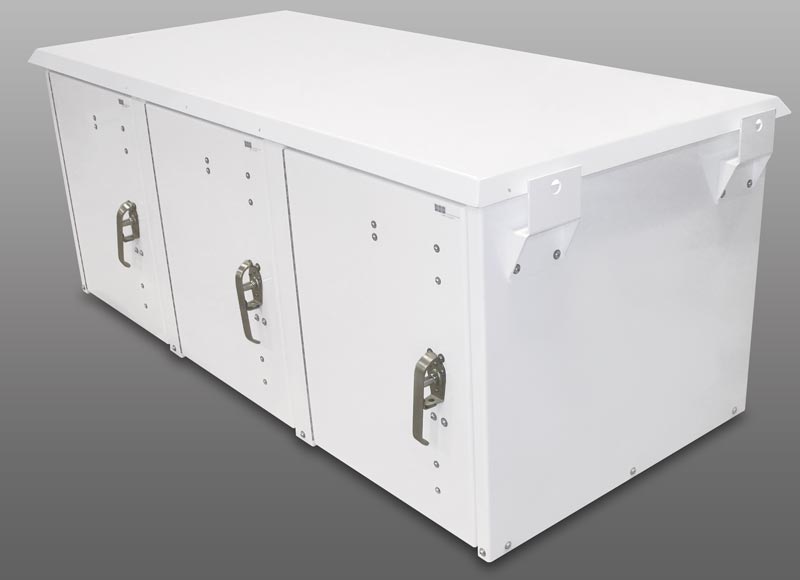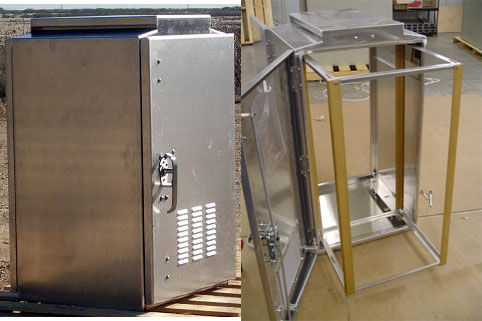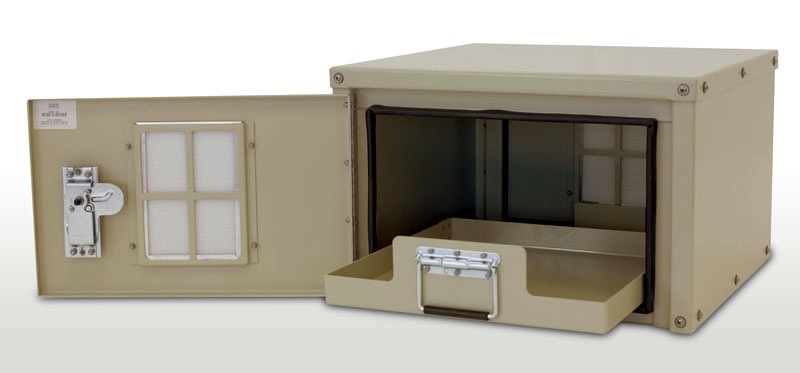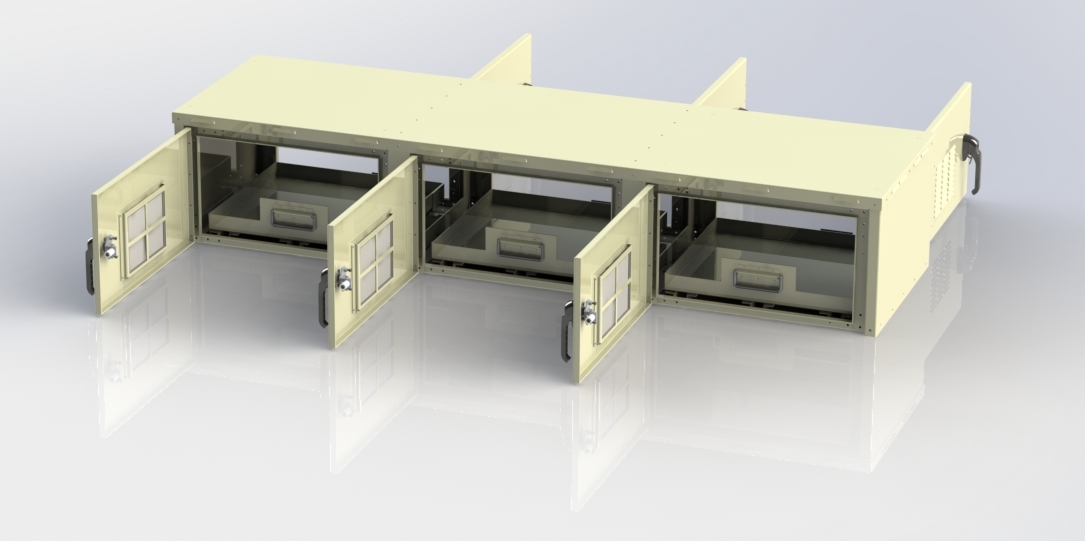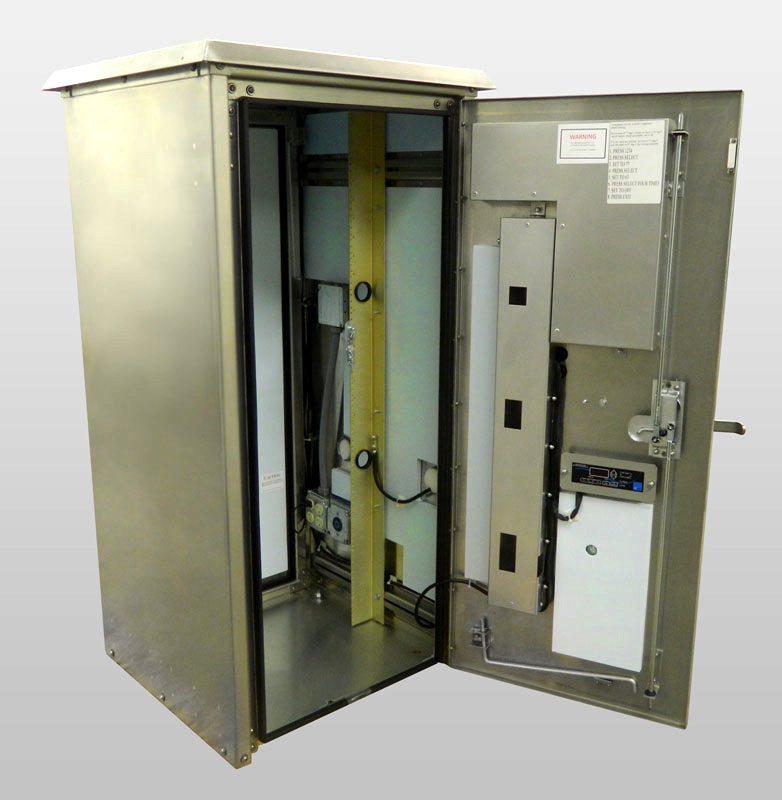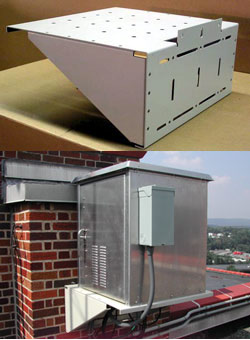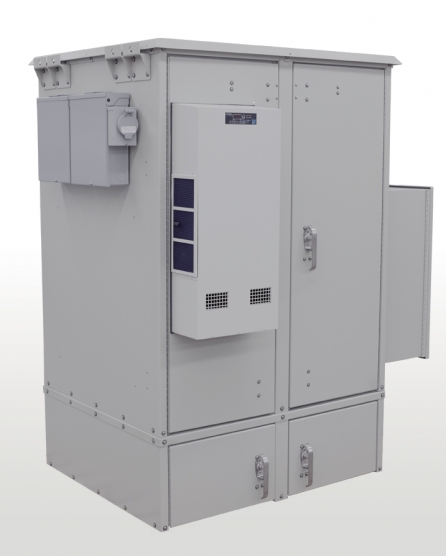 ---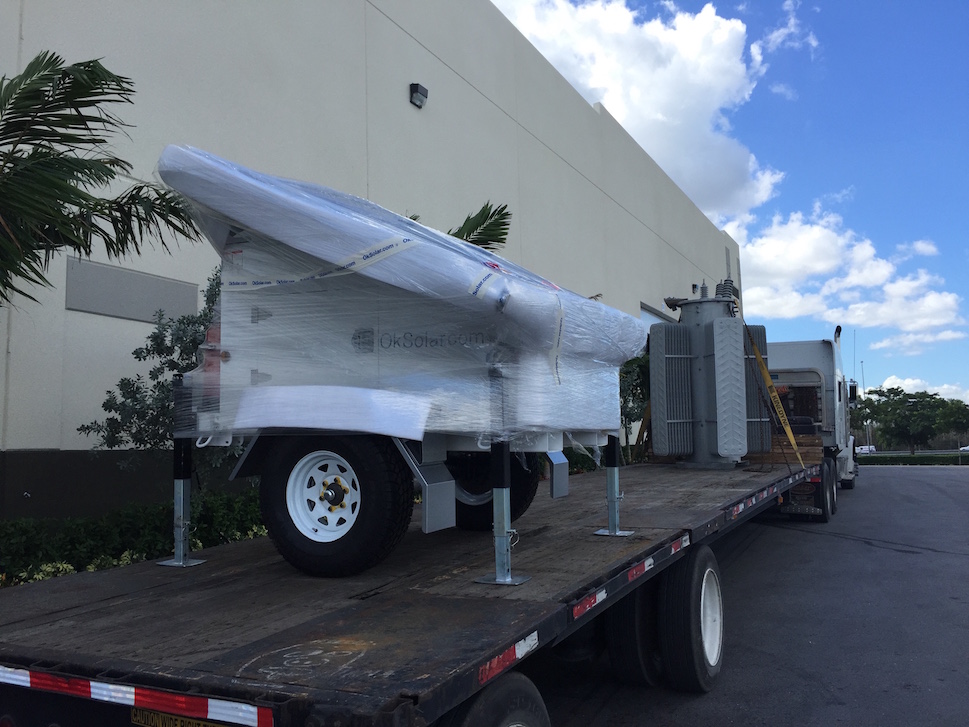 ---

Note: To view the above PDF documents, you will need the free Adobe Acrobat Reader

Heaters Heat Smarter for Electrical and Electronic Applications, Outdoor Cabinet Enclosure Heaters for Batteries and Electronics !