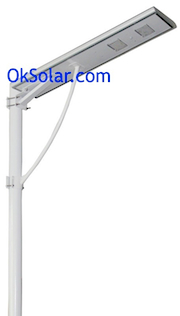 Item no.: 000888010
Manufacturer: IQSolarLighting
Solar Port Entry Lights Self Contained, Solar Dock Lighting Self Contained.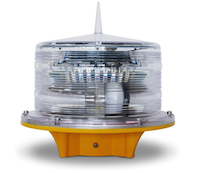 Item no.: 000888020
Manufacturer: IQAirport
Port Entry Light Solar Obstruction, Solar LED Obstruction Light - Applications: Obstruction light for a wide variety of cranes used in Harbors, Metallurgies, Towers (Telecom, GSM,Smokestacks, Buildings and any other potentially hazardous obstructions for air traffic with a steady burning red or flash safety light.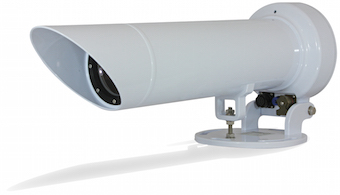 Item no.: 000888100
Manufacturer: IQSealite
Sectored Port Entry Light 5, Port Entry Light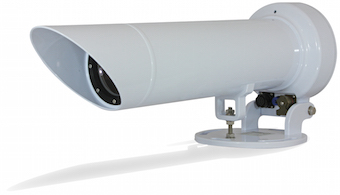 Item no.: 000888101
Manufacturer: IQSealite
Sectored Port Entry Light 10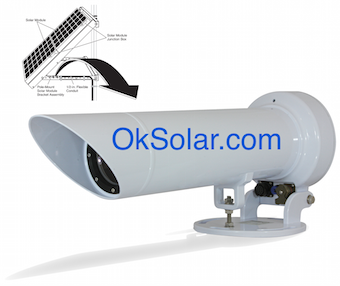 Item no.: 000888110
Manufacturer: IQSealite
Solar Powered Sectored Port Entry Light