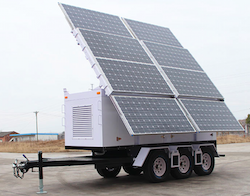 Item no.: 000777777
Manufacturer: OkSolar
Hospital Emergency Backup Power Solar Trailer, Solar Trailer. Used Through Out The United States and World wide by FEMA Federal Emergency Management Agency, DHS Department of Homeland Security, Disaster Recovery Efforts, Red Cross Disaster Relief, European Union, EU Refugees Camps, NATO North Atlantic Treaty Organization, Disaster Preparedness & Recovery.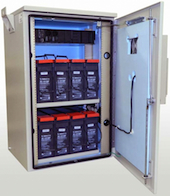 Item no.: 2518
Manufacturer: IQUPS
Medical Grade UPS /Ruggedized IQUPS/IQfuel Cell 1400 watts 400 ah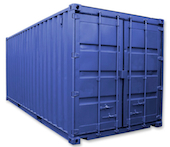 Item no.: 359587
Manufacturer: IQUPS
Hospital Emergency Back-Up Power Modular Energy Storage 16KWh Battery Storage, Large Scale Battery Storage new modular design Plug and Play IQUPS Technology that lets Clients like Hospitals Utilities scale up as is needed.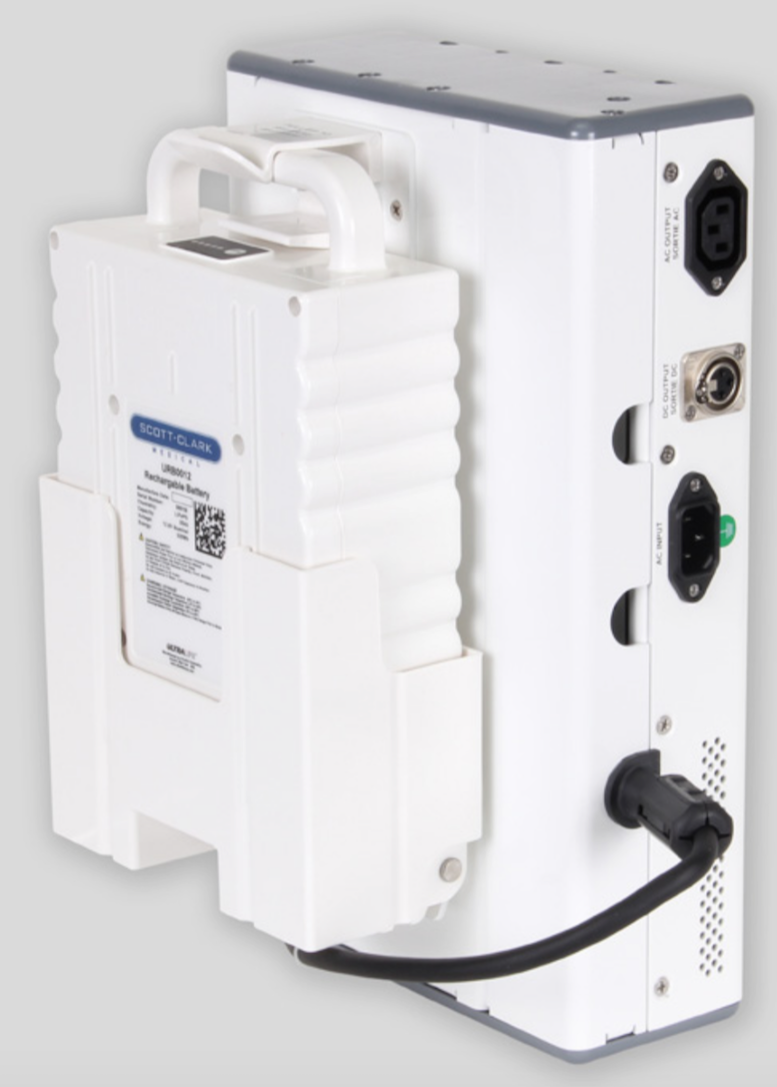 Item no.: hospital-medical-carts
Manufacturer: IQUPS.com
Hospital Medical Carts Power