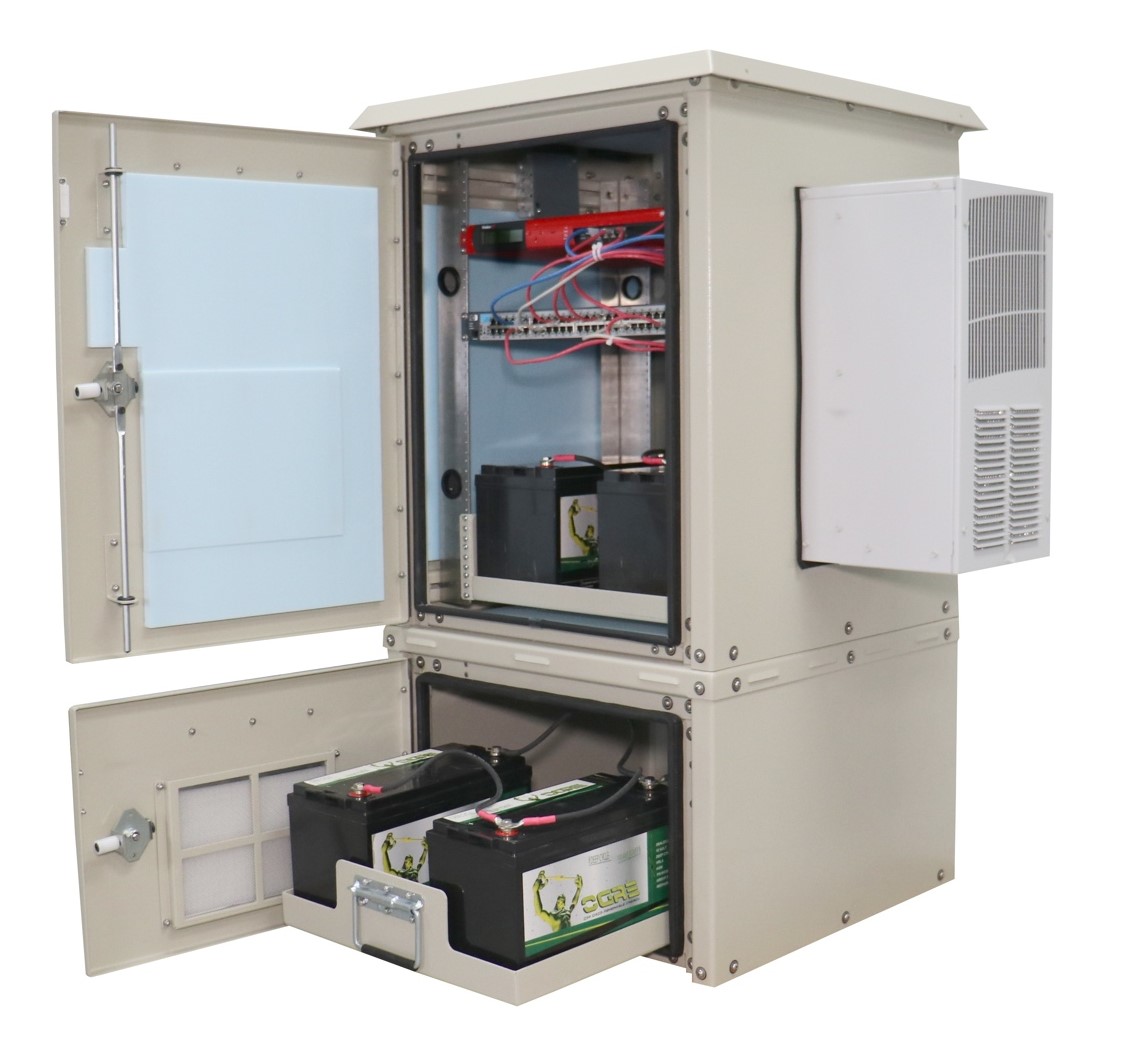 Item no.: 0004000
Manufacturer: IQUPS
Energy Storage System 24 Volt DC or 48 Volt DC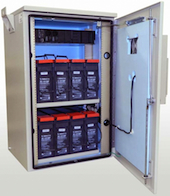 Item no.: 359590
Manufacturer: IQUPS
Energy Storage System 24 Volt DC or 48 Volt DC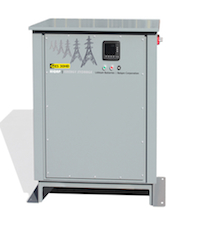 Item no.: 359591
Manufacturer: IQUPS
Energy Storage System for BBS Compatible with Caltrans 34Kw/ hr,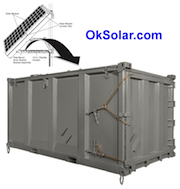 Item no.: 359595
Manufacturer: IQUPS
Modular Energy Storage Battery Storage, Large Scale Battery Storage new modular design Plug and Play IQUPS Technology that lets Clients like Hospitals, Airport, Industries, and Utilities scale up as is needed.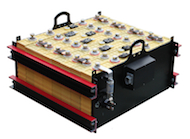 Item no.: Energy-Storage-Lithium-Battery
Manufacturer: IQUPS-Balqon
Energy Storage Lithium Battery 18 Kwhr Energy Storage System - Lithium batteries 24 Volts connected in series. Pack Voltage Nominal 24 VDC; Pack Voltage Peak 32 VDC; Cycle life 3000 Cycles; Five year prorated warranty. Includes Battery Management system, cell monitoring of temperature and voltage control.
---
Click here to see Energy Storage Systems.
---