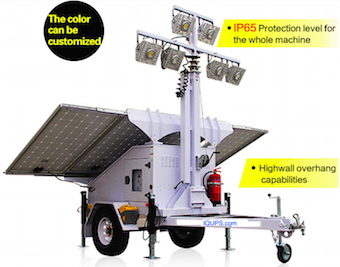 Item no.: 000555050
Manufacturer: iQUPS.com
Security Solar Light Tower. Used Through Out The United States and World wide by FEMA Federal Emergency Management Agency, DHS Department of Homeland Security, Disaster Recovery Efforts, Red Cross Disaster Relief, European Union, EU Refugees Camps, NATO North Atlantic Treaty Organization, Disaster Preparedness & Recovery.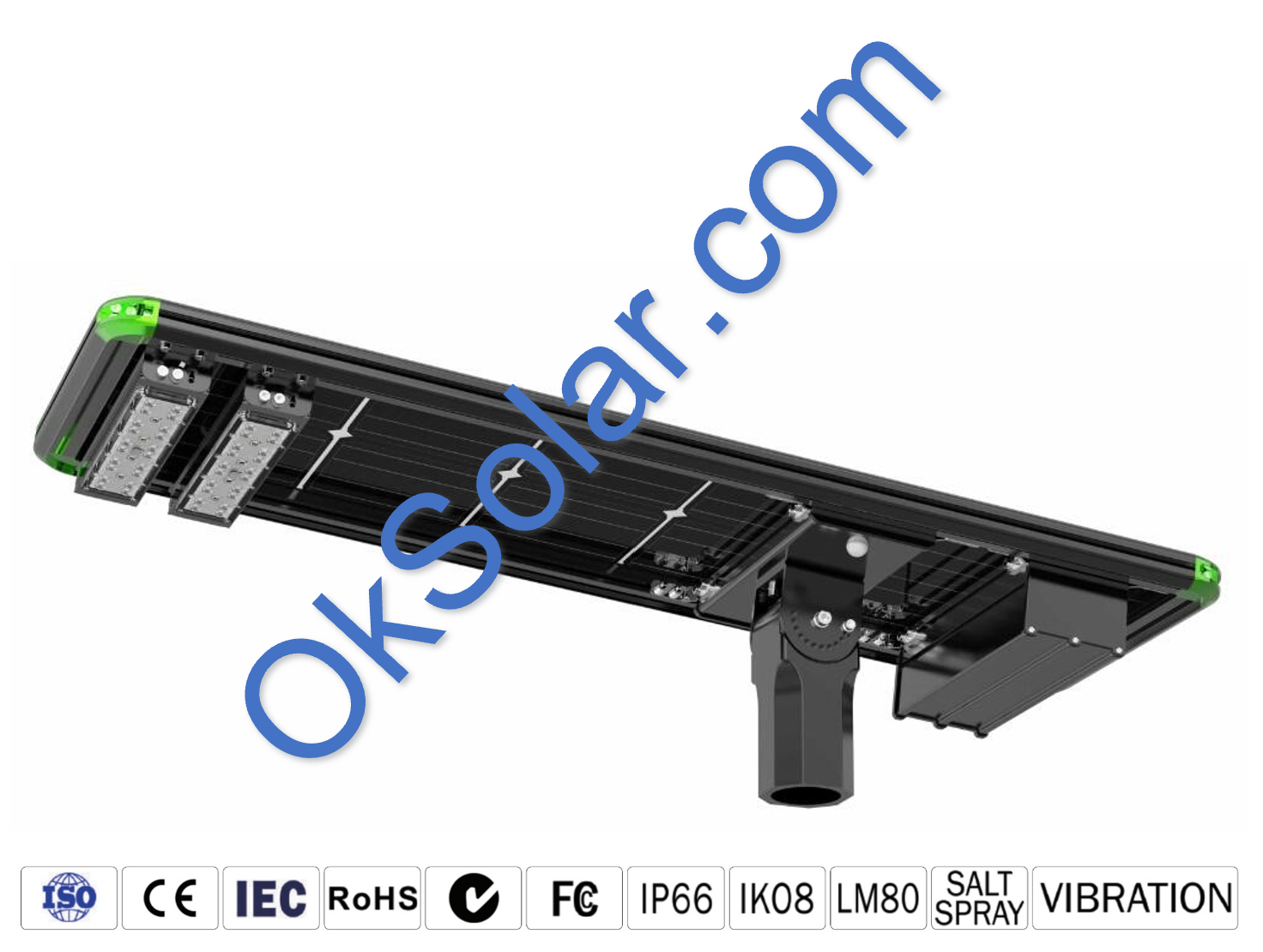 Item no.: 160304
Manufacturer: IQSolarLighting
60 Watts Solar Security Lights, Solar Powered LED light integrated high efficiency solar panels, controller, human infrared motion sensor module, high-capacity lithium-ion battery and LED Lighting technology into a small compact housing unit.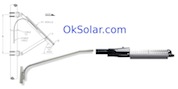 Item no.: 160448
Manufacturer: OkSolar
60 Watts Security Solar LED Lighting, Running Time Dusk to Down, World Zone 4 (4-5 Hours of Daily Solar Radiation).