IQ Fuel Cells Advanced power electronics enabling delivery of electricity anytime anywhere!
IQUPS If you are a systems integrator, installer, engineering procurement contractor or an electrical contractor
We will work with you to design a Solar - Fuel Cell and or Wind power system for your project some applications Business - On-Grid Commercial Buildings and Off-Grid Industrial Remote electricity anytime anywhere!.
Businesses - Government Agencies and homeowners around the world are using OkSolar systems Integrated systems Solar, fuel Cells and wind energy.
Applications: Commercial - Industrial - Disaster Relief - Military and Residential AirportIQ UPS Airfield Power Backup Electrical
Communication infrastructure(Local and Federal Government)
Base Stations for Mobil Networks that can run on Solar, Wind and Fuel Cells.IQ UPS Base stations cut diesel usage by 75 percent. IQUPS.com has designed a base station for mobile networks that would run on sun, wind power and fuel cells. Gas Stations (Powering gasoline pumps during a power failure).
Hospital EMS: IQ UPS Hospital Power Backup Electrical ( Emergency Power Back-up for Hospitals ).
Rail Roads: Railroad crossing signals backup.
Traffic intersections: backup power for critical LED traffic light intersections.
Solar Trees Arrays We Delivered On-Site For Fast Plug and Pay Installation Solar Tree structure are designed for the following applications: Shading vehicles from the sun and at the same time generate Green energy. Facilitate the creation of infrastructure for electric vehicles.
Traffic Application: -Keeping Traffic Moving When The Power Goes Out Item#1608450 Portable Solar Powered 120 volts 60Hz. or 230 Volts 50 Hz, Portable Solar Powered 220 Volts 50 Hz, Portable Solar Powered 230V 50Hz, Portable Solar Powered 220Volts 50Hz pedestrian signals, A 120 or 240 V, 100 amp, single-phase IQUPS.com transfer panel is used to activate the generator at the loss of power. According to IQUPS, the generator assumes the full load in seven seconds. When utility power is restored, the generator shuts off and signal operation is automatically returned to the normal power source. "The IQUPS1800 will completely run the intersection stoplights," said general manager for the DOT. "Other backup systems will put the lights to flashing red. When the generator kicks in on the IQUPS1800, the lights will fully function for 25 to 40 hours, depending on the load at the intersection. When power is restored, the system returns to utility power and the traffic signals do not need to be reset." Battery Backups Prevent Accidents at Critical Traffic Signals Additional Applications Being Taken for More Intersections Keeping Traffic Moving When The Power Goes Out Portable Solar Power 120 Volts 60 Hz or 230 Volts 50Hz, Traffic Portable Solar Power 120 Volts 60 Hz Thanks to new IQTraffiControl.com energy-efficiency technology, different Cities, towns and counties will keep their traffic signals safely operating even if the electricity goes out, and other local governments. Intersections have been converted to new LED signal lights utilizing more efficient, LED (light emitting diode) lamps. The new lamps cut the amount of electricity used by each light from as much as 150 watts to between 10 to 25 watts. Because LEDs use so much less electricity, it is now technically possible to provide battery backup power to alike. We also Have Fuel Cells Traffic Backups.
IQ UPS Traffic Back-up Standby Power Generation. - Battery backup systems for LED traffic Signs -
IQUPS Battery Backups Prevent Accidents at Critical Traffic Signals Increase the public safety and reduced traffic congestion by allowing traffic lights to function even during a power failure. A typical traffic signal intersection experiences eight to ten local power outages annually. With battery backup 3 power, some or all the traffic control signals can continue to operate. This seamless switchover to battery power increases public safety and eliminates the need to dispatch police or other service personnel to direct traffic. If all traffic signals were converted to LEDs, the battery backup system would allow full operation of the traffic signals during a power outage, thus alleviating traffic congestion.
OkSolar.com Affiliate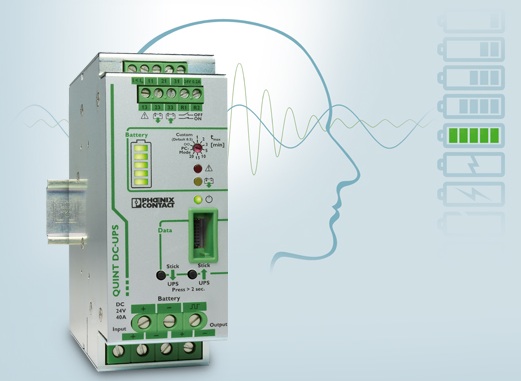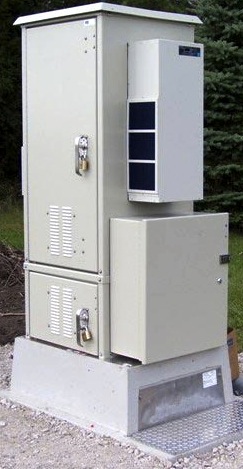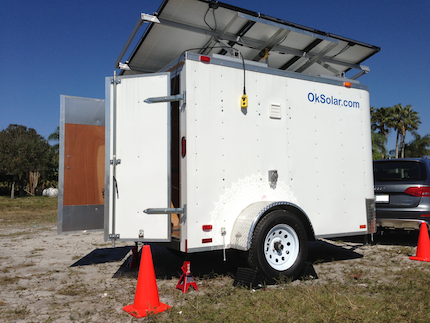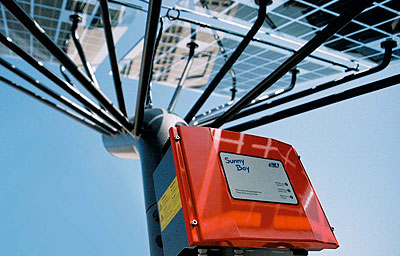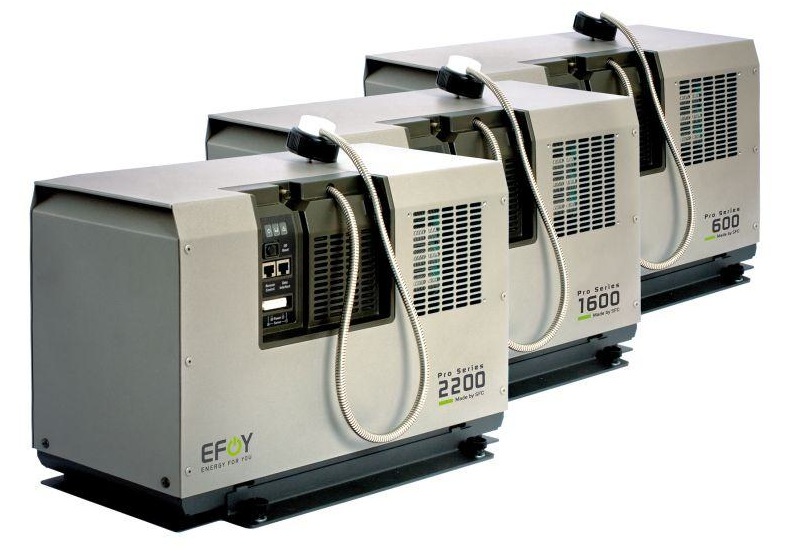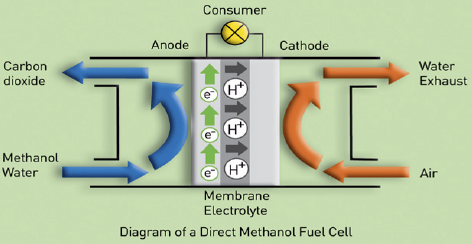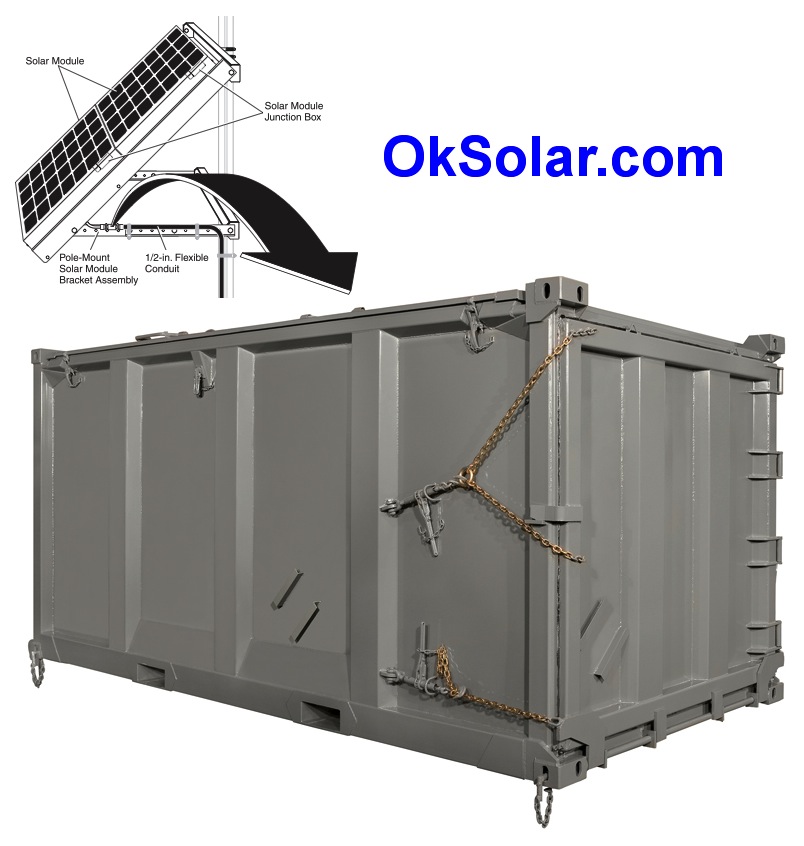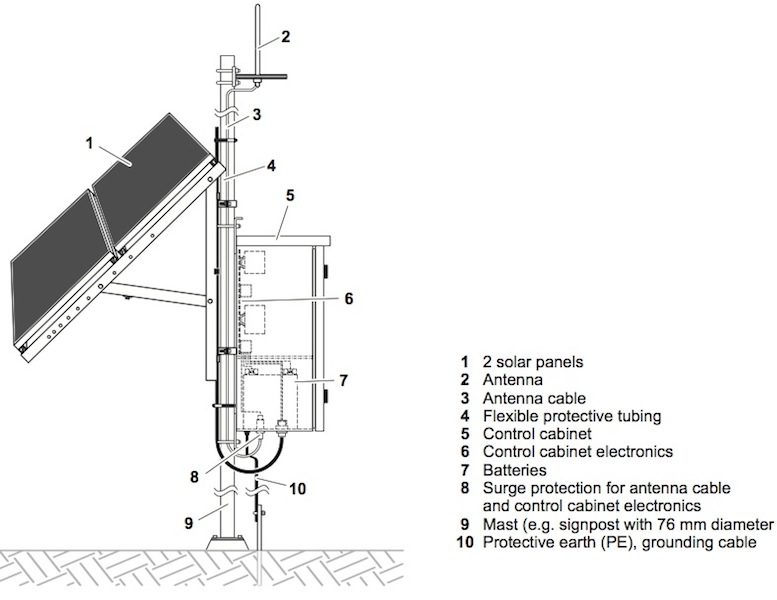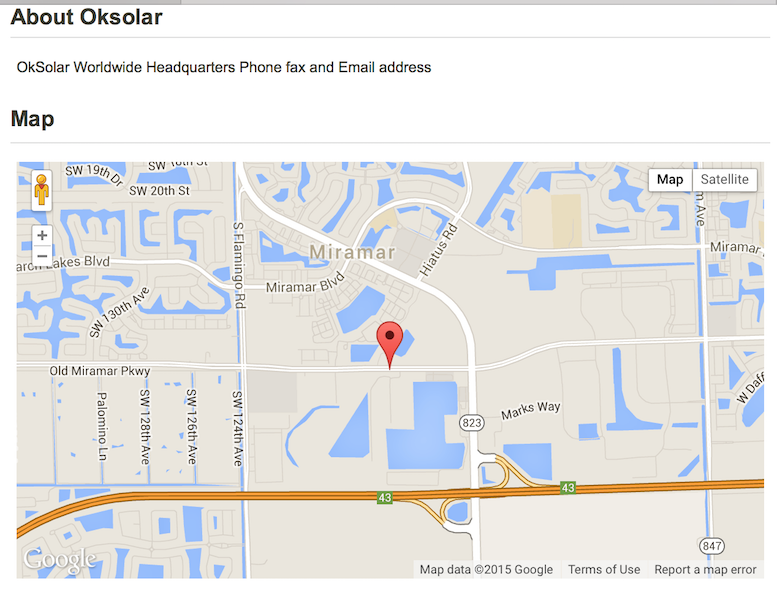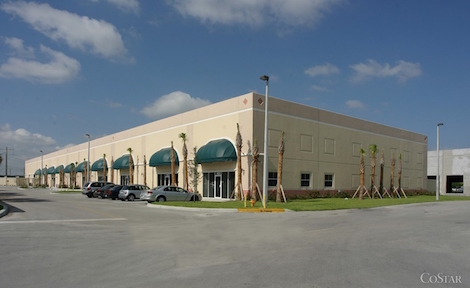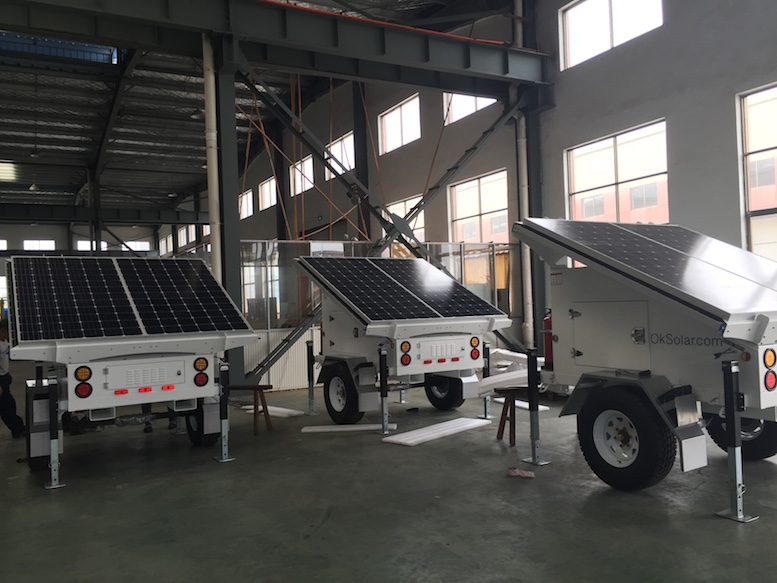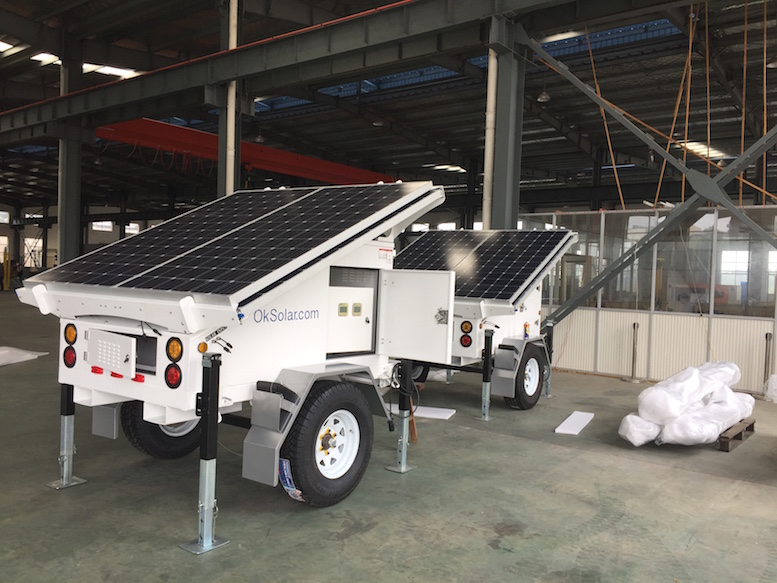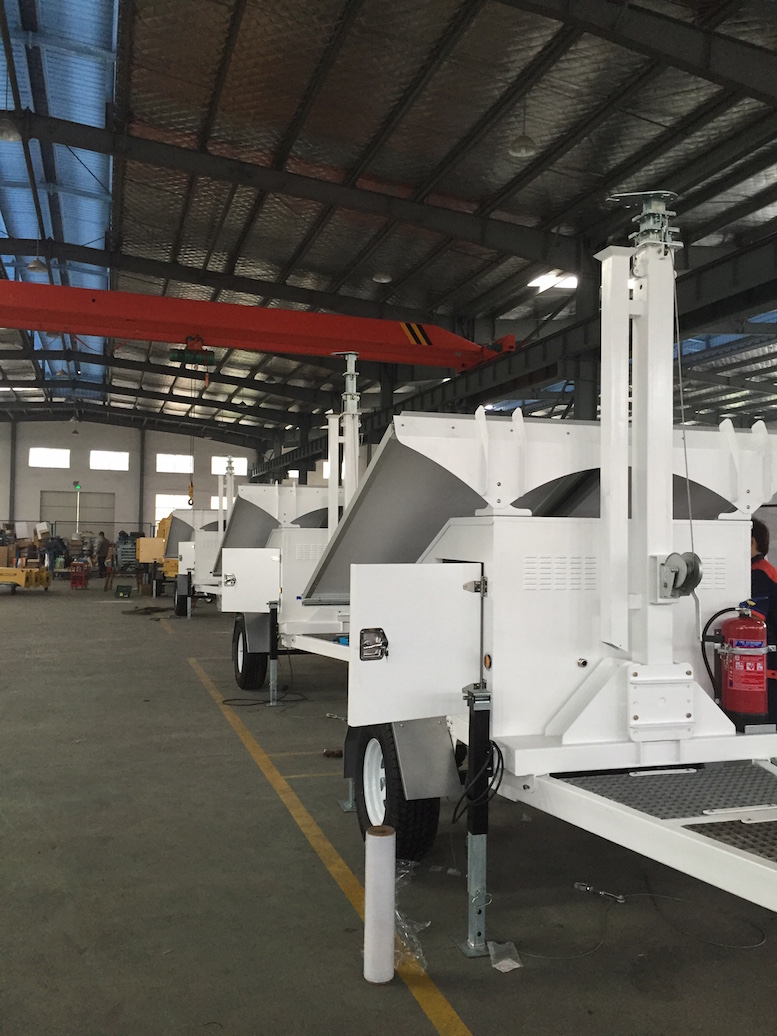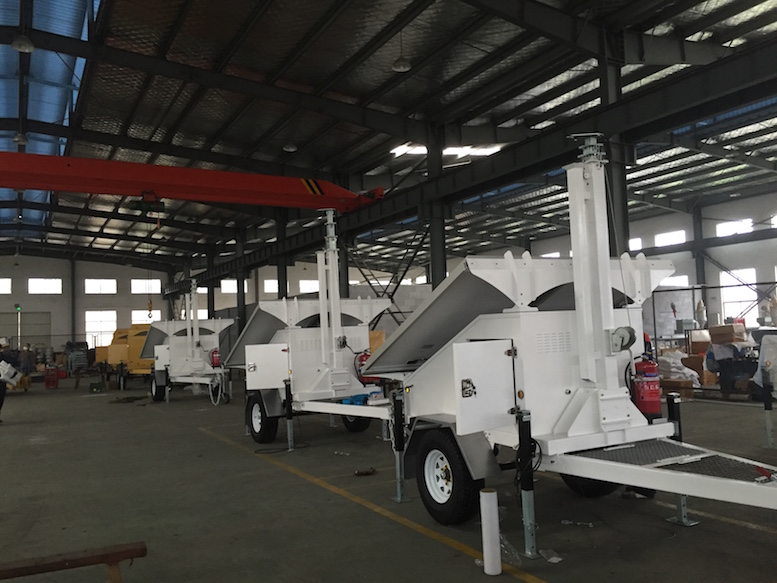 Sample Ready to ship unit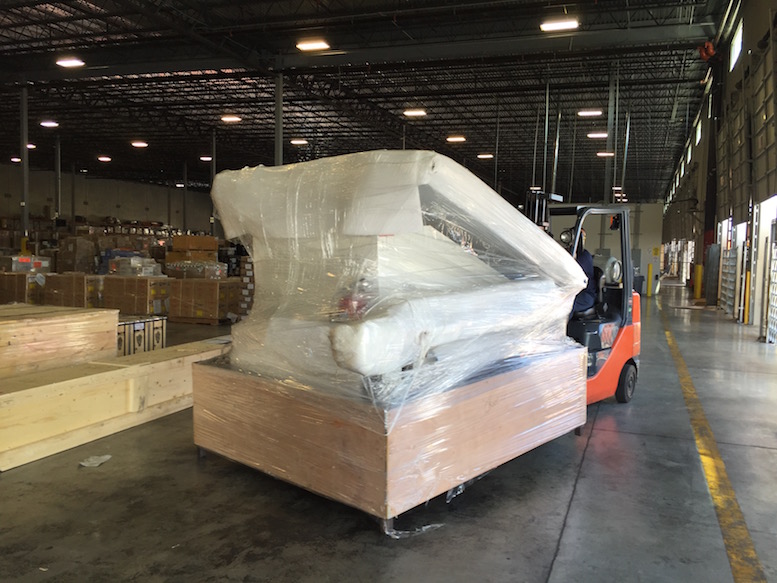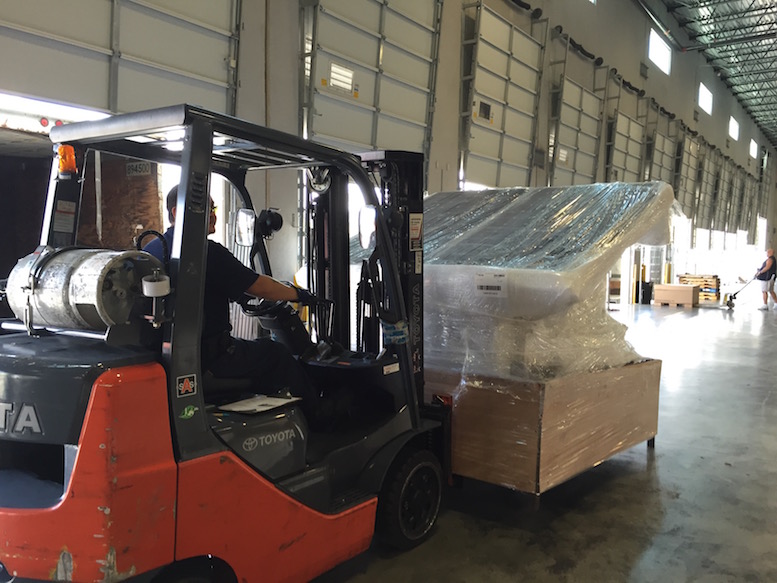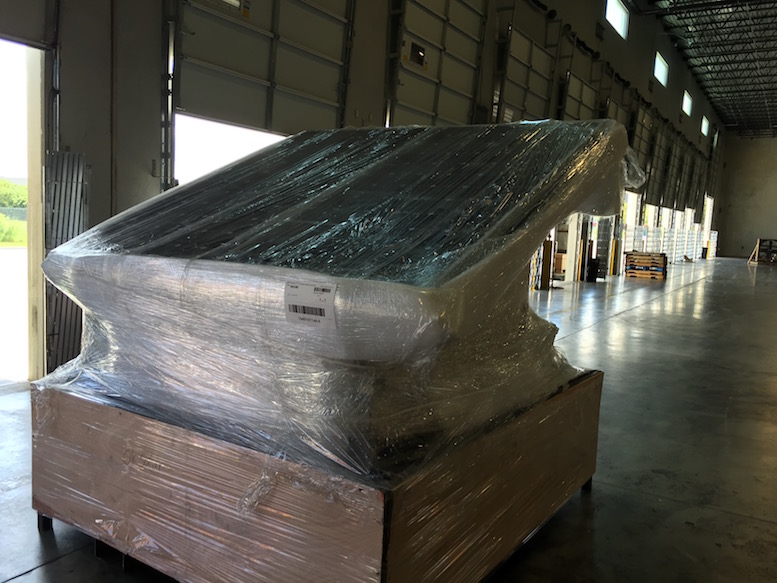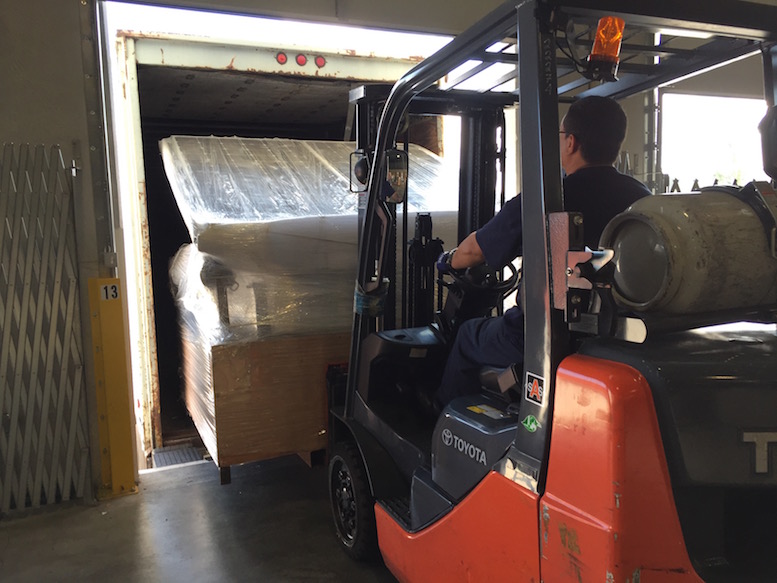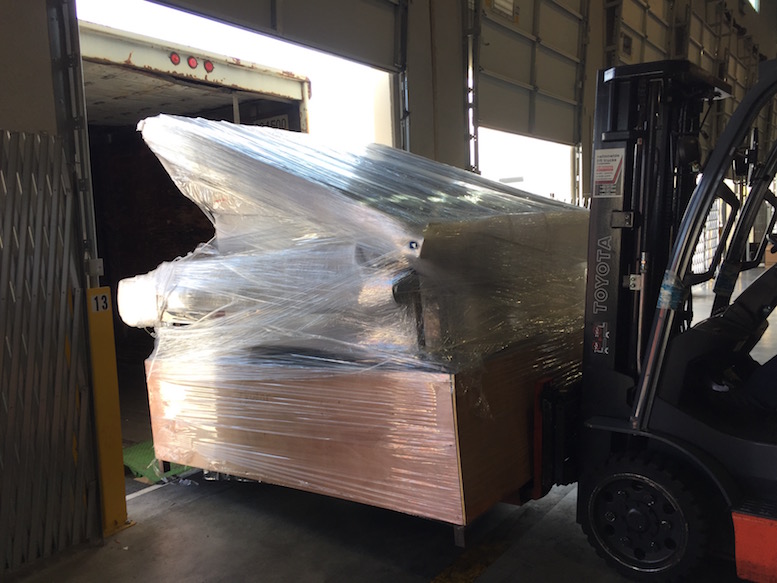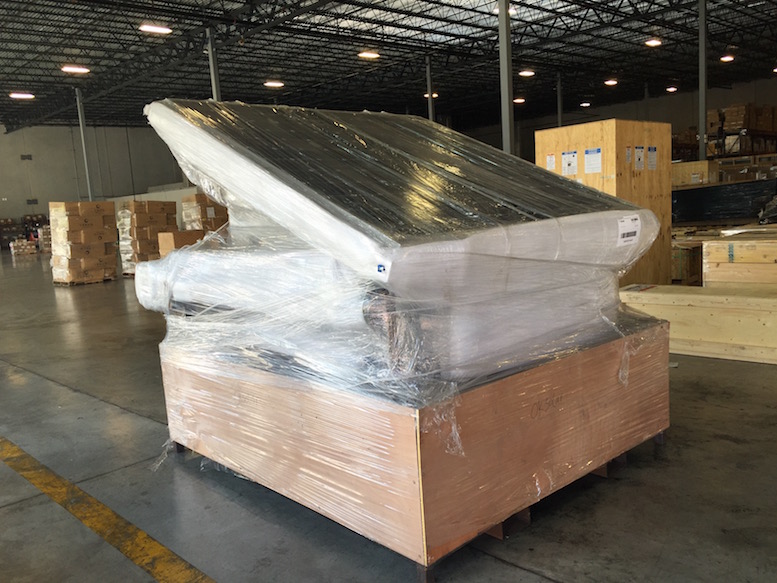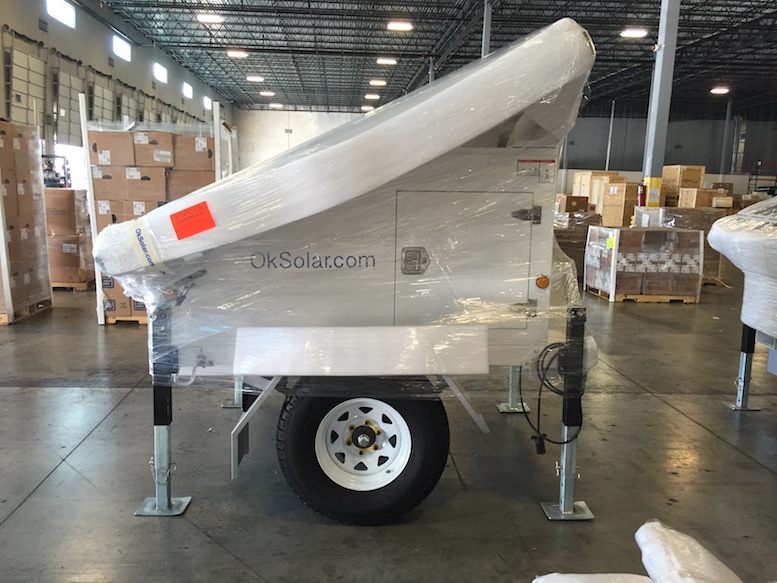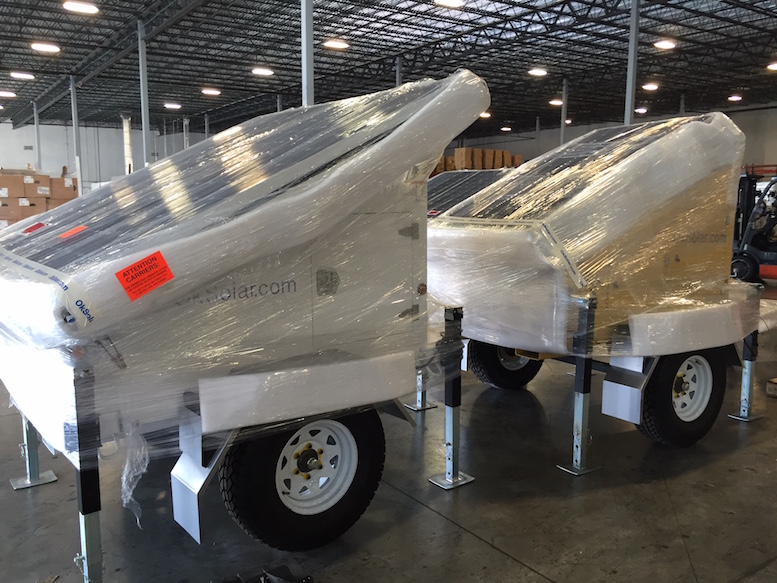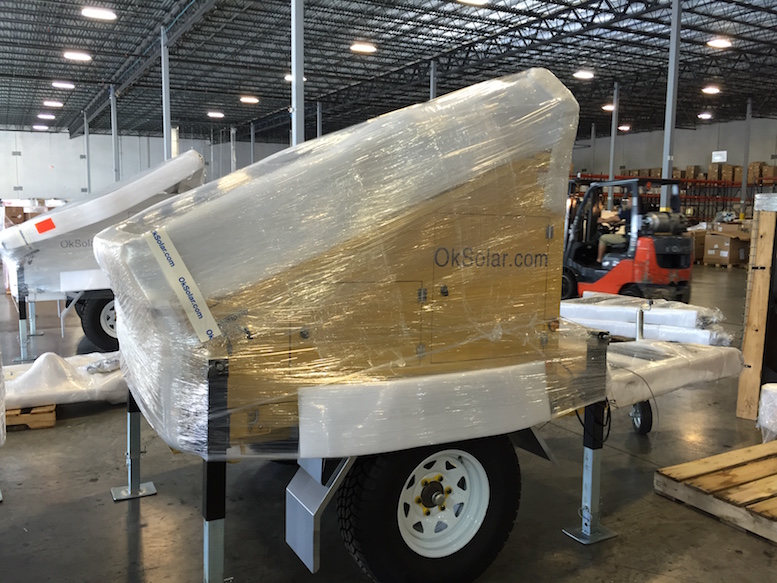 ---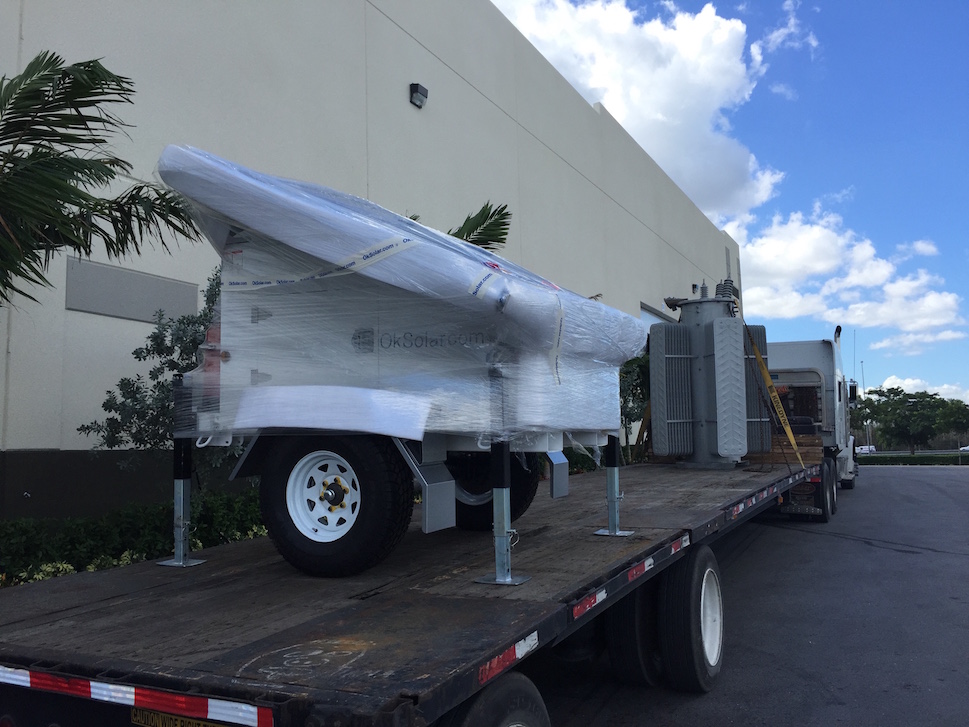 ---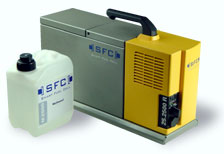 Item# 72490
About SFC:
SFC (www.smartfuelcell.d) is one of Germany's most successful technology companies with a globally acknowledged market leader position in the fuel cell industry. The Company has been granted numerous innovation awards. SFC is the first company to successfully market fully commercialized fuel cell products as mobile off-grid power supplies. SFC cooperates with leading companies in a number of different industries.
Successful technology cooperation between Hymer and SFC

Bad Waldsee, July 7, 2005 – Europe's leading motorhome manufacturer, Hymer AG, Bad Waldsee, Germany, announces the standard integration of a fuel cell for providing an autonomous energy supply into their Hymermobile S-Class. The fuel cell used is the SFC A50 by SFC Smart Fuel Cell AG, Brunnthal, Germany. This public world premiere is the result of a three-year cooperation between Hymer and SFC.
Starting September 2005, the SFC A50 will be integrated as standard equipment in the S-Class, Hymer's premium line, to ensure full mains independence. Even in the winter half of the year, the fuel cell provides unlimited independence, while eliminating unpleasant noise and exhaust fumes. "This unique selling proposition clearly creates additional value for the S-Class", says Hans-Juergen Burkert, Chief Sales & Finance Officer at Hymer AG. For the B-Class and the B-StarLine Hymer offers the SFC A50 as optional equipment ex works.
In the framework of the development much effort was made to optimize costs of the fuel cell and the associated fuel cartridges. "Having achieved a breakthrough in technological development we are pleased to now offer the SFC A50 for only EUR 2,999.- ", says Pieter Bots, Chief Sales & Marketing Officer at SFC Smart Fuel Cell AG. "The unique combination of being environmentally friendly, highly reliable and providing ultimate comfort makes this device the predestined source of energy for mobile leisure applications", he continues.
The SFC A50 is fuelled by liquid methanol, which is supplied from 5 l fuel cartridges. Thanks to an integrated charge control the device automatically recharges the battery of the motor home. Whenever the battery voltage decreases below 12.5 V that device is automatically switched on to recharge the batteries. Depending on individual consumption the SFC A50 supplies up to 100 Ah into the consumer batteries. With a single fuel cartridge the SFC A50 provides between five to ten days of complete mains independence, depending on the season and individual consumption. The fuel cartridge price, too, has been considerably reduced to now only EUR 19.90 per cartridge.
Hymer is the world's first manufacturer of motorhomes to offer fuel cells as standard equipment. "With the introduction of this revolutionary technology we have again demonstrated our technological leadership", says Burkert and stresses that Hymer has always put a strong focus on using innovative and environmentally friendly technologies. And he announces: "On Caravan Salon Duesseldorf we will offer the SFC A50 at a special promotion price of EUR 1,999.- in combination with any new motorhome purchase.
Government
SFC to develop portable fuel cells for German Federal Army

Brunnthal, August 03, 2005 SFC Smart Fuel Cell AG, the worlds leading manufacturer of fuel cells for mobile use, today announced a cooperation programme with the German Federal Armys Military Vehicle and Tank Technology Department WTD 41. Under this programme, SFC is to develop a next generation portable fuel cell as power supply for soldiers in the field. The objective is to increase their tactical operating range. As a result of the programme, weight and size of a soldiers equipment will be significantly reduced compared to existing, battery based solutions, while at the same time increasing the amount of available electrical energy.
Soldiers today must carry a weight of up to 40 kg (88 pounds) in mission relevant equipment, in some cases even more. This weight is mainly caused by electrical devices, e.g. communication systems or sensors and the batteries required running them. Also, the number of electrical devices needing electrical energy is continuously growing.
This situation dramatically increases the need for a significantly smaller, lighter and more economical mobile power source. Realizing this objective is the main focus of the development programme.
SFCs current solution, the SFC C20, already offers a significant improvement over even the most advanced and much more expensive batteries, as a weight comparison of alternative power supply solutions for a typical three day mission, needing an average of 20 watts of electrical power, shows:
In case of rechargeable, secondary batteries, a soldier typically has to carry 12.6 kg (27.8 pounds) of battery weight. Much more expensive primary batteries that have to be thrown away after usage, still weigh a substantial 9.3 kg. (20.5 pounds). Todays SFC C20 however, weighs in at only 3.3 kg. (7.3 pounds), including the fuel.
This comparison clearly shows the already impressive weight savings the current model, the SFC C20, has to offer.
Under the programme, the weight of the new DMFC product, SFCs C20-II, will again be significantly reduced to an extremely low 2.2 kg (4.9 pounds). Thus reducing the soldiers weight burden to approximately one sixth of the weight of rechargeable batteries and to one fourth of the weight of primary batteries!
In addition, the new product will benefit from SFCs class leading competence in the areas of design, silent and vibration-free operation and reliability, much like SFCs line of commercial fuel cells.
The product will also contribute to a considerable reduction of operating and logistic costs, as the cost of consumables is extremely low compared with batteries. Furthermore, the fuel cell will eliminate the need to discard partially discharged batteries as well as minimize transportation and logistics costs. The new product will work reliably even at very high or low ambient temperatures and will be robust, shock resistant, and waterproof.
As a result of the programme, the new generation SFC C20-II will be used with existing equipment and become the standard power supply for the soldier of the future. E.g. in the IdZ Infantryman of the Future (Infanterist der Zukunft) project of the German Federal Army. The SFC C20-II is able to either directly feed electrical devices or to recharge secondary batteries. The development of the new product is expected to be finalized by the end of this year. The German Federal Army will do lab and field testing of the product in real operating conditions and compare the results with battery based solutions. The objective is to make the fuel cell fully ready for use by the army as soon as possible.
About SFC:
SFCis one of Germanys most successful technology companies with a globally acknowledged market leader position in the fuel cell industry. The Company has been granted numerous innovation awards. SFC is the first company to successfully market fully commercialized fuel cell products as mobile off-grid power supplies. SFC cooperates with leading companies in a number of different industries.
Adobe PDF Files Many OkSolar documents & catalog pages

require the latest version of Adobe Acrobat Reader that may be downloaded free at: You can get this application for

Free

at https://www.oksolar.com/pdf