Solar Marine Light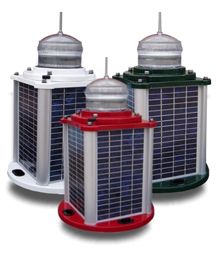 Solar Marine Navigation Light
Applications:
Ideal for hazard marking, aquaculture, navigation, perimeter lighting & a host of other applications.
Main functions and features:
Based on LED technology, and its color complies to IALA
Recommendations E-200-1. Integrated design, enabling a rugged and completely waterproof seal capable of prolonged and deep immersion (IP68).
PC housing,UV resistance, shockproof and corrosion proof.
Housing adapts the circumference focus Fresnel Lense. The case is made of stainless steel 316. With birds pike. 256 kinds of flashing rate are available, comply with IALA.
Intensity can be adjusted from 25%, 50%, 75% and 100% of total intensity.
With photocell, and manual switch.
With Steel wire to prevent falling during mounting and adjusting.
With built in sealed lead acid battery, easy for replace.
No RF-radiations, EMC Compliant.
Extremely Reliable and cost saving.
The screws and take off the housing. Circum rate stopper end to OPEN, open the stopper end, you will see manual switch, intensity adjusting switch and light adjustment switch
• Switch adjustment : open, toggle switch towards the ON side; off, toggle the manual switch toward the OFF side. (Note:When in the ON state, only at ≤ 300 lx ± 100lx illumination environment, the light will work.)
• Light adjustment : manual adjustment of the encoder SWA and SWB, each regulating group corresponds to one lighting mode. corresponding 250 kinds of lights below annex, (6 lighting modes can be customized.)
---
Available Colors: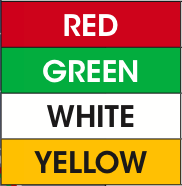 ---
Advantage
• IR programmable
• Fitted with on-board GPS as standard for synchronised flashing 

• Single, high powered LED for superior light output 

• Simplicity of design ensures ease of maintenance in the field 

• Heavy-duty aluminum construction 

• All components user-replaceable in the unlikely event of damage 

• 200mm bolt pattern for immediate installation on existing structures 

• User-replaceable battery 

• 256 IALA flash patterns 

• IP68 waterproof 

• 3 year warranty 

---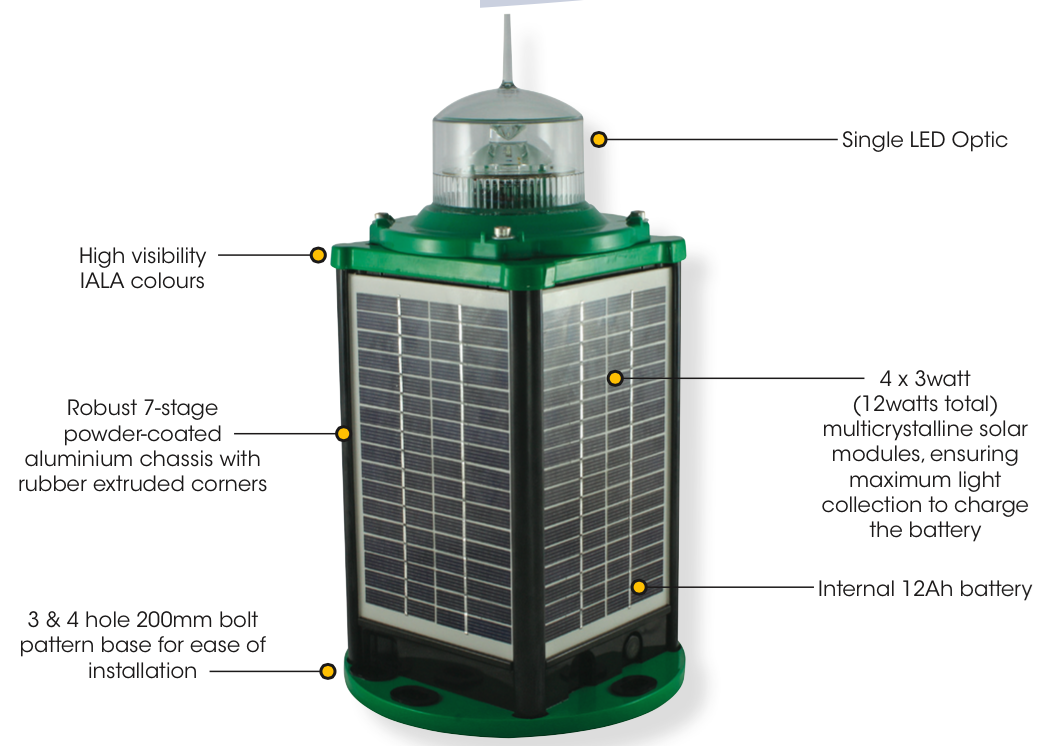 ---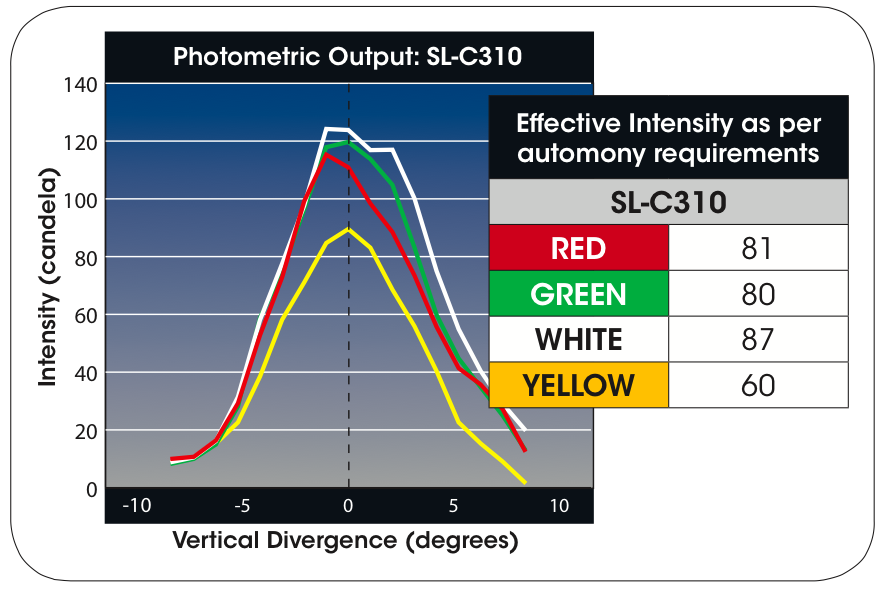 ---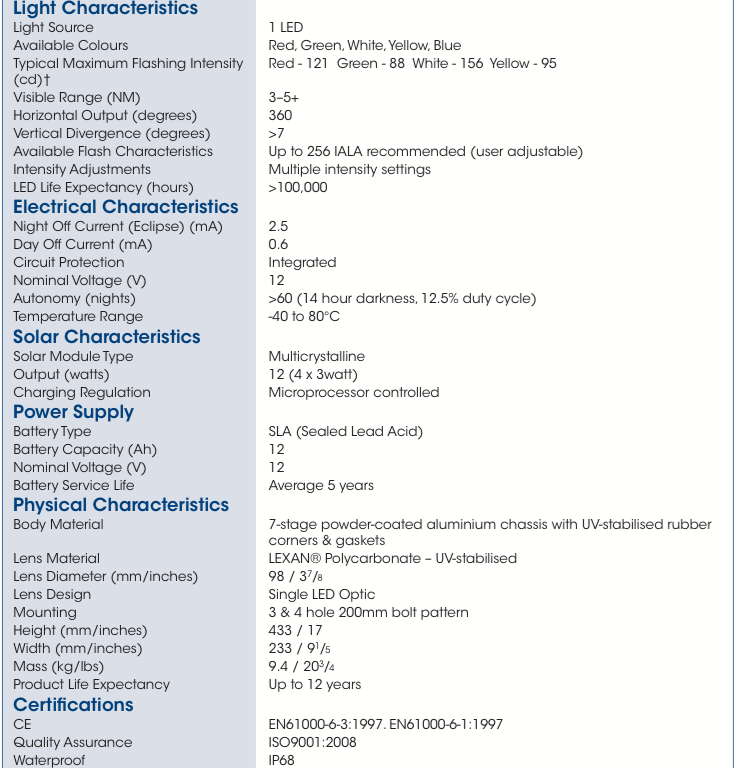 ---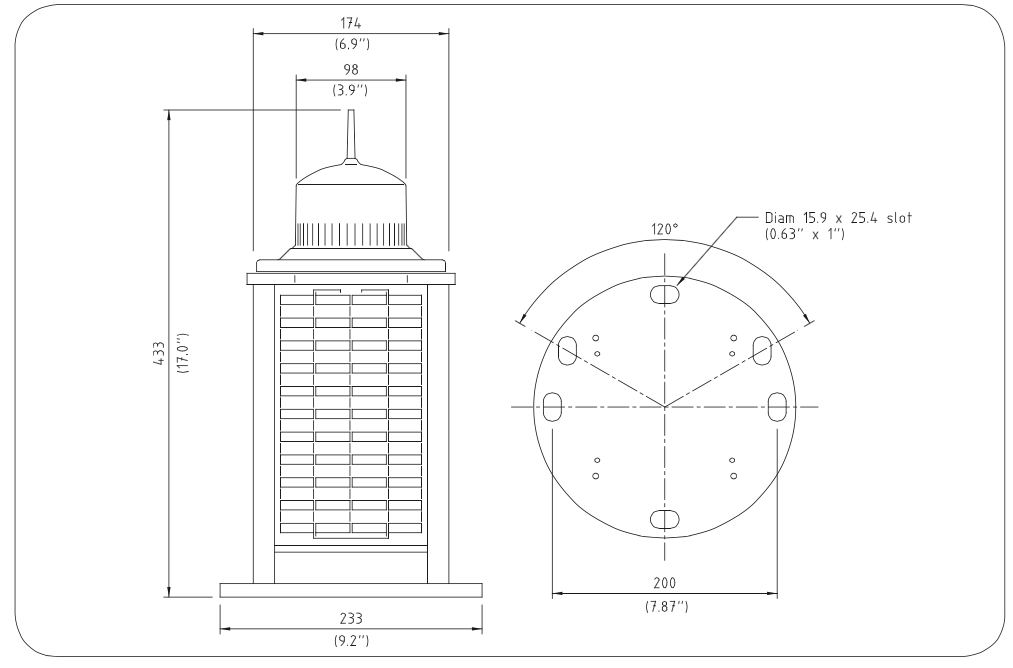 ---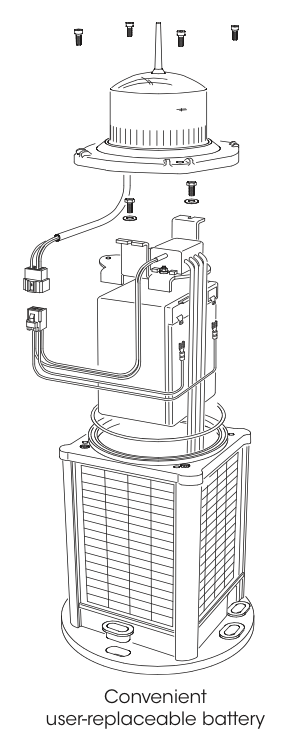 ---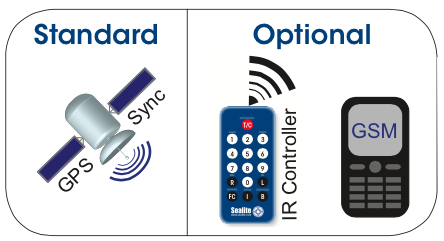 ---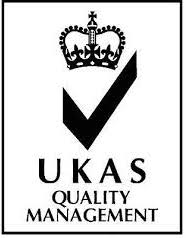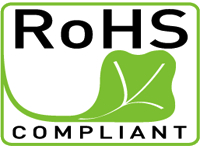 ---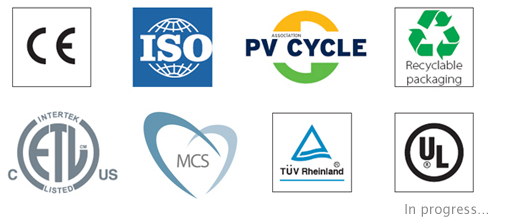 ---
Click here to see more Solar Aviation Lights.
---
Click here to see more Solar Runway Lights.
---
Click here to see more Solar Taxiway Lights.
---
Click here to see more Solar Threshold Lights.
---
Dimensions and Weight
Length: in.
Width: in.
Height: in.
Shipping Weight: 30 lbs.