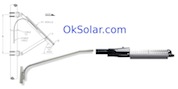 Item no.: 000888016
Manufacturer: OkSolar
80 Watts Port Lighting Solar, Marine Parking Lot Light Solar and Area Lighting, Running Time 8-10 hours, World Zone 4 (4-5 Hours of Daily Solar Radiation).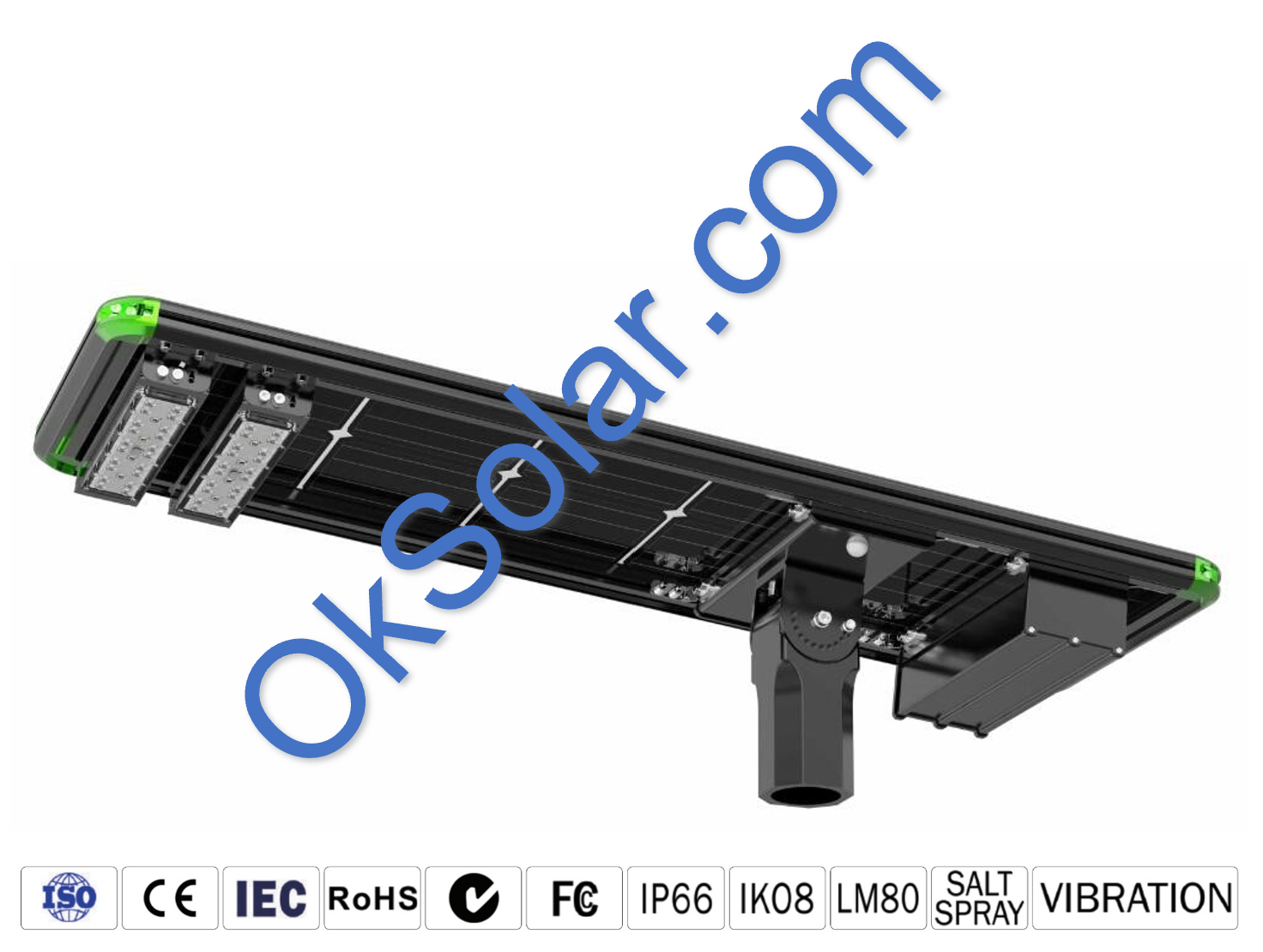 Item no.: 000888017
Manufacturer: IQSolarLighting
60 Watts Solar Port Lighting Self Contained, Solar LED Marine Light Self Contained, Solar Dock Lighting Self Contained.