Airfield Lighting GSM Monitoring Control System
Airfield Lighting GSM Monitoring Control System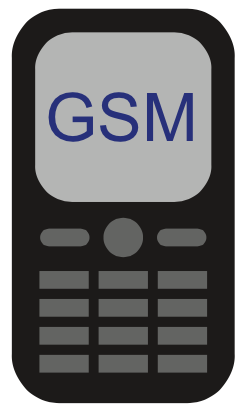 GSM Cell-Phone Monitoring and Control – enabling users to access real-time diagnostics data and change lantern settings via cell-phone. The system can also be configured to send out alarm SMS text messages to designated cellular telephone numbers. users can also have alarms and reports sent to designated email addresses.
---
FEATURES:
Monitor light status using any cell-phone or Avlite's secure website user-portal login
Reports pre-programmed alarm conditions to designated cell-phone numbers and email addresses
Remote control of light settings
Light responds only to authorized users
Internally integrated system available with a range of Avlite lights to maintain IP68 waterproof rating.
Access lantern diagnostics remotely - anytime, anywhere via SMS text message!
Flexibility of user-setup
Web server setup enables ease of access to lantern diagnostics and historical data via the web
Trend analysis of historical data enables proactive maintenance scheduling
Dimensions and Weight
Length: in.
Width: in.
Height: in.
Shipping Weight: 1 lbs.