Solar Marine Lantern YELLOW 3-5NM
Solar Marine Lantern YELLOW 3-5NM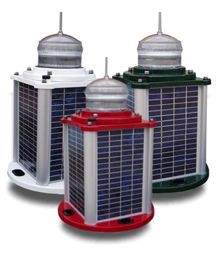 Solar Marine Navigation Light The IQAirport Solar Light is a robust, completely self-contained 3–5NM+ Solar LED Lantern specifically designed to withstand the tough marine environment, providing years of reliable,low-maintenance service.The 3 & 4 hole bolt pattern base fits directly onto existing 200mm bolt pattern industry standard mounts for ease of installation.
---
Available Colors: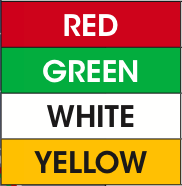 ---
The IQAirport Solar Light uses the Sea single-LED optic, and provides the highest power to light output ratio of any light in its class, making it brighter and more efficient.
The base and top of the IQAirport Solar Light are made from cast aluminum, subject to 7-stage powder-coating in high visibility IALA colors for daytime recognition, with UV-stabilised rubber corners and gaskets providing a superior IP68 waterproof rating – the best in the industry.
Four (4) premium-grade solar modules are integrated into the assembly, and mounted to collect sunlight at all angles. The tough, polycarbonate lens is specifically designed for use with LEDs and incorporates an environment-friendly spike – deterring unwelcome bird life.The lens design also ensures that vessel operators clearly see the light from above when passing the AtoN.
The IQAirport Solar Light comes with standard rotary switches for convenient in-field changes of flash characters and intensity selection. In addition, the unit may be provided with an IR programmer for added functionality. Programmable features include; flash code adjustment, battery diagnostics, intensity adjustment and lux adjustment.
GPS Synchronisation Sea has utilized the latest advancements in GPS technology to develop an internal synchronization system that is incorporated into the IQAirport Solar Light lantern. Using overhead satellites, lights set to the same flash pattern will
flash in unison.
When lanterns flash in synchronization they can be clearly distinguished from other navigation aids and confusing background lighting – ideal for rivers, marina entrances, channel marking and aquaculture.
Advantage
• IR programmable
• Fitted with on-board GPS as standard for synchronized flashing 

• Single, high powered LED for superior light output 

• Simplicity of design ensures ease of maintenance in the field 

• Heavy-duty aluminium construction 

• All components user-replaceable in the unlikely event of damage 

• 200mm bolt pattern for immediate installation on existing structures 

• User-replaceable battery 

• 256 IALA flash patterns 

• IP68 waterproof 

• 3 year warranty
---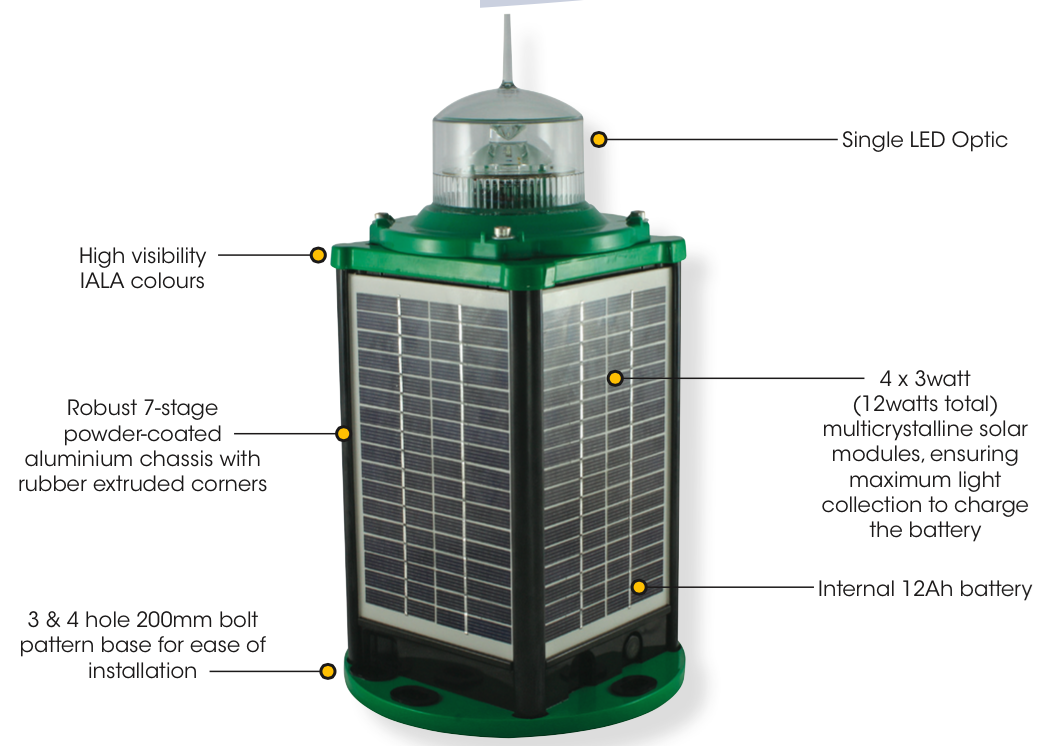 ---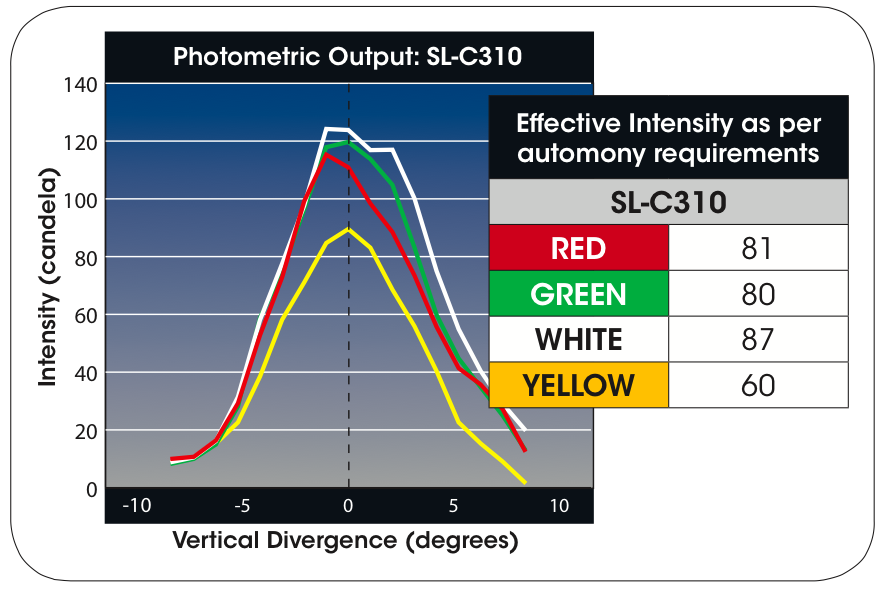 ---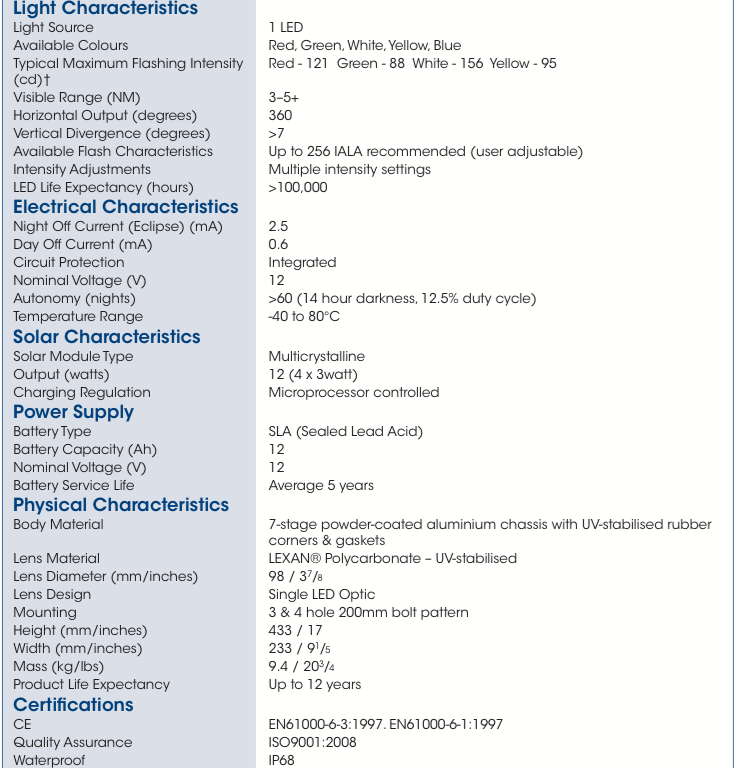 ---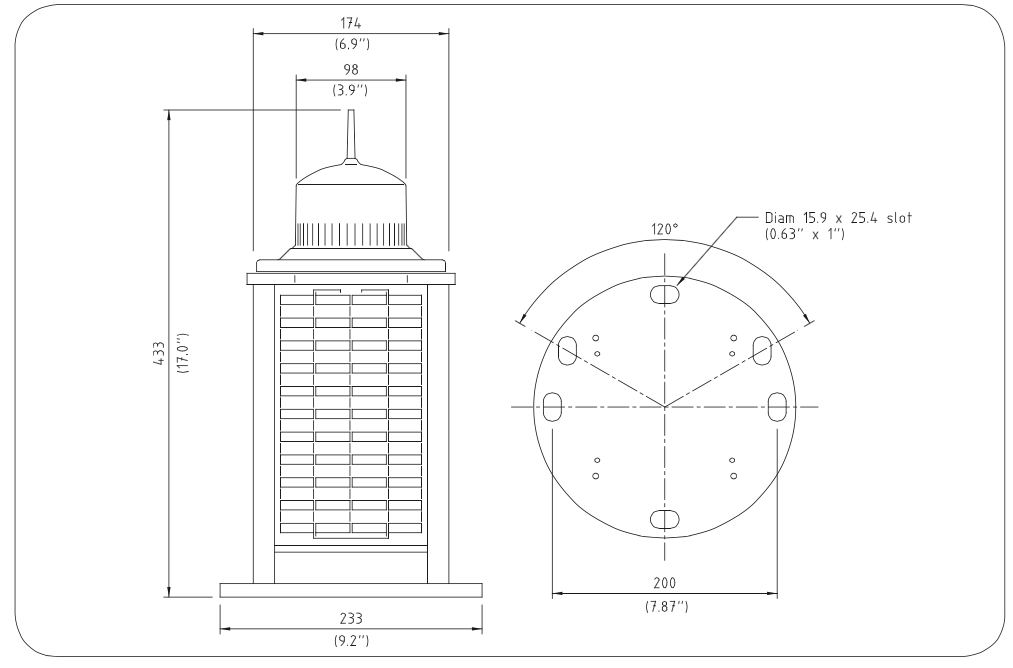 ---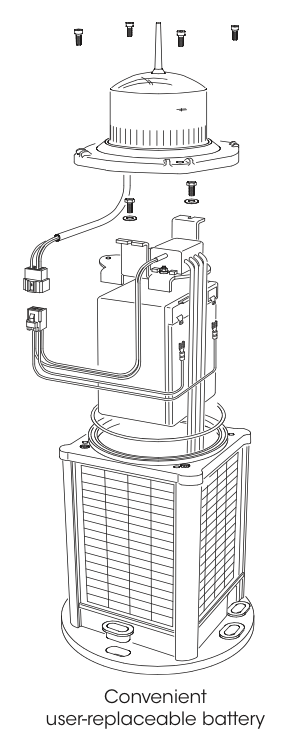 ---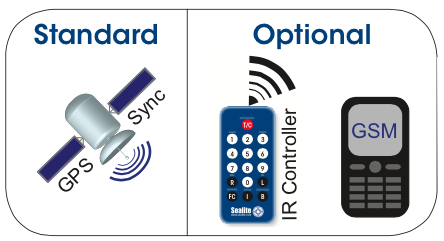 ---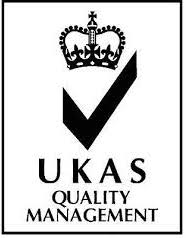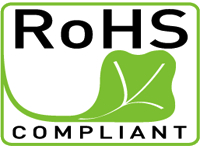 ---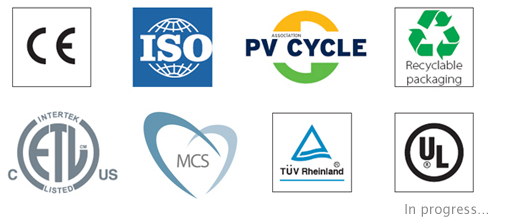 ---
Click here to see more Solar Aviation Lights.
---
Click here to see more Solar Runway Lights.
---
Click here to see more Solar Taxiway Lights.
---
Click here to see more Solar Threshold Lights.
---
Dimensions and Weight
Length: n/a in.
Width: 9 in.
Height: 14 in.
Shipping Weight: 18 lbs.