Solar Helipad Beacon Light - Green
Solar Helipad Beacon Light - Green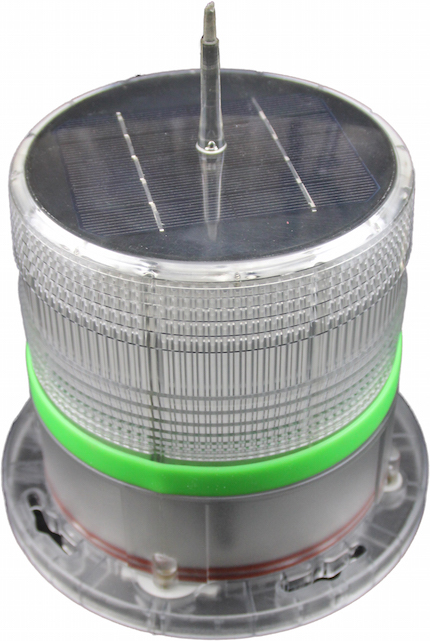 Solar Helipad Beacon Light - Green is Ideal for Airport, hazard marking, aquaculture, navigation, perimeter lighting & a host of other applications.
Functions & Features:
• Based on LED technology, and its color complies to IALA Recommendations E-200-1.
• Integrated design, enabling a rugged and completely waterproof seal capable of prolonged    
• and deep immersion (IP68).
• PC housing,UV resistance, shockproof and corrosion proof.
• With birds pike.
• 256 kinds of flashing rate are available, comply with IALA.
• Intensity can be adjusted from  25%, 50%, 75% and 100% of total intensity.
• With photocell, and manual switch.
• With Steel wire  to prevent falling during mounting and adjusting.
• With built in NiMH battery, easy for replace.
• No RF-radiations, EMC Compliant.
• Extremely Reliable and cost saving.  
---

---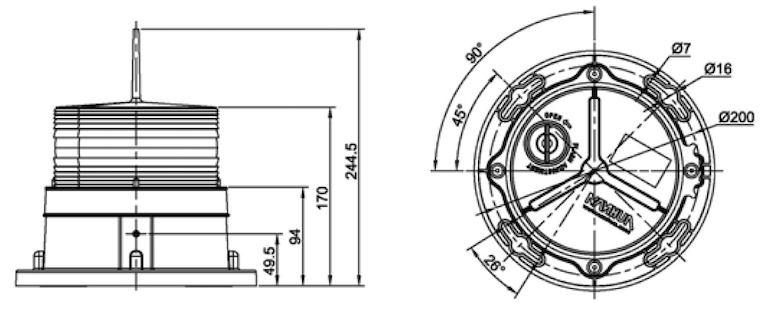 ---

---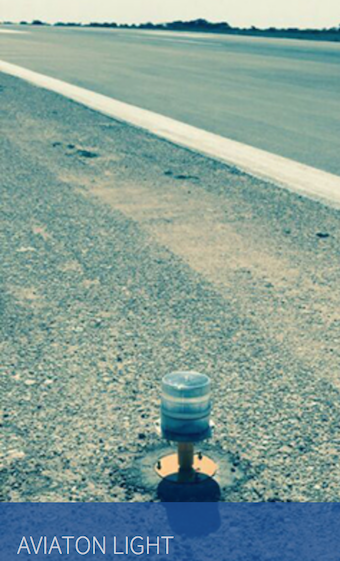 ---
---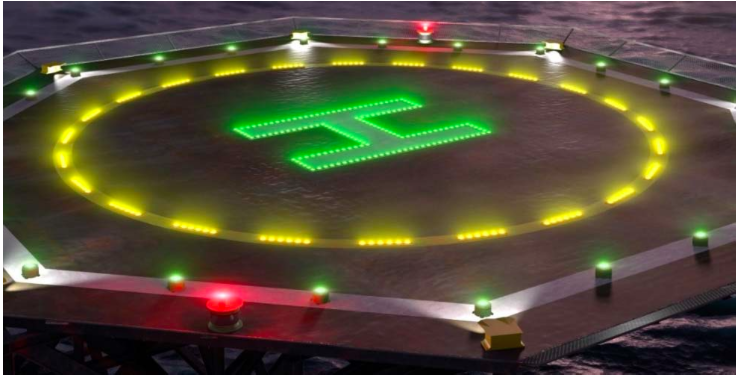 ---

---

---
Dimensions and Weight
Length: in.
Width: in.
Height: in.
Shipping Weight: lbs.