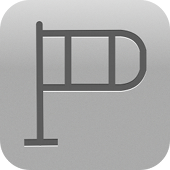 Item no.: 4444
Manufacturer: TatamiSoftware
Attendance to Solar Energy Events Training and conferences TapTurnstile, Solar Energy training attendance system.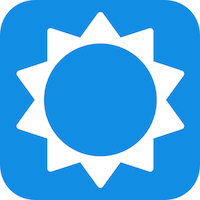 Item no.: OkSolar-App
Manufacturer: TatamiSoftware
OkSolar App Browse our product catalog, submit requests for quotation and stay up to date with product news, specials and environmental news.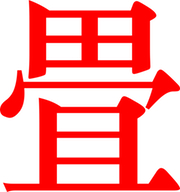 Item no.: programming-services
Manufacturer: TatamiSoftware
We Make Apps Let us bring your ideas to market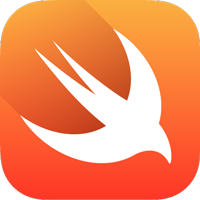 Item no.: Swift-App-Develop
Manufacturer: TatamiSoftware
Software Developers TatamiSoftware We make apps so that you don't have to. (for your Mac and iPhone) Mac and iOS Developing Services. Swift is an innovative new programming language for Cocoa and Cocoa Touch. Writing code is interactive and fun, the syntax is concise yet expressive, and ...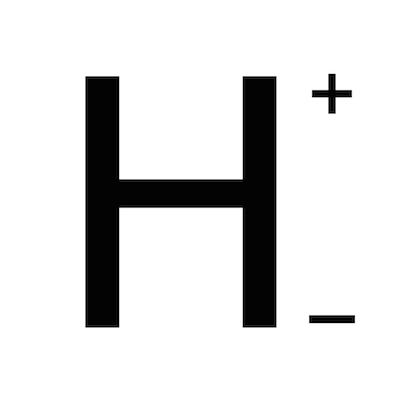 Item no.: tally-counter
Manufacturer: TatamiSoftware
Tally Counter App HelvetiCount An intuitive counter for the iPhone and iPod Touch