TatamiSoftware Mac and iOS Programming Services
TatamiSoftware Mac and iOS Programming Services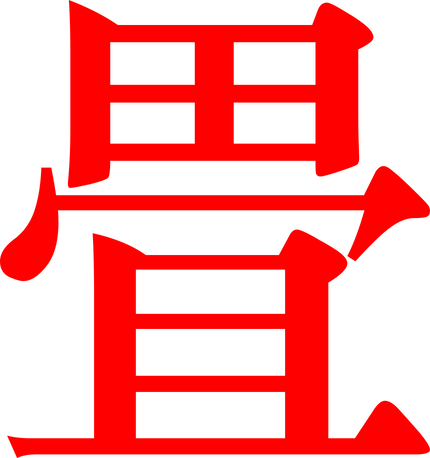 We specialize in building solid apps that evolve gracefully with the platform. Whether your strategy is mobile first or strictly desktop, we have the knowledge and experience to help bring your ideas to life on the iPhone, iPad and the Mac.
Mobile
We've been specializing in native iOS apps since 2009 and we choose to work exclusively on this platform in the mobile space.
Web
Our expertise in Microsoft's web platform goes back more than a decade, starting with classic ASP through WebForms and MVC. We deliver robust, extensible code leveraging the latest developments in the .NET platform.
---
---
Dimensions and Weight
Length: in.
Width: in.
Height: in.
Shipping Weight: lbs.