Diesel Generator Super Silent Soundproof
Diesel Generator Super Silent Soundproof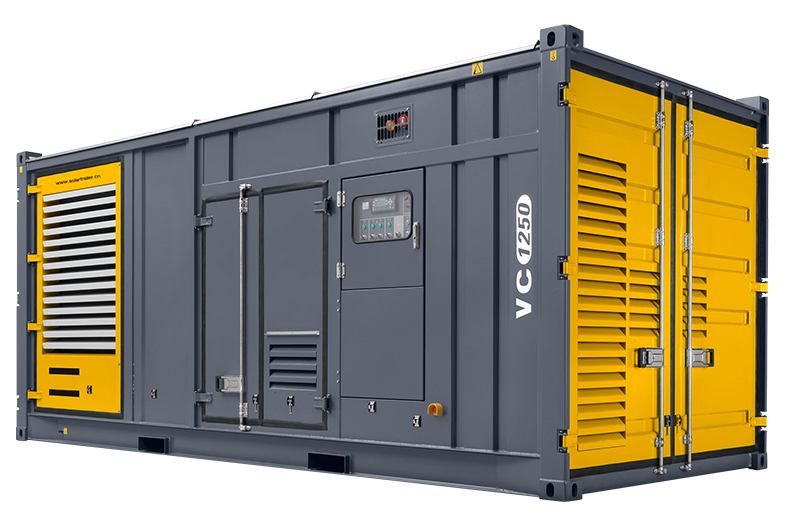 Diesel Generator Super Silent Soundproof
---
Diesel Generator Super Silent Soundproof
---
Prime Power: 1000KW/1250KVA. Standby Power: 1100KW/1375KVA
---
---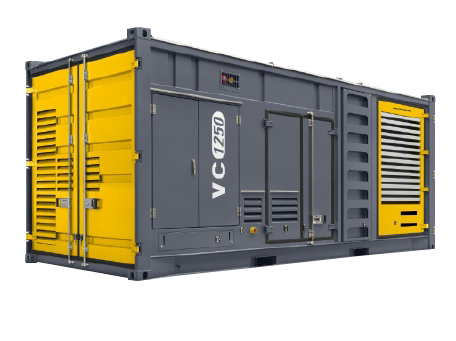 ---
---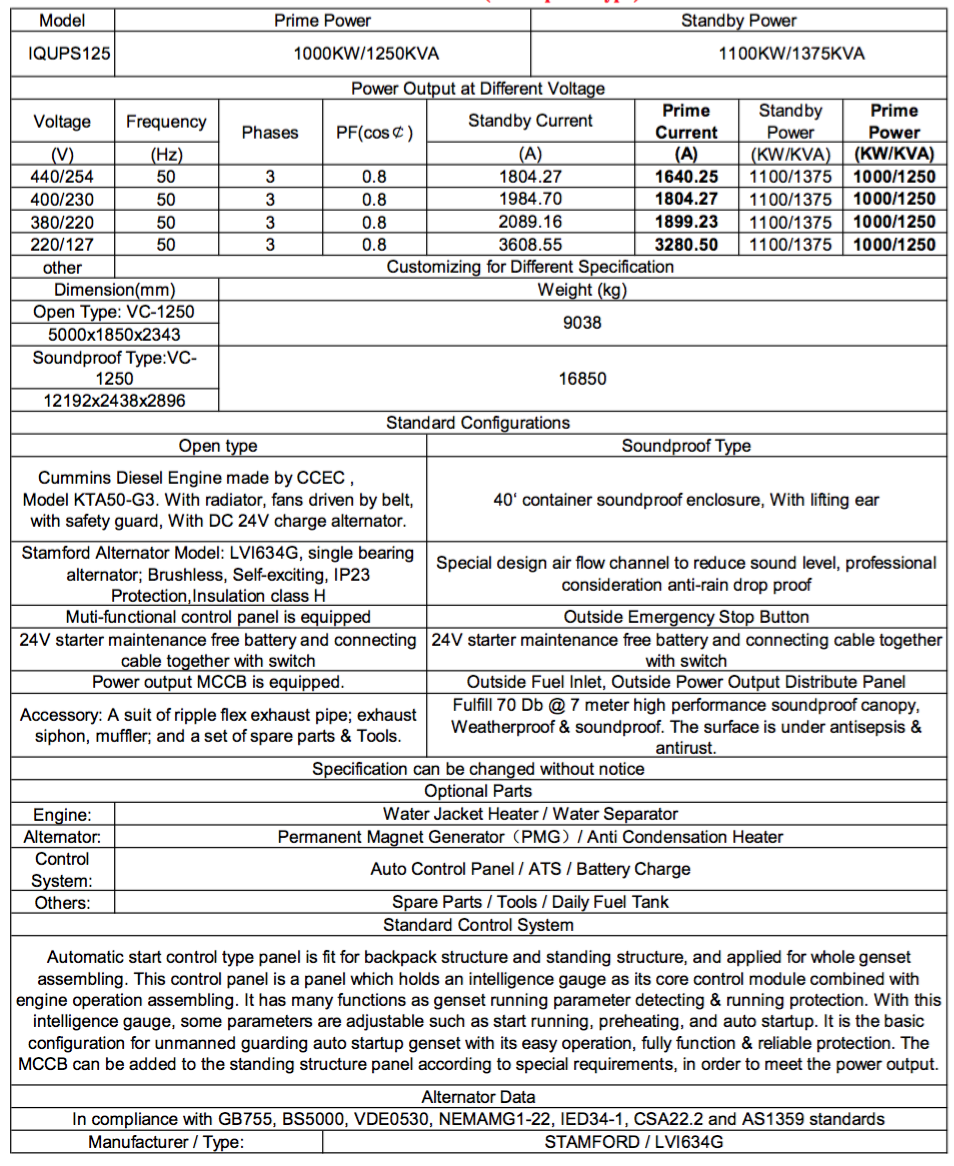 ---
---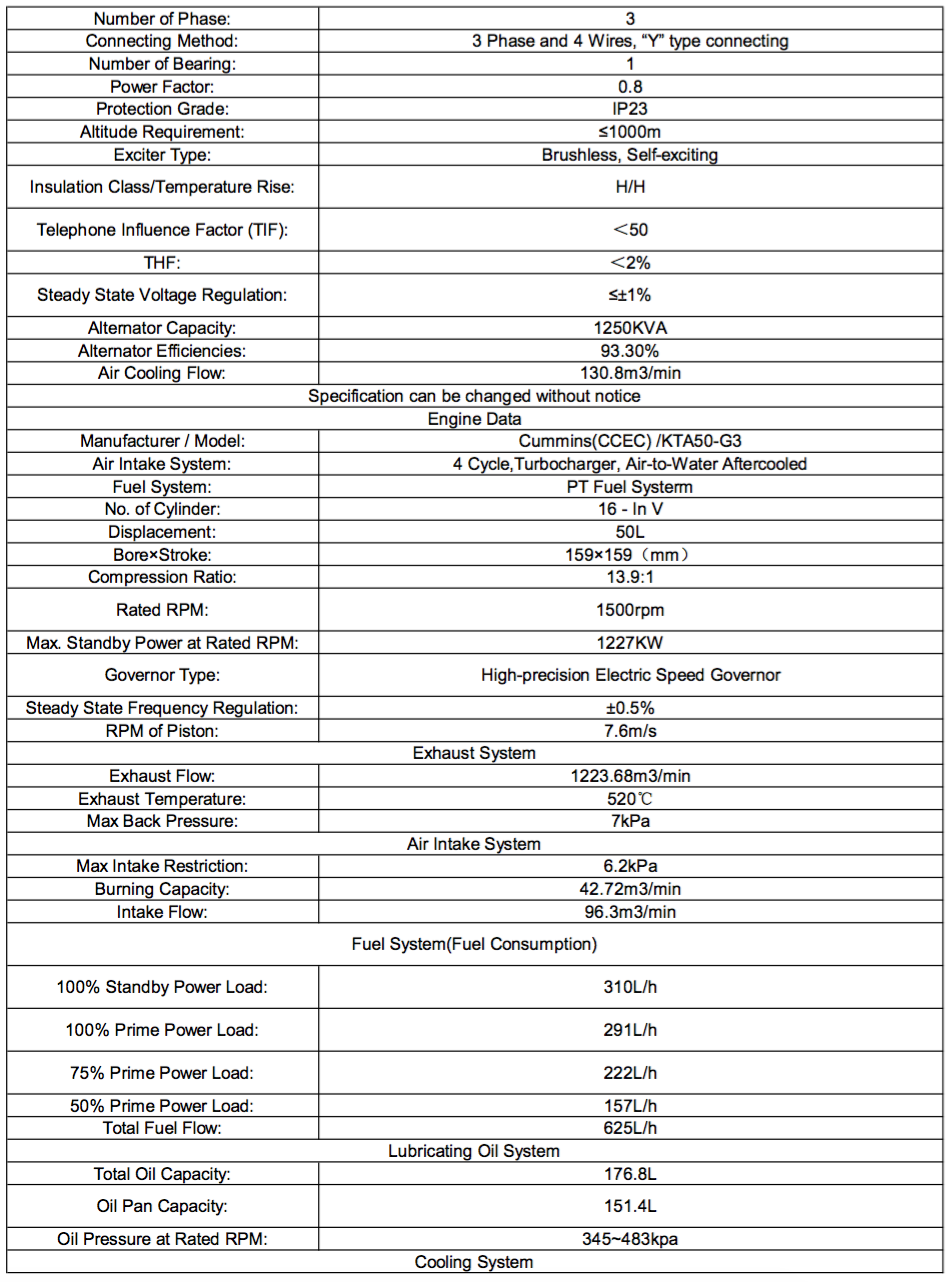 ---
---

---
---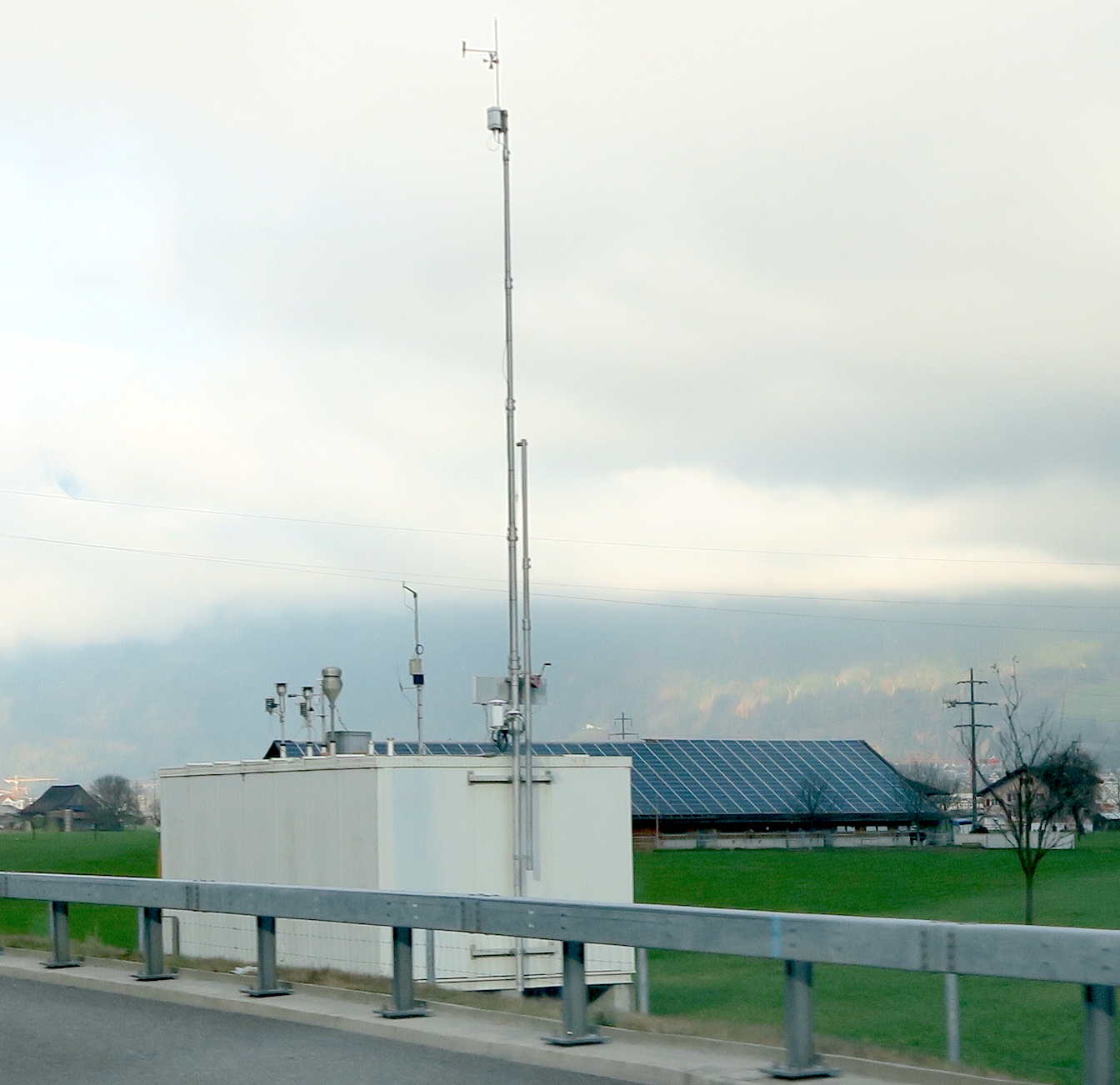 ---
---

---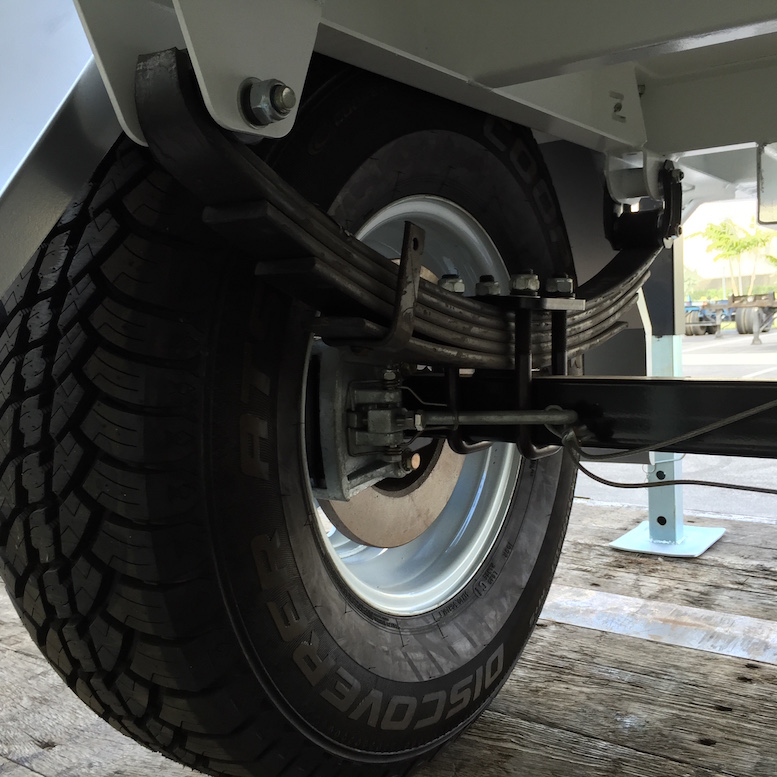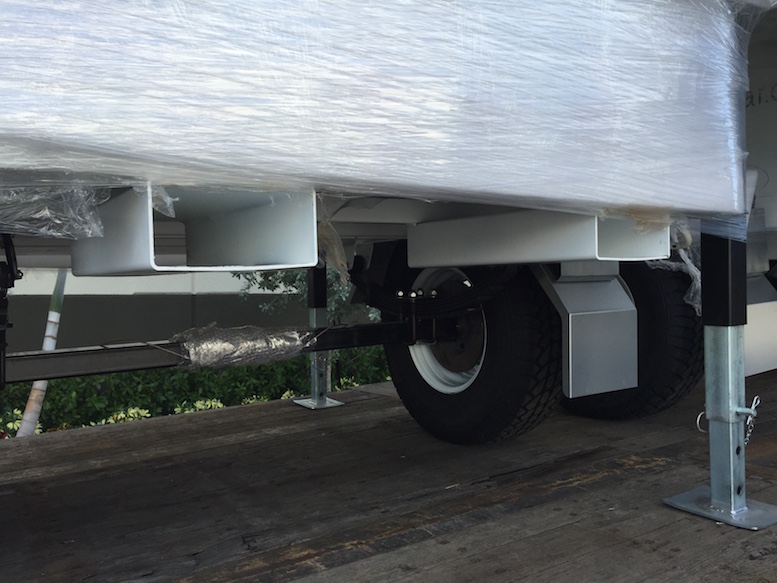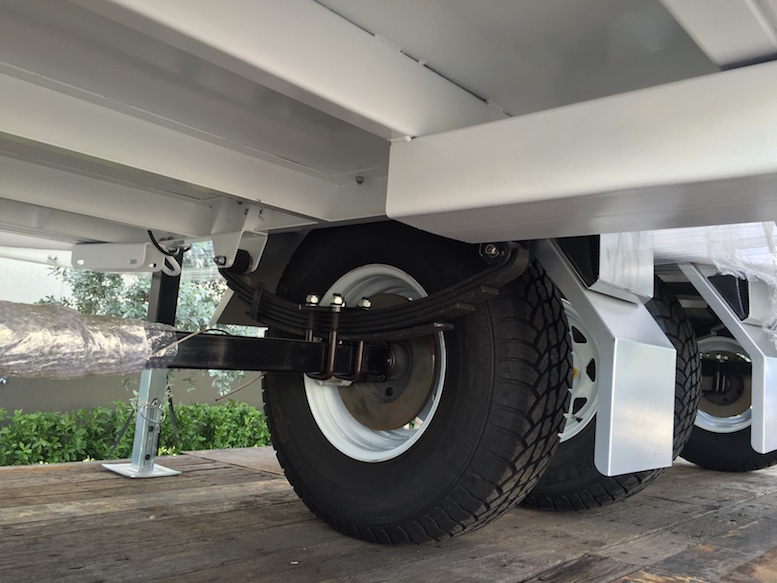 ---
Sample Ready to ship unit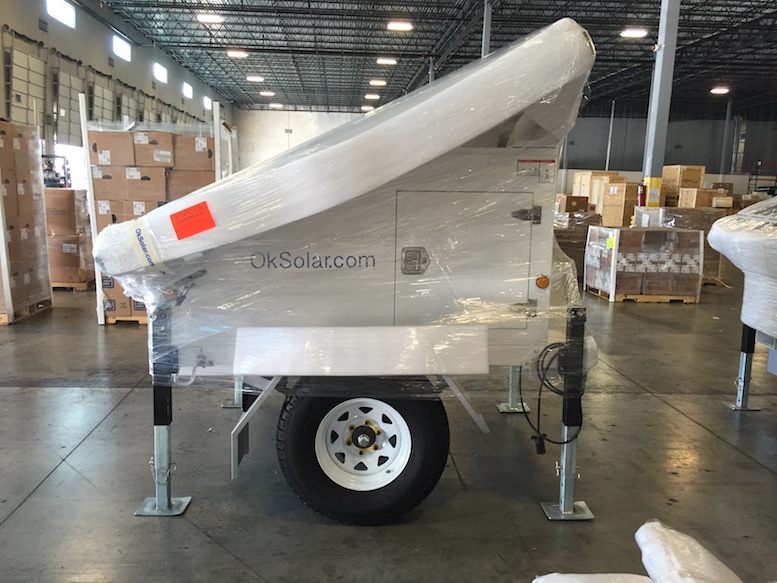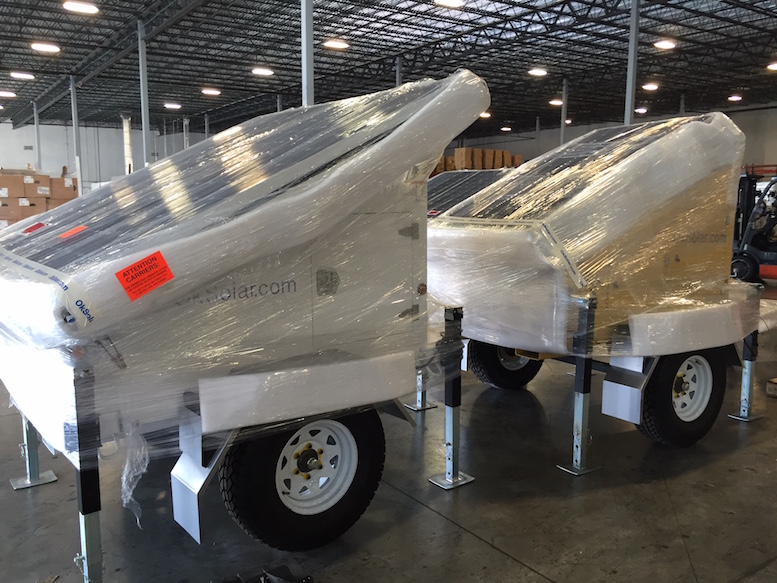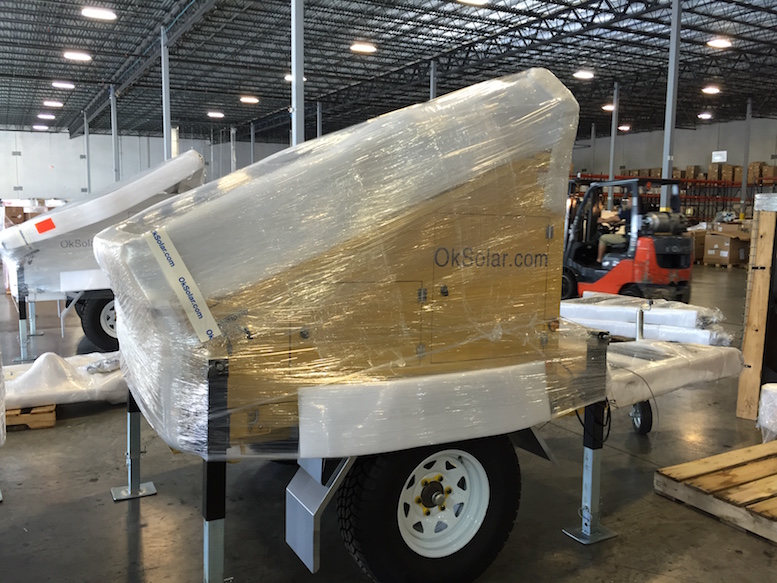 ---
Since these units are
custom made
, internal and external distribution of components may vary. Pictures are provided to help visualize the final product, but the final product may vary. We will work with your technical department to provide cutting edge technology with the latest technical components.
---
Dimensions and Weight
Length: in.
Width: in.
Height: in.
Shipping Weight: lbs.