LED Explosion-Proof Light
LED Explosion-Proof Light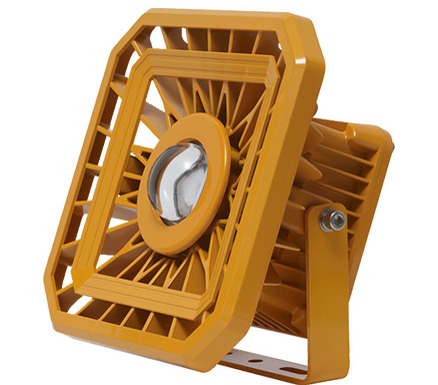 LED Explosion-Proof Light | LED Explosion Proof Lighting Hazardous Locations
Application:
Applied to oil fields, oil refineries, offshore oil platform, power plants, gas stations, oil tanks, wharf, tunnel, pumping station, substation, the military base,etc. Zone I and Zone
Hazardous Locations, Zone 20, Zone 21, Zone 22 and Ⅱ A, Ⅱ B,
C explosive gas atmosphere.
Features:
1.Patented design for heat dissipation to ensure life of light source up to 50000 hours.
2.Low power consumption while high light efficiency, power consumption just 20% as much as high pressure sodium lamp, mercury lamp at the same luminous condition, it saves energy more than 75% than that traditional light.
3.Die casting aluminum housing, with anti-static and anti-corrosion coating,high explosion-proof degree of flameproof type; dust-proof, waterproof; lens made of bulletproof PC which is thermal resistance,corrosion resistance, high light transmission.
4.Advanced quadratic light distribution design result in high uniformity of illumination and good lighting quality, clear lighting effect without a double image.
5.Beautiful appearance, several types of installation methods available.
---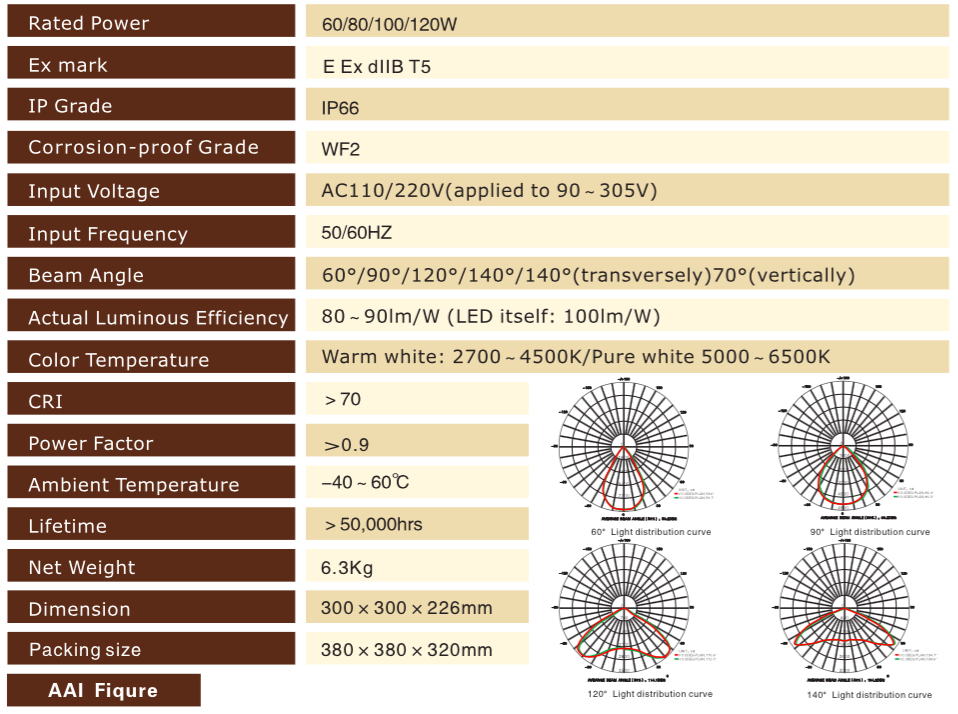 ---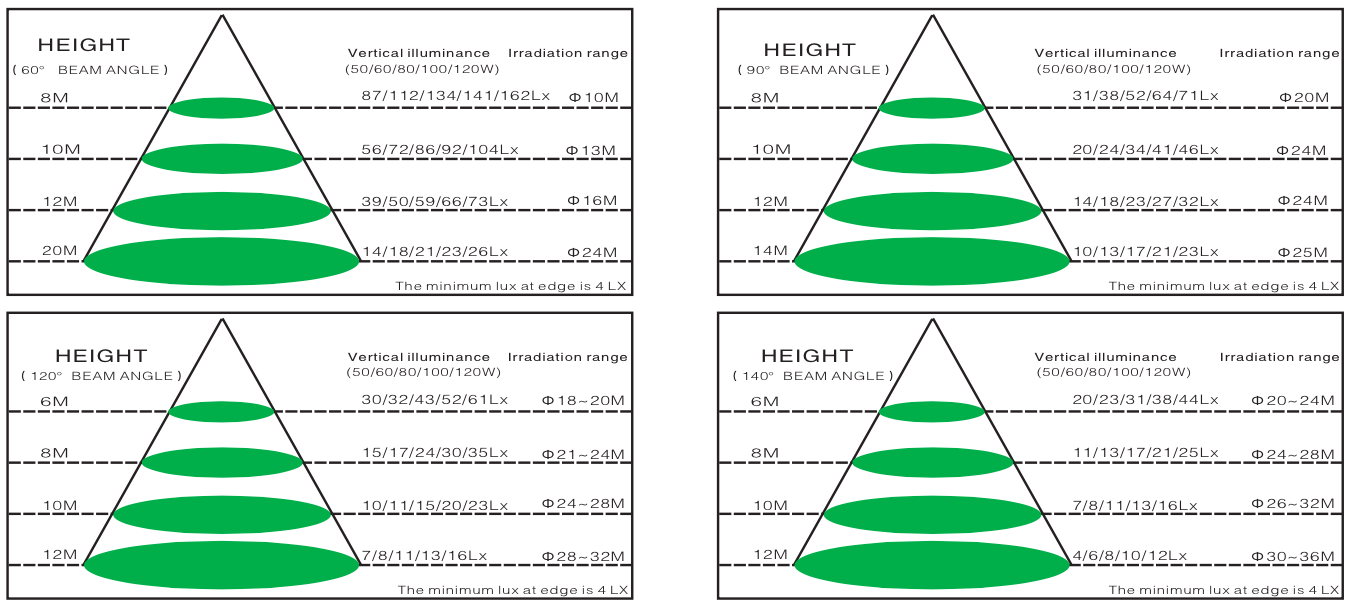 ---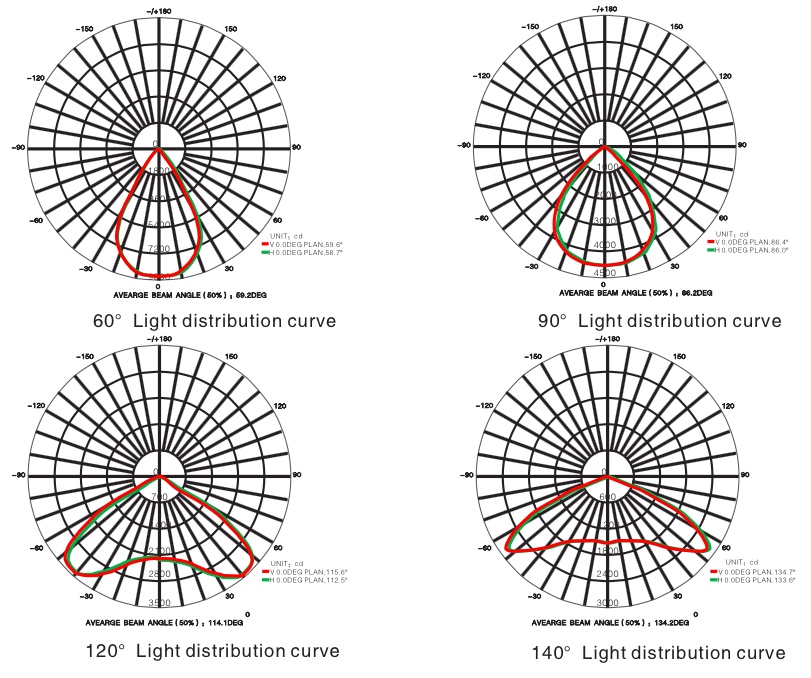 ---
---
---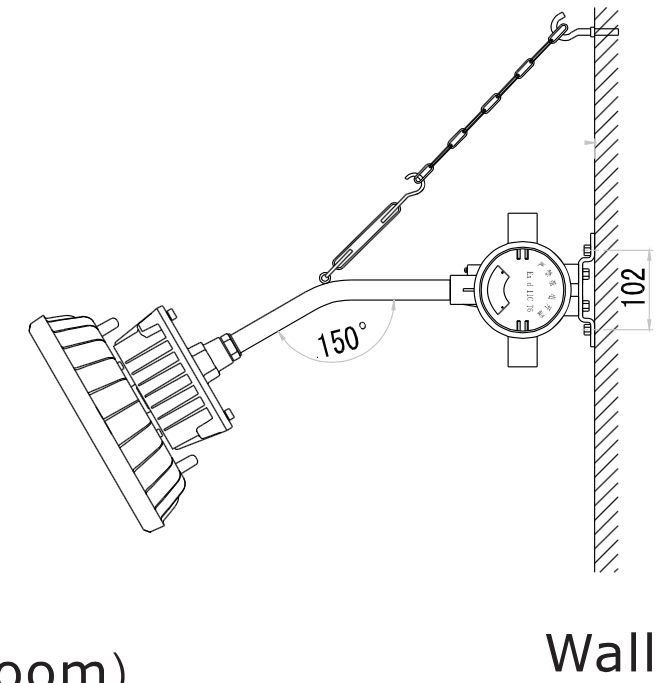 ---

---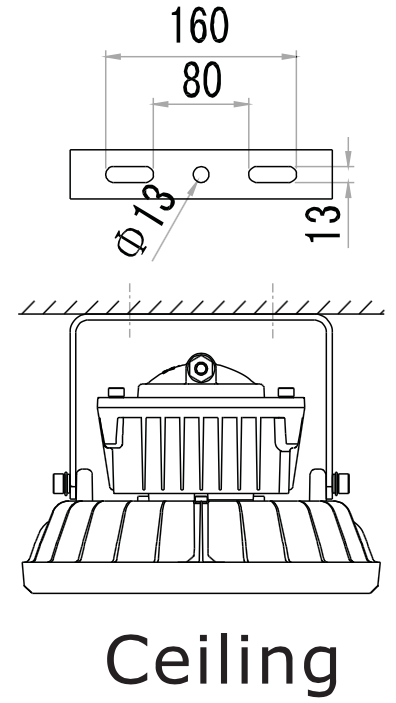 ---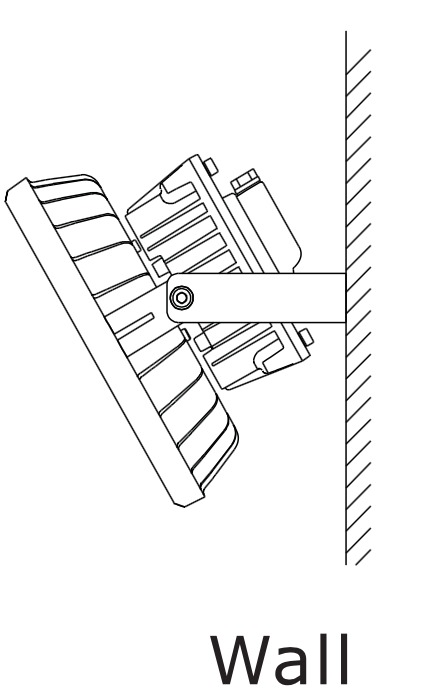 ---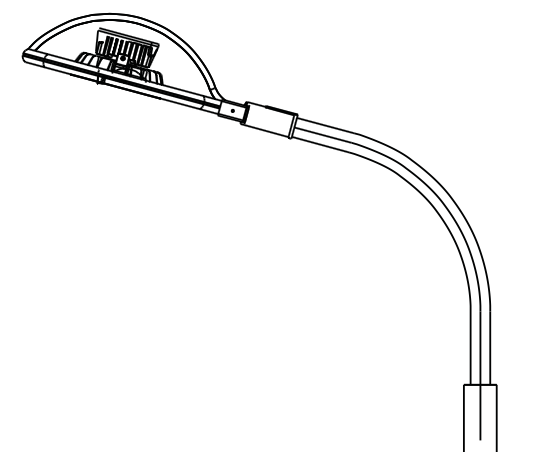 ---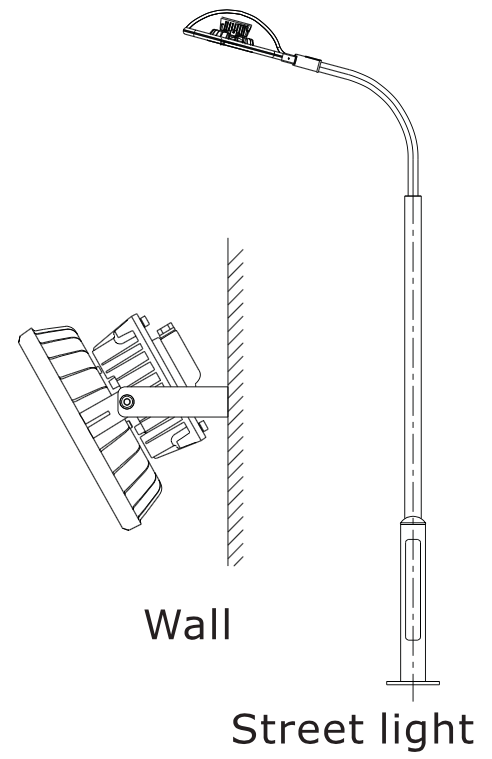 ---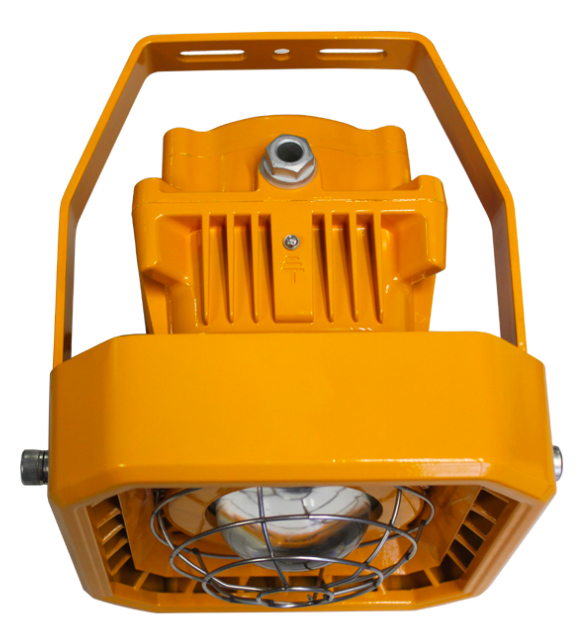 ---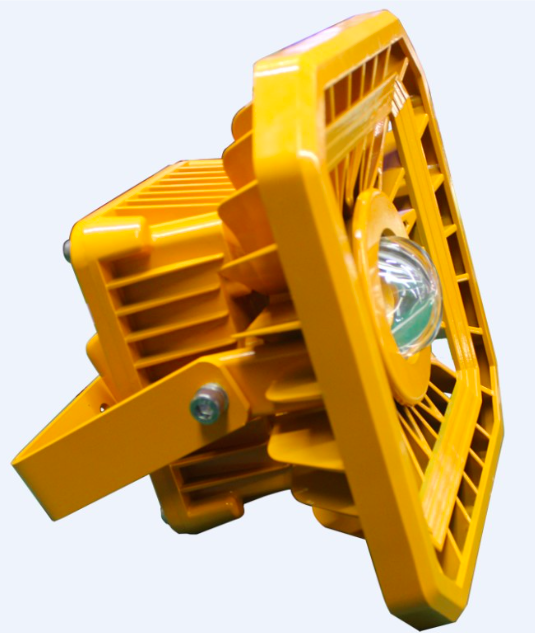 ---
Dimensions and Weight
Length: in.
Width: in.
Height: in.
Shipping Weight: lbs.