Hurricane Resistant Solar Powered Systems
Hurricane Resistant Solar Powered Systems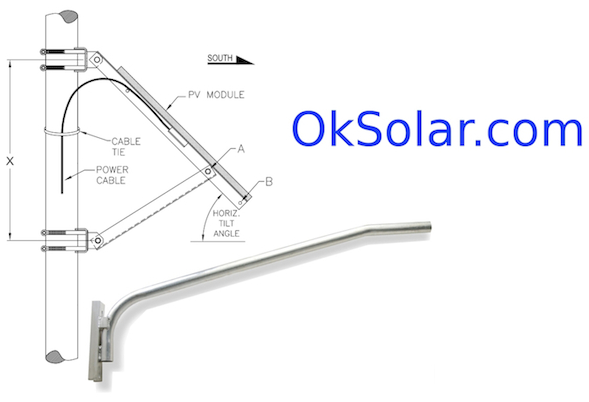 Hurricane Resistant Solar Powered Add on Kit, ***Withstand 150 MPH winds special order
Wind Load: Withstand 150 MPH winds Certified to meet or exceed ASCE-7-05 specifications for 150 MPH, Exposure D extreme wind event.
WIND LOADING CAPABILITY Map: Standard mounts are designed to withstand 30 lbs / ft 2(approximately 90 mph or 145km/hr). Designs capable of withstanding greater loads are available upon request.
---
Note: We suggest to choose good quality pole since it may be broken if it is not strong enough to withstand the winds and weight of the system.
---
Dimensions and Weight
Length: in.
Width: in.
Height: in.
Shipping Weight: lbs.