Solar LED Marine Lantern Blue
Solar LED Marine Lantern Blue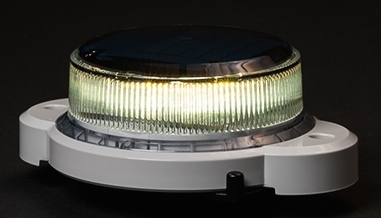 15 times brighter, three times the range, half the size
Leveraging custom optics, high-efficiency solar panels, and pre- mium materials, this miniature solar LED marine lantern weighs less than one pound while still providing up to three times the range of its popular M502 predecessor. Now also with replaceable, recyclable batteries, this lantern offers excellent value and reliable operation for over five years. Ideal for marine aids-to-navigation (ATON), private aids-to-navigation (PATON), marina lighting, dock lighting, port lighting and more.
• Installs in minutes; automatic "out of box" activation
• Up to 26 cd (IALA peak, white)
• Up to 3 Nautical Miles visible range at T=0.74
• Vertical divergence 8° (FWHM)
• Up to 40 user-adjustable flash patterns with ability to direct enter effective intensity. Automatic adjustment for Schmidt Clausen
• Operates on three high-temperature-rated NiMH AA batteries
• Next generation, energy-saving Automatic Light Control; five-day data trending regulates intensities for optimal performance throughout the calendar year and longer battery life
• Premium grade, UV resistant polycarbonate body and lens material
• Waterproof design; IP 68 immersion
• Ventilated battery compartment
• Life expectancy over 15 years; 3 year warranty
---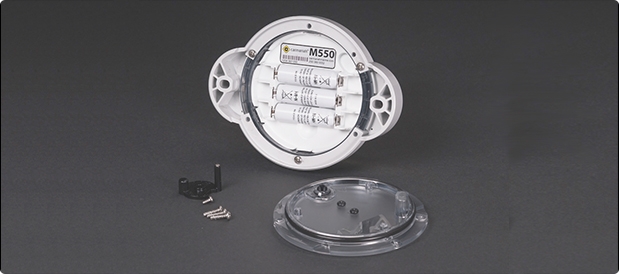 ---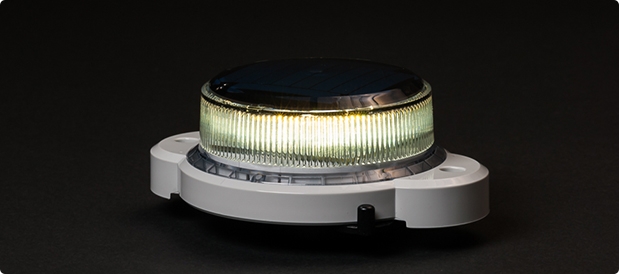 ---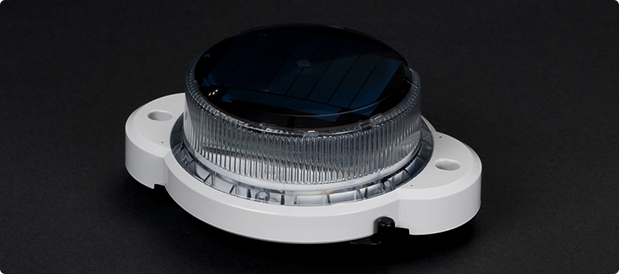 ---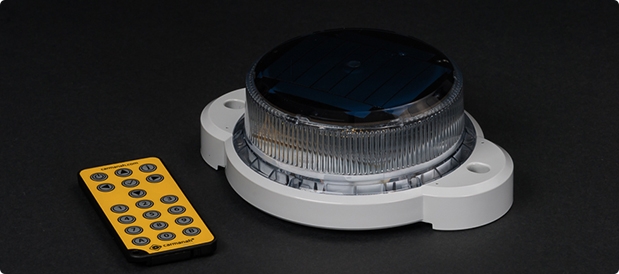 ---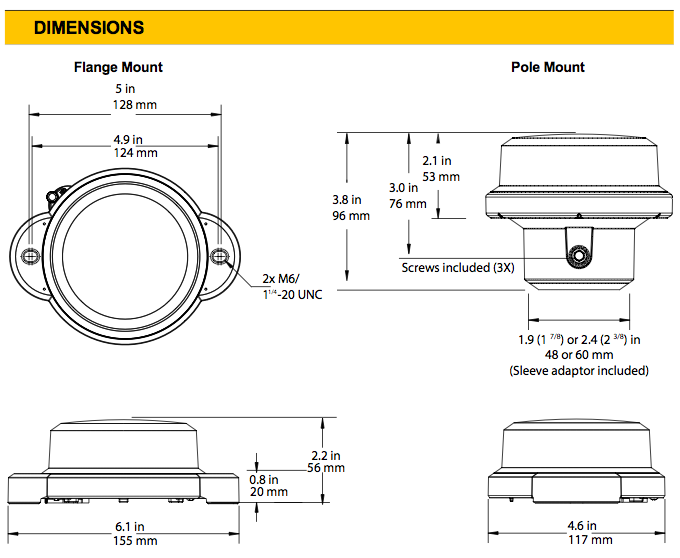 ---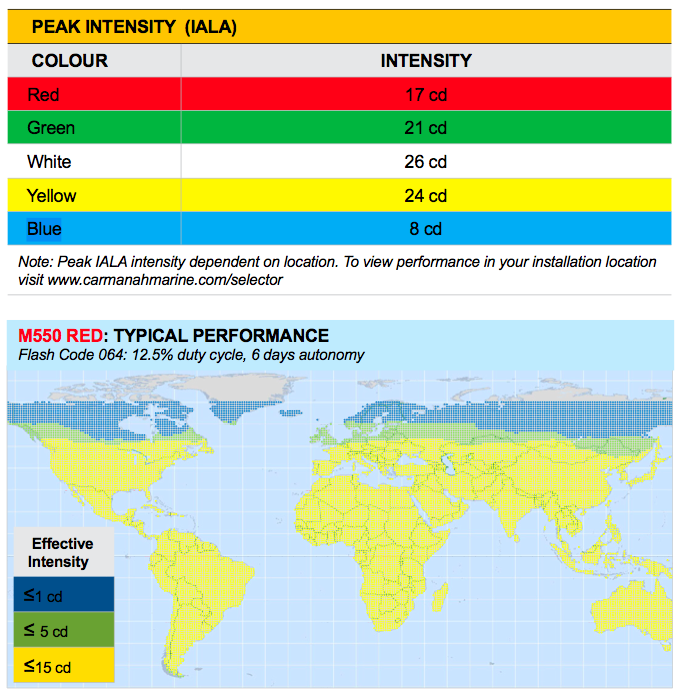 ---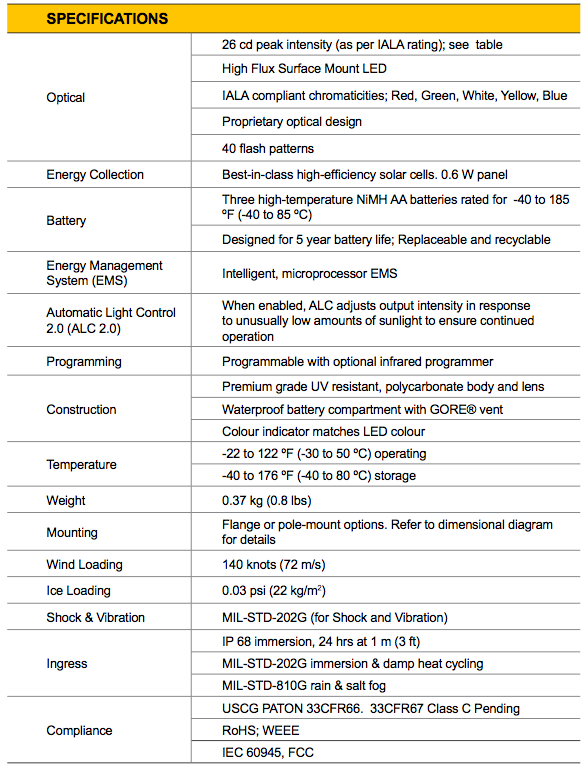 ---

---
Dimensions and Weight
Length: in.
Width: in.
Height: in.
Shipping Weight: 1 lbs.