Sectored Port Entry Lights
Sectored Port Entry Lights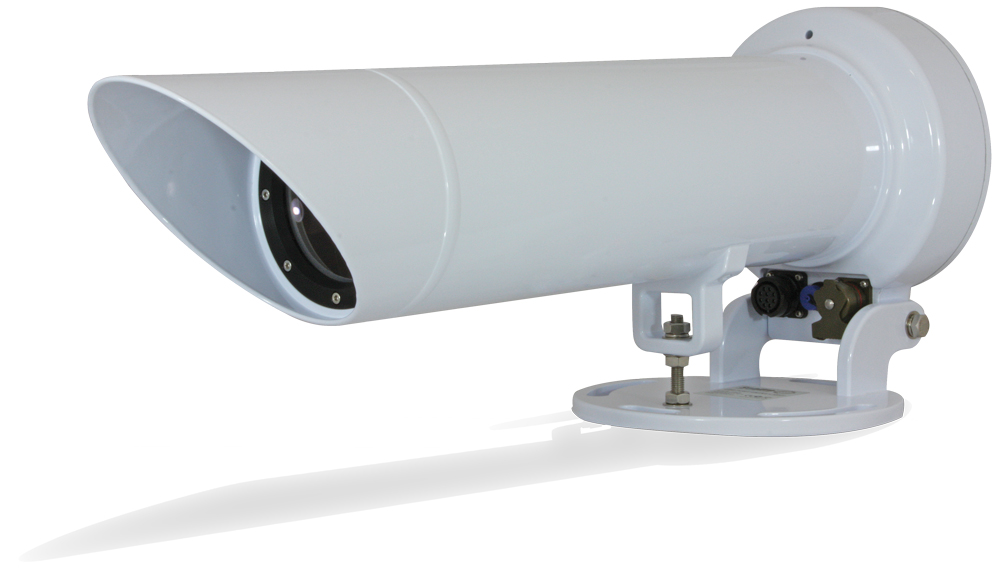 Sectored Port Entry Light 5, Port Entry Light, Sectored Port Entry Lights, 10 Degree LED Port Entry Light (PEL), PEL Port Entry Leading LED Light, Navigational Aids to IALA Standards. Range Lights - Port Entry Lights - Leading Lights. LED Sector Light, PEL sector light is a projector style marine beacon, Range & PEL Lights. Port Entry Light
Sectored Port Entry Light 10 Degree LED Port Entry Light
Port Entry Light is a 10 degree LED Sectored Port Entry Light which provides an overall 10 degree beam width and over 120,000cd at 30 watts. Port Entry Light is a low-powered, high-intensity precision sector light, suitable for day or night-time use.
High Precision, Long Range LED Optics
Providing over 120,000cd (10o Model) and over 500,000cd (5o Model) at 30 watts, the Sectored Port Entry Light is extraordinarily efficient and ideal for solar power systems.The light is designed to suit high-precision sector applications and provides a measured changeover between colour sectors of typically one minute of arc.
Robust, with Ultra-Low Power Consumption
Sectored Port Entry Light is extremely robust and of high-quality construction.The unit is built from CNC machined marine grade aluminium alloy,subject to 7-stage powder coating.The IP67 rated enclosure with anti-reflection coated achromatic lenses offers maximum resistance to weather.
AIS & GSM Ready
The Sectored Port Entry Light comes ready for interfacing with IQSea Type 1 or Type 3 AIS solutions, to allow port operators convenient remote monitoring of the unit via AIS message 6. In addition, important AIS message 21 information such as the name, type, and position of the navigation aid may be broadcast to mariners within the region. GSM monitoring facilities also allow the light to be remotely monitored and controlled by maintenance personnel through their cellular phones or web portal. Sectored Port Entry Light also has alarm relay contacts for remote monitoring to alert to fault conditions.
Advantage
• Low power consumption
– typically uses 30 watts to achieve intensities that previously required 250 watts, making solar power possible
• LEDs can be configured for automatic night dimming, eliminating the need for moving filters
• LEDs can be individually flashed, reducing the need to employ moving oscillating boundaries
• AIS & GSM ready – comes ready for interfacing with AIS or GSM monitoring facilities
• At only 30 watts, the Sectored Port Entry Light can be run on a 12-24 volt DC supply without the need for large cables
• Ultra compact design - removing the need for split assemblies and realignment on difficult access sites
• GPS enables reliable synchronisation with multiple units and other AtoNs
• Independent verification of conformity to IALA colour chromaticity co-ordinates and angles of uncertainties
• Lightweight for ease of installation
• Optional solar powered configurations available

GPS Synchronisation
The IQSea PEL may be fitted with GPS, to enable reliable synchronisation when multiple units or IQSea GPS enabled lanterns are set to the same flash character. Furthermore, offset synchronisation can be achieved using multiple units with the same divisible total flash period, for better recognition. SL-PEL-5 Model 
Convenient PC Programming via USB
Up to 32 sector intensity settings may be selected by the user during programming to enable in-field adjustment to offset local background lighting. Over 256 standard & custom flash codes can also be programmed, in addition to advanced features such as multiple day/night intensity settings & switching between internal and external photo-cells. In-field programming is via a built in weather-proof port eliminating the need to open the unit and expose it to the elements.
Multiple configurations & maintenance-free
The Port Entry Light can be configured to suit many channel marking and leading line applications.There are two versions available with different overall beam widths. Independently controlled LED drivers provide balanced colour output across colours, or the white centre sector can be increased in intensity to simulate filament/filter combinations. The Port Entry Light does not require focussing or re-lamping while in service, and there are no moving parts.
---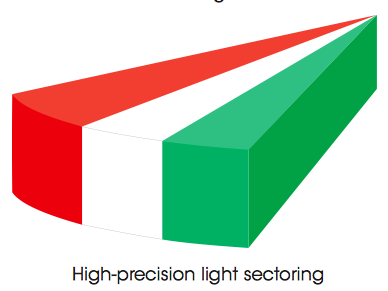 ---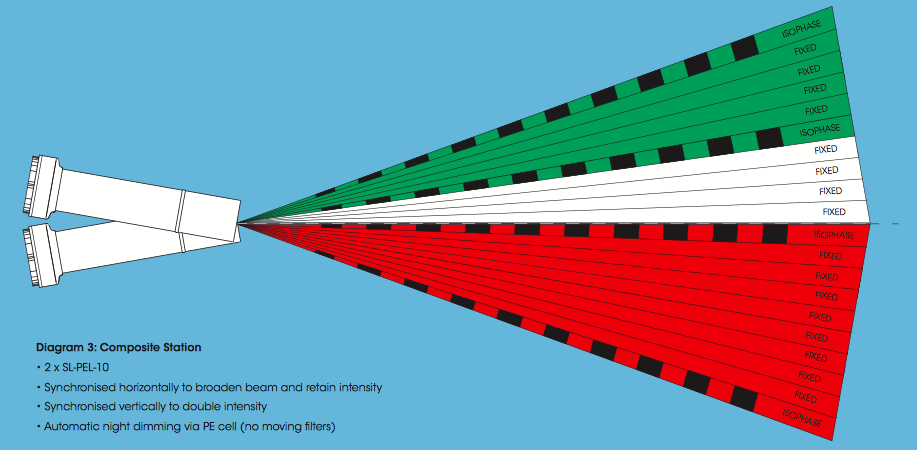 ---

---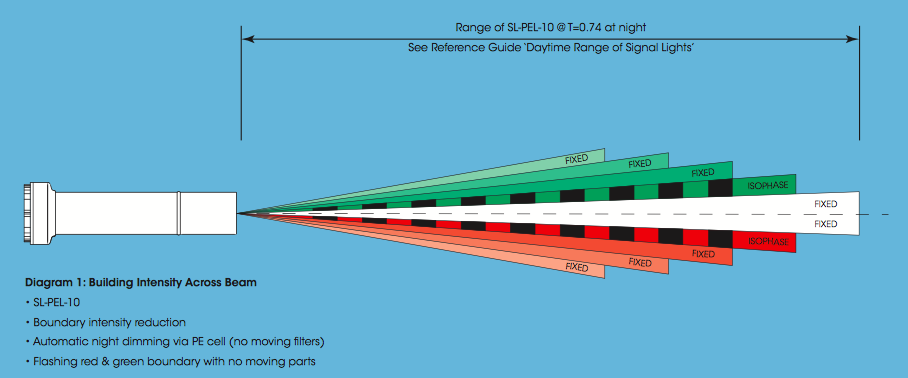 ---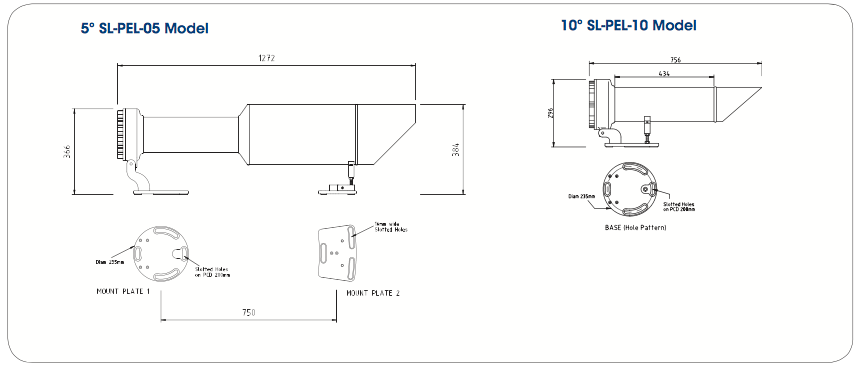 ---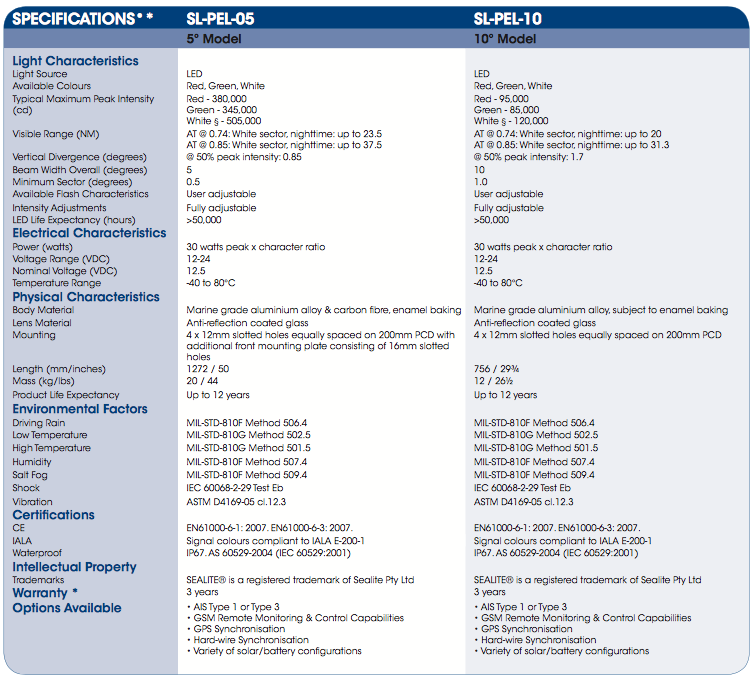 ---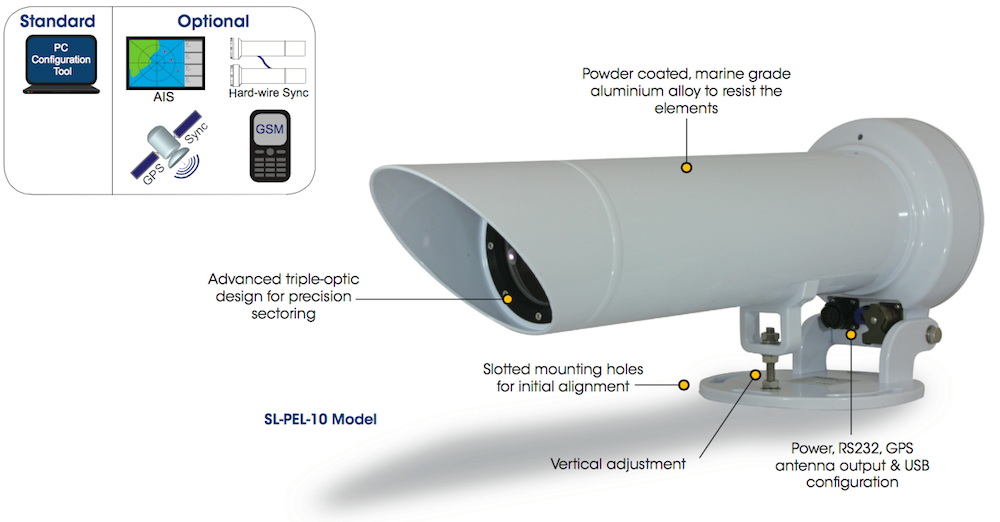 ---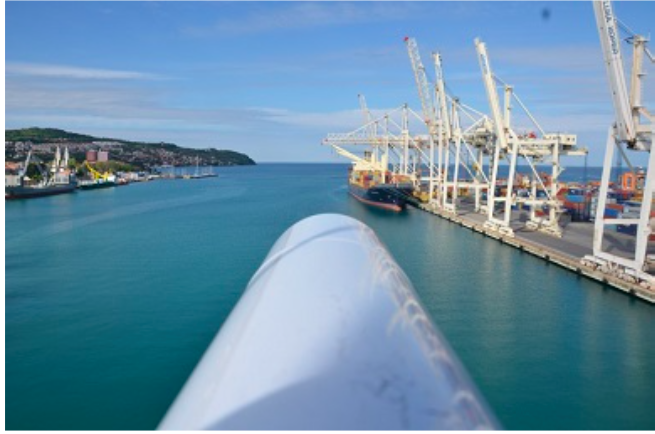 ---
In order to better assist you, we require a little more information regarding your project. Please check the attached file with the information needed.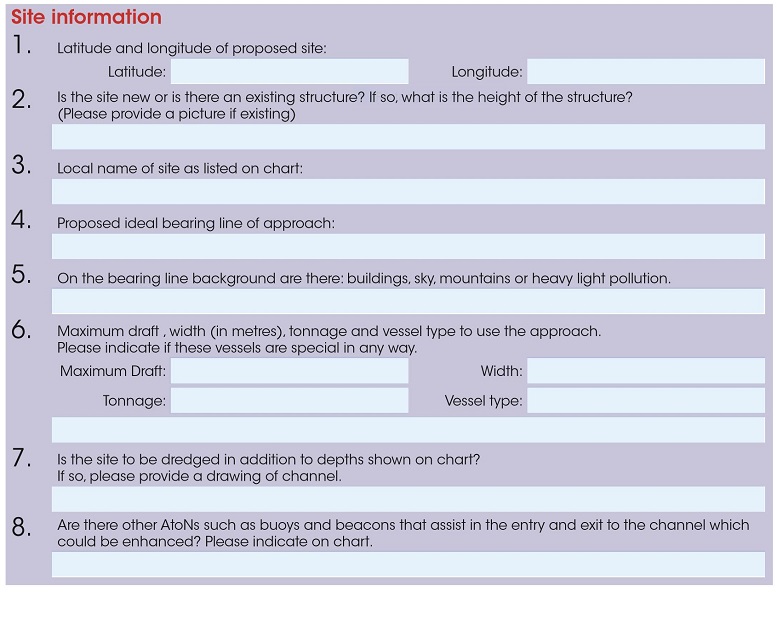 ---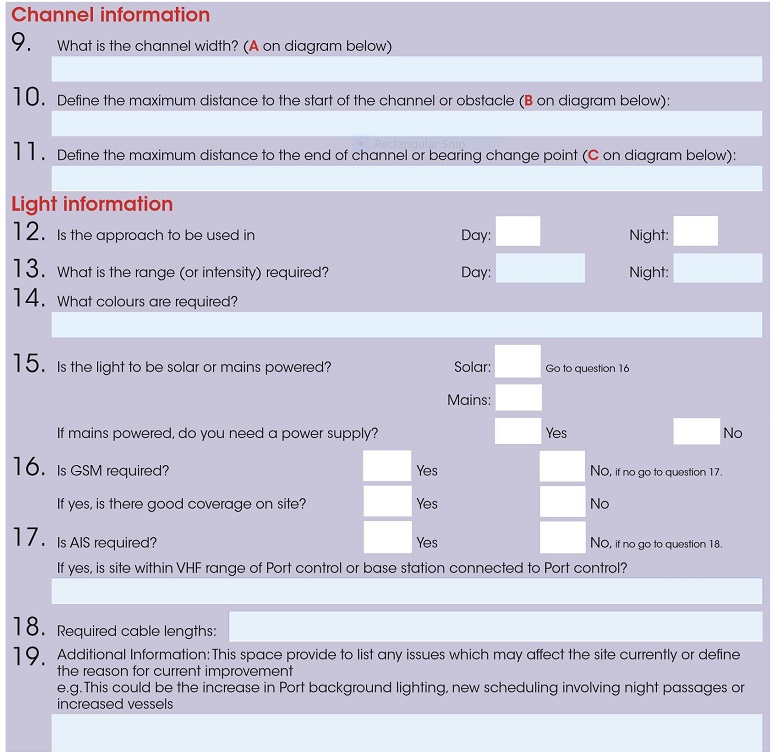 ---

Dimensions and Weight
Length: in.
Width: in.
Height: in.
Shipping Weight: 50 lbs.