Solar Trees 2.5KW 120-240 Volts AC Daily Output
Solar Trees 2.5KW 120-240 Volts AC Daily Output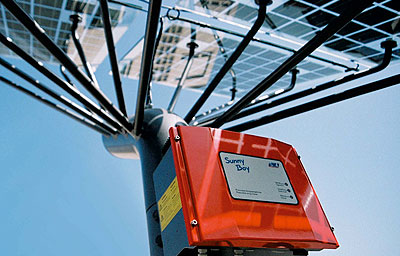 IQ Solar Trees 2.5KW 120 Volts AC, Daily Output. Pure Sine wave utility grade electricity.
Some Applications:
Parking Lots, rail stations, Bus stations, National Parks, High Way.
Our Kits are custom made based on 3D Architect drawings, GPS data positioning, Grid requirements (Grid-tied or Off-Grid) and Operating Voltage. By supplying the info and selecting a item number we can design the optimal system for maximum output.
---
Click here to see more Solar Trees Products.
---
---
-Required an optimally oriented solar panel at the installation site.
-
Test Conditions:
of 1.5 air mass spectrum; 20 degrees C ambient air temp; 1 sun (1000 watts per square meter at POA irradiance); 1 meter per second wind speed at 10 meters above grade)
---
Packaging information:
Brown Box (Individual Packing for each part).
---
Zone Type:
To determine the Zone that you are in  Contact us for Information on World Daily Solar Radiation Zones .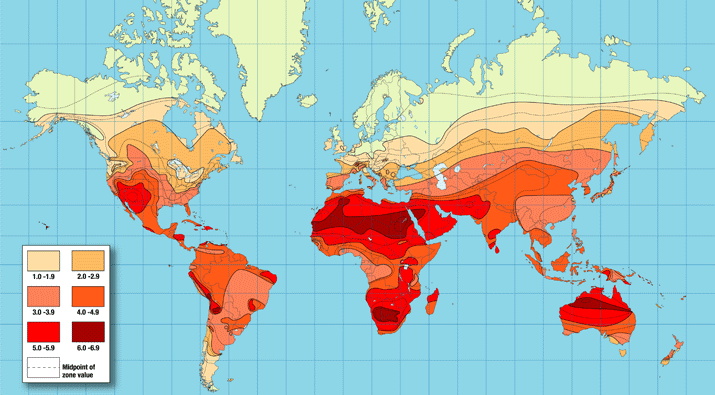 ---
WIND LOADING CAPABILITY Map:
Standard mounts are designed to withstand 30 lbs. / ft. 2(approximately 90 mph or 145km/hr.). Designs capable of withstanding greater loads are available upon request. Wind Load: Withstand 150 MPH winds Certified to meet or exceed ASCE-7-05 specifications for 150 MPH, Exposure D extreme wind event!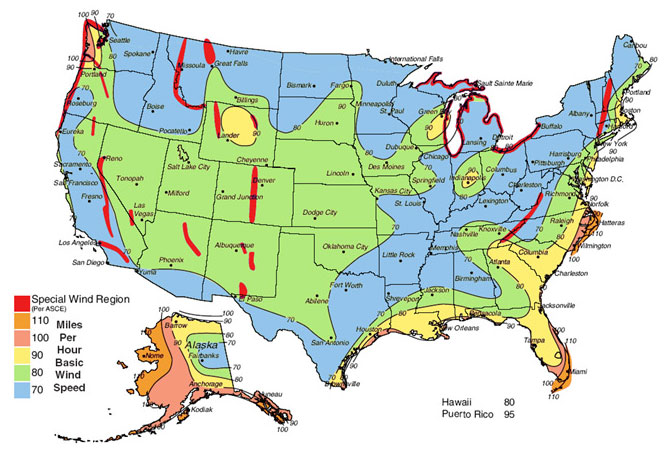 ---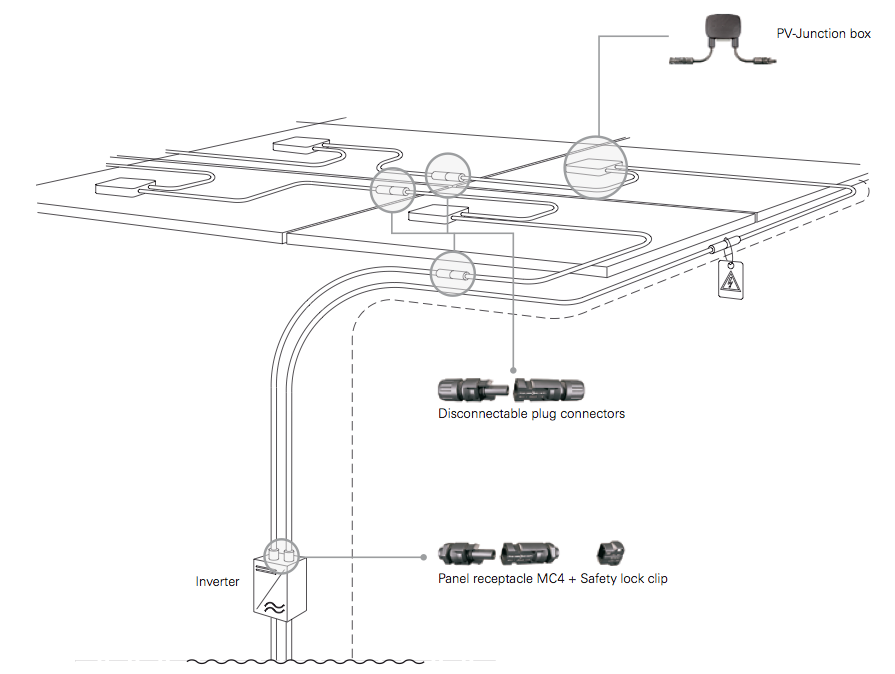 ---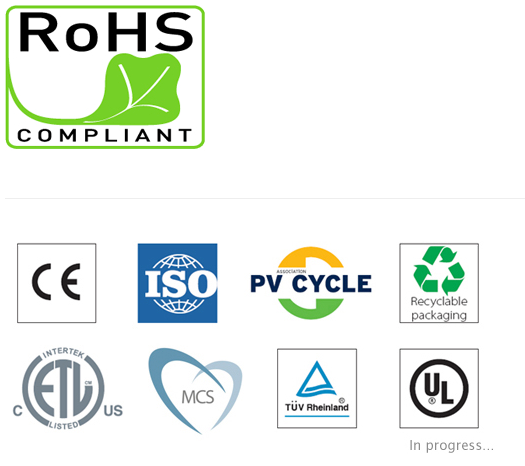 ---
Dimensions and Weight
Length: 90 in.
Width: 73 in.
Height: in.
Shipping Weight: 800 lbs.