Structural Design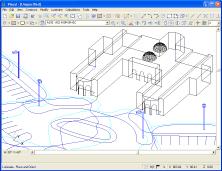 Shade Structural Design

Our Kits are custom made based on 3D Architect drawings, GPS data positioning, Grid requirements (Grid-tied or Off-Grid) and Operating Voltage. By supplying the info and selecting a item number we can design the optimal system for maximum output.

Custom designed to meet your specific needs for weather conditions and topography from Modular Shipping Containers to Emergency Vehicle Trailers. Optional Configurations are available.
Dimensions and Weight
Length: in.
Width: in.
Height: in.
Shipping Weight: lbs.