How to Charge Solar Batteries
How to Charge Solar Batteries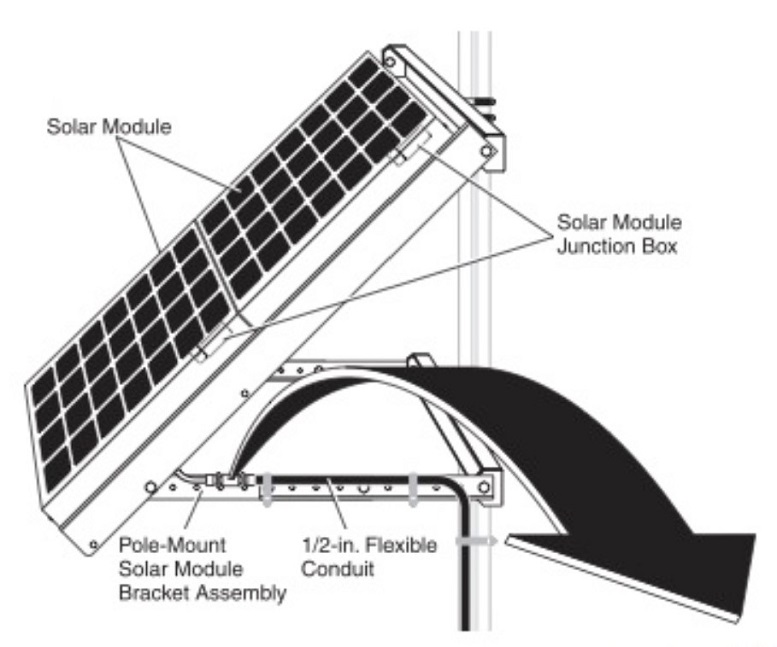 How to Charge Solar Lights Batteries in Solar Obstruction Lights, Solar Beacons, Solar Led Lights, Solar Marine Navigation Light.
---
Solar Lights Batteries: It is recommended you start with a fully charged battery before mounting the system. We recommend charging the lights for 3-4 FULL DAYS before mounting.
---
First charge should be done on a full sunny day where you have at least 5-7 hours of sunlight available to charge the batteries.
---
To charge the batteries, place the system on the floor facing up (point the solar cells toward the sun) and switch the system ON, then turn OFF before sundown. Repeat this process for 3-4 days.
Dimensions and Weight
Length: in.
Width: in.
Height: in.
Shipping Weight: lbs.