19 Inches POLE OR WALL MOUNTED RACKING ENCLOSURE
19 Inches POLE OR WALL MOUNTED RACKING ENCLOSURE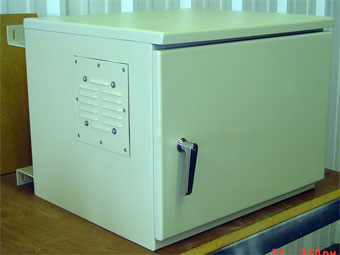 Outdoor Enclosure Single Bay, POLE OR WALL MOUNT.
19" Racking 110V Fan w/ Thermostat 4 Square 110V Single Gain Outlet Box
Applications of our designs: communication cabinets, wifi enclosure, wifi shelter, wifi cabinets, wimax enclosure, wimax shelter, wimax cabinets, electronic enclosures, 19 inch, 23 inch, racking, alarm cabinet, control boxes, alarm enclosure, cabinet, cabinet enclosure, cabinet housing, cabinet rack, eia 19, electrical cabinet, electrical enclosure, electrical housing, electronic cabinet, electronic enclosure, electronic rack, electric enclosure, enclosure, equipment rack, metal enclosure, nema 3, nema 3 cabinet, nema 3 enclosure, nema 3r, nema 3r cabinet, nema 3r enclosure, nema 4, nema 4x, nema 4 cabinet, nema 4 enclosure, nema 4x cabinet, nema 4x enclosure, weatherproof enclosure, weatherproof enclosures, nema enclosure, nema enclosures, nema, nema cabinet, nema cabinets, outdoor cabinet, outdoor cabinets, outdoor enclosure, outdoor enclosures, streetlight enclosure, aluminum, shelter, shelters, nema, enclosure, enclosures, electrical enclosure, traffic control enclosure, traffic enclosure, 1 ru rack, 2 ru rack, 3 ru rack, 4 ru rack, 5 ru rack, 6 ru rack, 7 ru rack, 8 ru rack, 9 ru rack, 10 ru rack.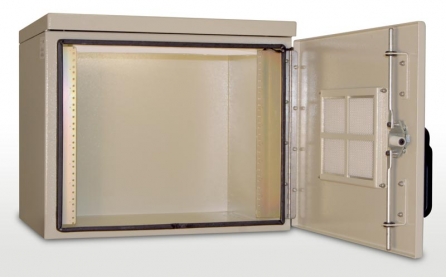 ---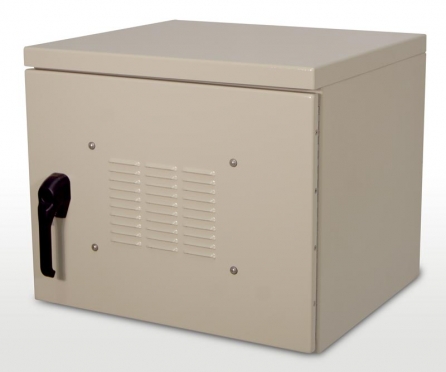 ---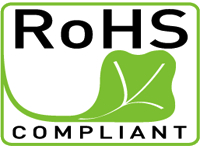 ---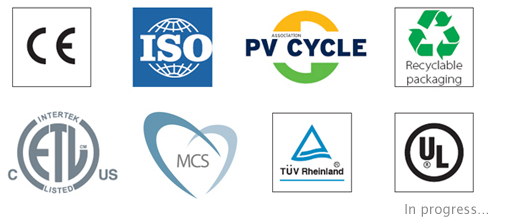 ---
Dimensions and Weight
Length: 19 in.
Width: 24 in.
Height: 20 in.
Shipping Weight: 120 lbs.