Homeland Security Threat-Level Status Indicator
Homeland Security Threat-Level Status Indicator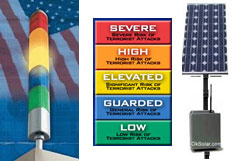 Threat-Level-Status-Indicator HS5-7, 500-700+ ft transmission ranges.
remote features a tiny external antenna allowing 500-700+ feet transmission ranges.
Manufacturer: GeneralCommunications Manufacturer: GeneralCommunications 5 Contact Button Rugged industrial for hazard environment.
---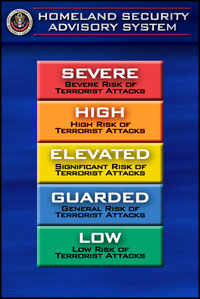 ---

---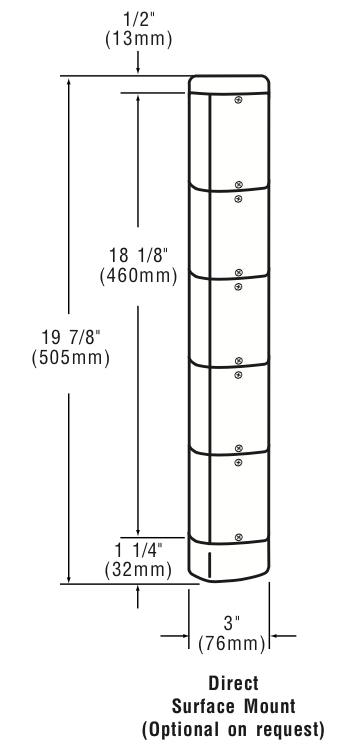 ---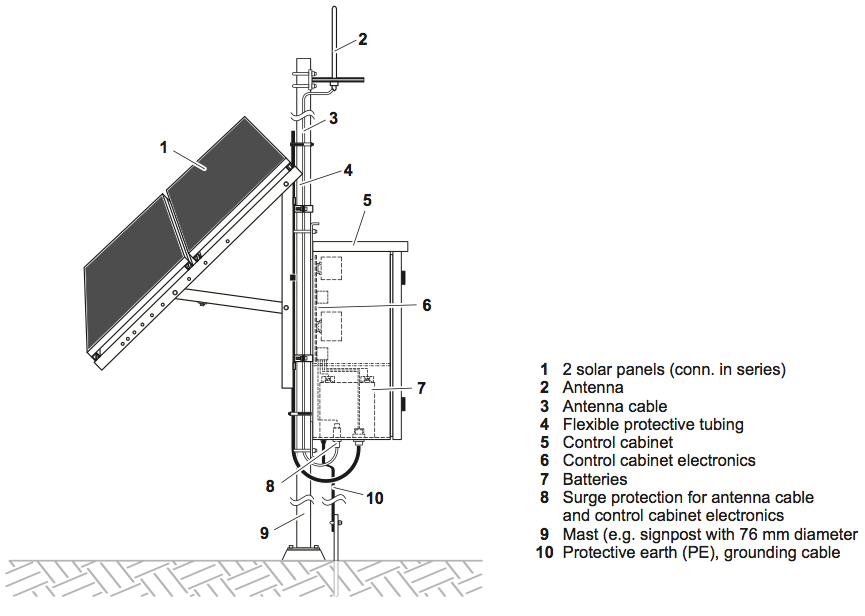 ---
Optional unit:

---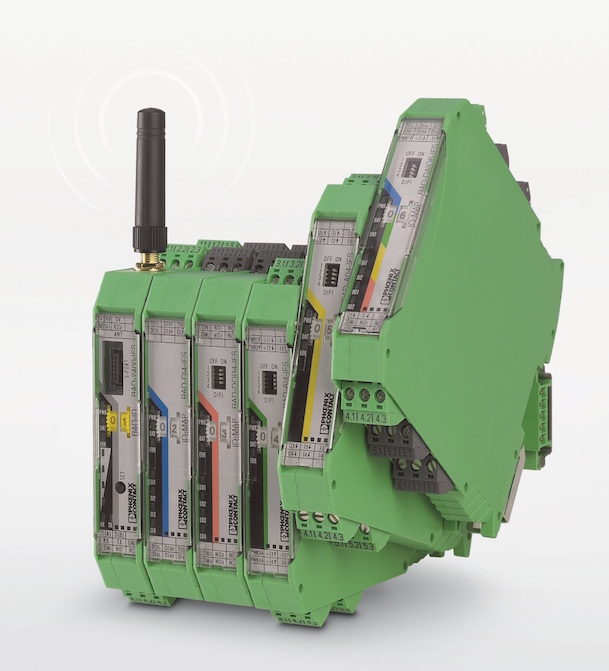 ---
Pictures: are graphic representations to help visualize how the final product may look like, and NOT necessarily represents the final product.
Since these units are custom made, internal and external distribution of components may vary.
Pictures are provided to help visualize the final product, but the final product may vary. We will work with your technical department to provide cutting edge technology with the latest technical components.
---
Dimensions and Weight
Length: in.
Width: in.
Height: in.
Shipping Weight: 69 lbs.