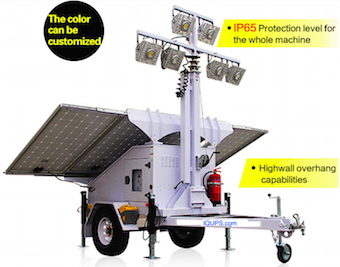 Item no.: 000555040
Manufacturer: iQUPS.com
Military Solar Light Tower, Solar Light Tower. Used Through Out The United States and World wide by FEMA Federal Emergency Management Agency, DHS Department of Homeland Security, Disaster Recovery Efforts, Red Cross Disaster Relief, European Union, EU Refugees Camps, NATO North Atlantic Treaty Organization, Disaster Preparedness & Recovery.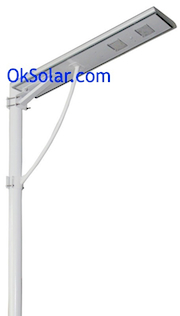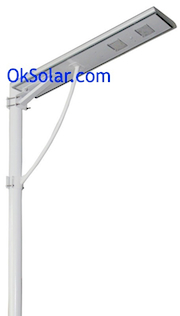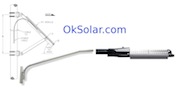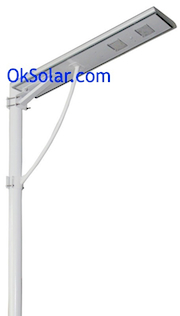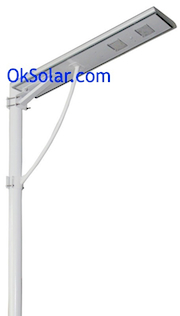 Item no.: Military-Base-Solar-Parking-Lot-Light-SelfContain
Manufacturer: IQSolarLighting
Solar LED Parking Lot Lighting Self Contained 5200 Lumens, Intelligent Human presence sensor system.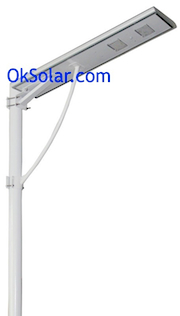 Item no.: military-bases-solar-lighting
Manufacturer: IQSolarLighting
Military Bases Solar Lighting and Parking Lot Military Security Fence Lighting NOT Assembly needed Quick deployment Solar Light System for Military Bases with Intelligent Human presence sensor system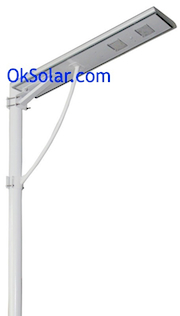 Item no.: Military-Grade-Solar-Lights
Manufacturer: IQSolarLighting
Military Grade Solar Lights, Military Base Solar Parking Lot Light Bullet Proof Self Contained 5200 Lumens, Intelligent Human presence sensor system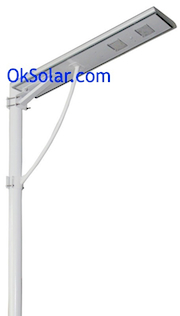 Item no.: Military-Solar-Lighting
Manufacturer: IQSolarLighting
Military Solar Light Bullet Proof Self Contained 5200 Lumens, Intelligent Human presence sensor system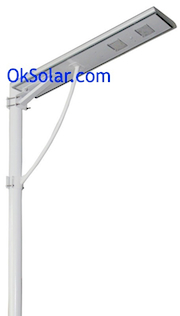 Item no.: Solar-Military-Lights-Bullet-Proof
Manufacturer: IQSolarLighting
Military Solar Light Bullet Proof Self Contained 5200 Lumens, Intelligent Human presence sensor system