On/Off Battery Switch Selector
On/Off Battery Switch Selector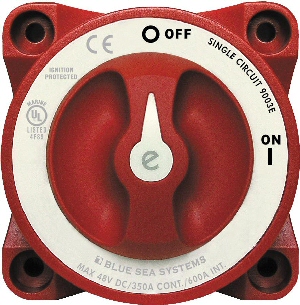 ON/OFF Battery Switch, Marine Battery Switch
Single Circuit ON/OFF Switches a single battery to a single load group. Multiple switches can be used to manage several isolated circuits including cross connecting for emergency paralleling
350A Continuous Rating for applications requiring high power output, reliability, and low heat generation.
350A Continuous Rating - 45% higher than standard switches
Accepts up to 4/0 battery cables
Luminous label for low light reading
Ignition protected - Safe for installation aboard gasoline powered boats
3/8"-16 tin-plated copper studs for maximum conductivity and corrosion resistance
AFD (Alternator Field Disconnect) switch on 9004e model
Meets all American Boat and Yacht Council (ABYC) requirements for battery switches
Tactile textures indicate knob position by feel only
Case design allows surface or flush mounting
Fits all Perko low amperage battery switch hole patterns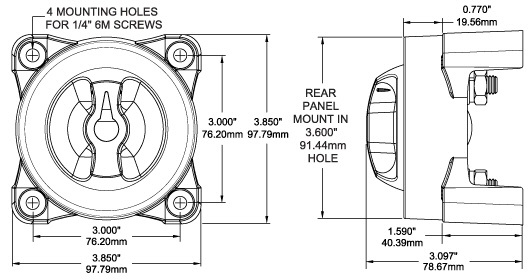 Images HTML (inside Lion):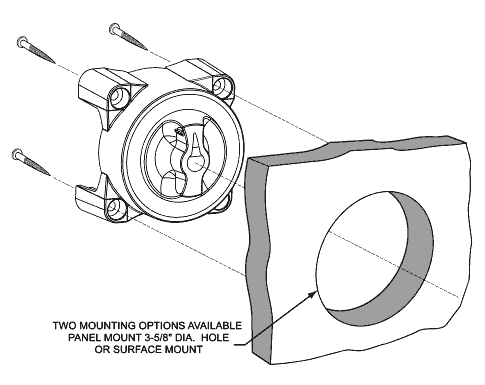 Dimensions and Weight
Length: in.
Width: in.
Height: in.
Shipping Weight: lbs.