Dual Battery Switch Selector
Dual Battery Switch Selector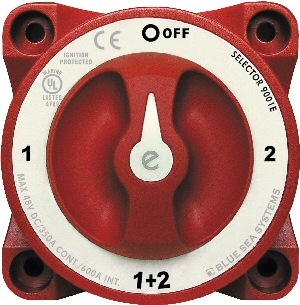 Dual Battery Switch Selector
Made in the U.S. with high grade materials, comes with a lifetime warranty.
Make-before-break contact design allows switching between battery banks without power interruption
ΠMarked
Ignition protected - Safe for installation aboard gasoline powered boats
Case design allows surface or rear panel mounting
Meets American Boat and Yacht Council (ABYC) requirements for battery switches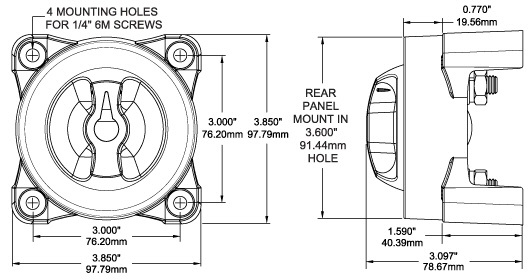 Images HTML (inside Lion):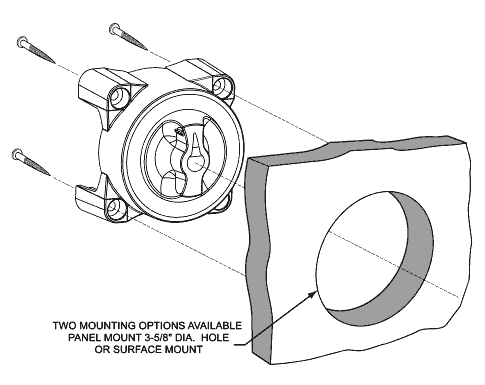 Dimensions and Weight
Length: in.
Width: in.
Height: in.
Shipping Weight: lbs.