Ultra-fast electric vehicle charging Network
Ultra-fast electric vehicle charging Network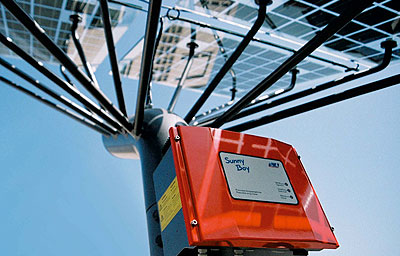 IQ Solar Trees 2.5KW 120 Volts AC, Daily Output. Pure Sine wave utility grade electricity.
Some Applications:
Parking Lots, rail stations, Bus stations, National Parks, High Way.
Our Kits are custom made based on 3D Architect drawings, GPS data positioning, Grid requirements (Grid-tied or Off-Grid) and Operating Voltage. By supplying the info and selecting a item number we can design the optimal system for maximum output.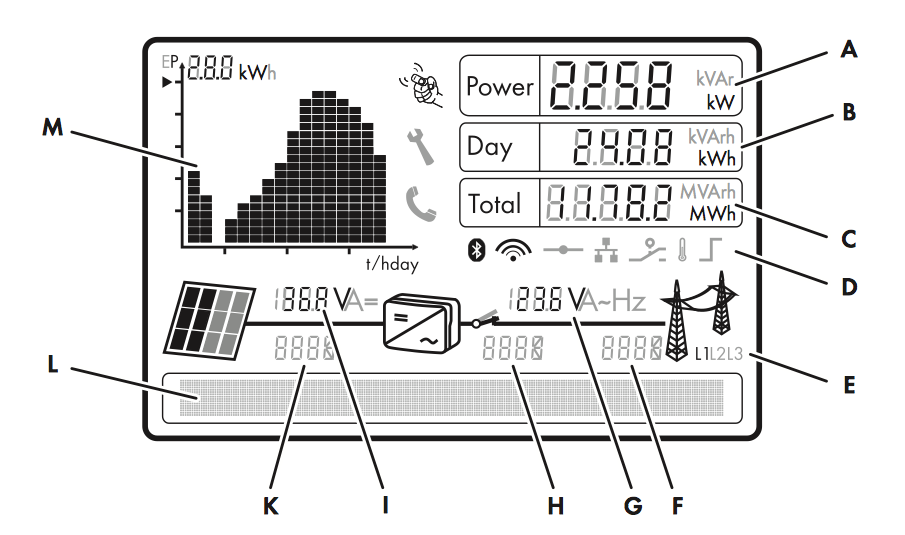 ---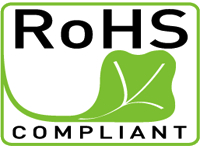 ---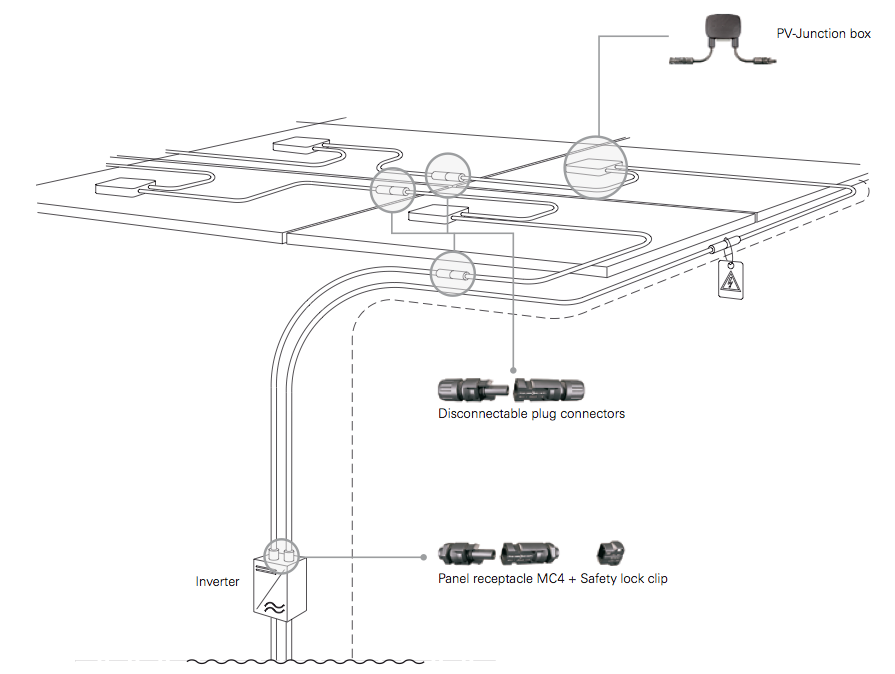 ---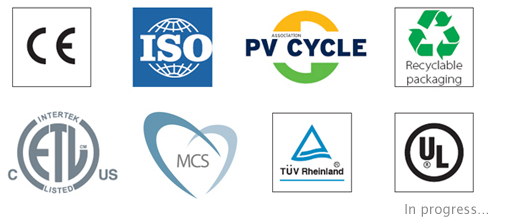 ---
Zone Type:
To determine the Zone that you are in  Contact us for Information on World Daily Solar Radiation Zones .
---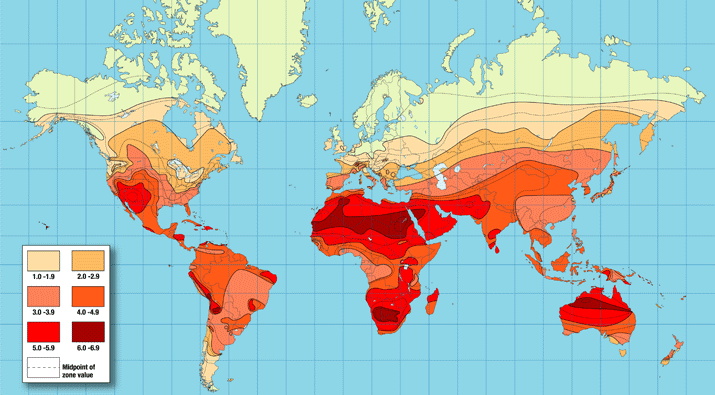 ---
Since these units are custom made, internal and external distribution of components may vary. Pictures are provided to help visualize the final product, but the final product may vary. We will work with your technical department to provide cutting edge technology with the latest technical components.
---
Dimensions and Weight
Length: 90 in.
Width: 73 in.
Height: in.
Shipping Weight: 1800 lbs.