Railroad crossing signals backup
Railroad crossing signals backup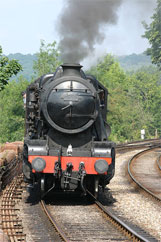 Railroad crossing signals backup powered by fuel cells,
Contact US Today!
Applications:
Wayside Signaling
Intermediate / Approach Lit Signals
Repeater Locations
Hot Box Detectors
Grade Crossings
Telecommunication Power Supplies
Control Points
Electric Switch Locks
AEI Equipment
Dragging Equipment Detectors
Railcar Solar Power Supplies
Switch Machines
2-Volt Track Circuit systems and Controllers
Primary Battery Replacement
Features:
Custom System Design
Scalable Array from 300W to 5kW
Wind and Fuel Cell Hybrid Option Available.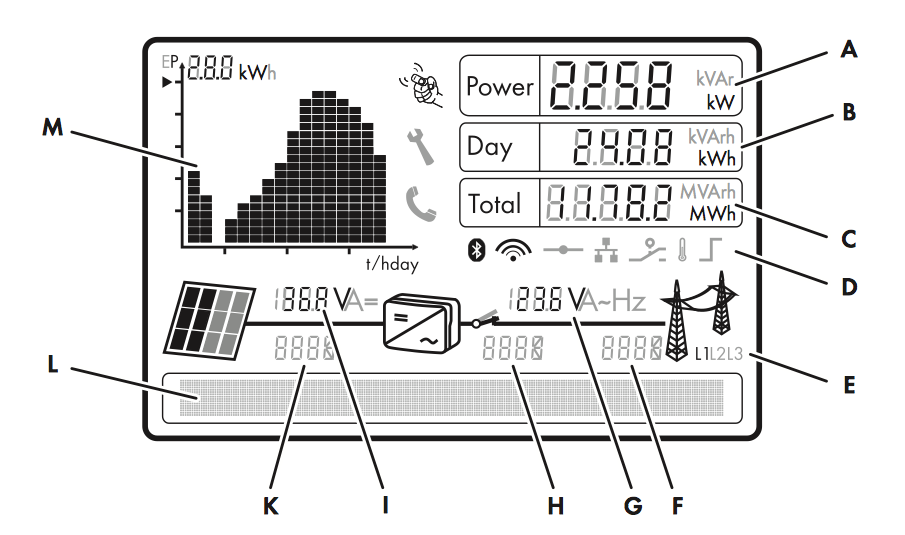 ---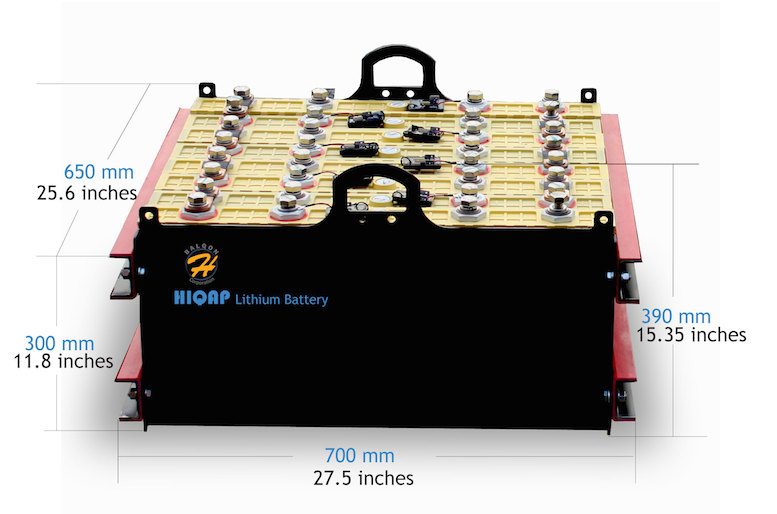 ---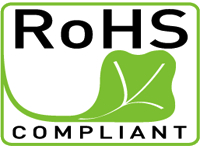 ---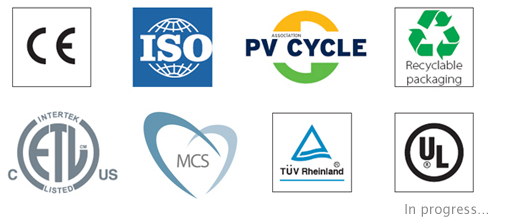 ---
Zone Type:
To determine the Zone that you are in  Contact us for Information on World Daily Solar Radiation Zones .
Solar Railroad crossing signals backup | Railroad crossing signals backup | Traffic Signal Battery Backup System
---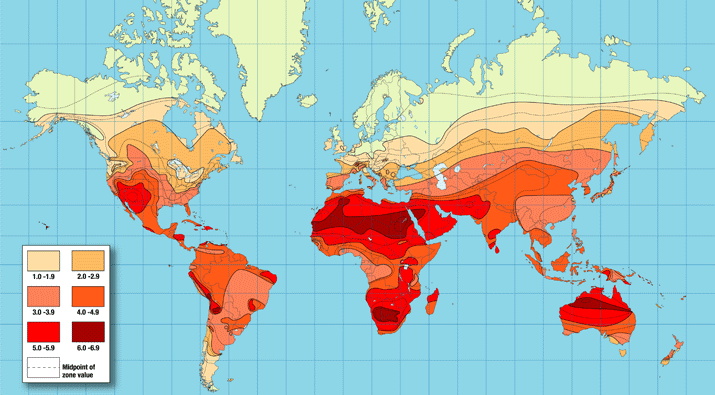 ---
Since these units are custom made, internal and external distribution of components may vary. Pictures are provided to help visualize the final product, but the final product may vary. We will work with your technical department to provide cutting edge technology with the latest technical components.
---
Dimensions and Weight
Length: n/a in.
Width: n/a in.
Height: n/a in.
Shipping Weight: 180 lbs.