RF Radio Controlled Solar Aviation Light
RF Radio Controlled Solar Aviation Light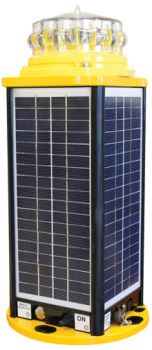 Solar Powered RF Radio Controlled Aviation Light, Solar runway edge lighting Radio Controlled Aviation Light
Runway Edge Lighting - FAA L861
Threshold Lighting - FAA L861E
Over 40hrs of continuous operation at FAA non precision MIRLs as per AC/150-5345-46D L861 without solar or auxiliary charge
Over 100hrs of continuous operation at ICAO Annex 14 runway edge, 50cd
Over 350hrs of continuous operation at ICAO Annex 14 runway edge, 25cd
Worldwide 2.4Ghz Encrypted RF Radio Control
Secure control of all operational modes from anywhere on the airfield
Worldwide ISM use frequency.
Introducing IQAvMeshTM - an integrated mesh network The -RF wireless RF light has a practically unlimited range through the use of Systems IQAvMeshTM communication network. Each light transmits & receives commands, allowing the airfield to be expanded or altered at any time.
IQAvMeshTM is self-realizing, meaning once deployed the airfield lights will undertake a period of network mapping, whereby the system automatically determines an efficient path to relay command messages through the airfield. Direct line-of-sight to the handheld controller is therefore not required. Providing the distance between the controller & the closest light is no more than 1.4km, and that no two lights are more than 1.4km apart, all commands will be successfully transmitted around the airfield.
IQAvMeshTM is self-healing. This allows the system to automatically re-establish the relay of command messages if lights are replaced, or new lights are added to the airfield.
IQAvMeshTM has redundancy. Once the system has mapped an efficient relay of command messages, a secondary sub-network is mapped for added redundancy.
---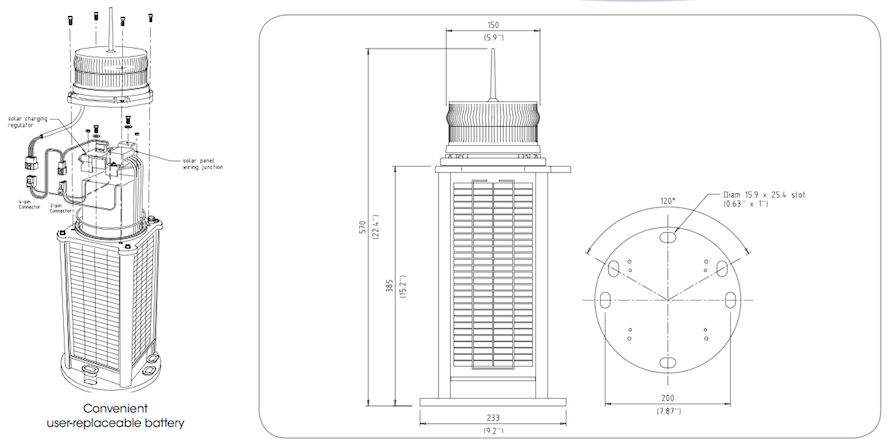 ---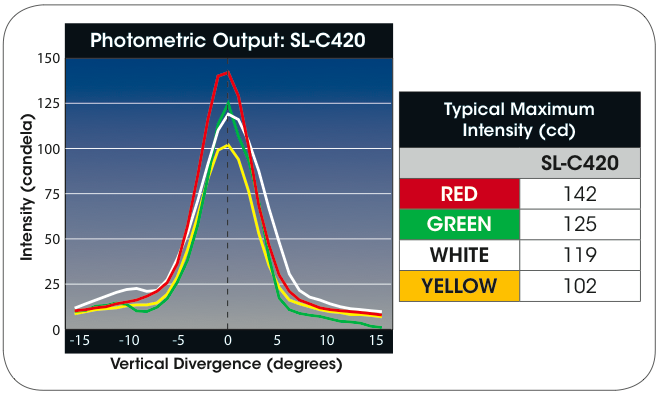 ---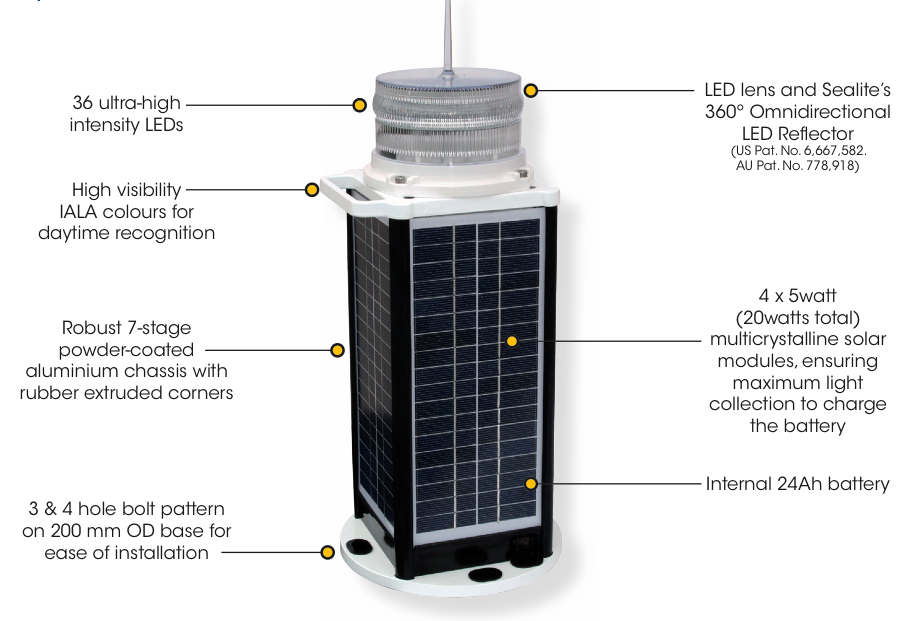 ---
---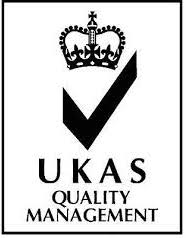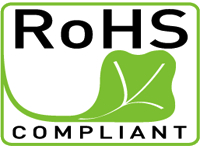 ---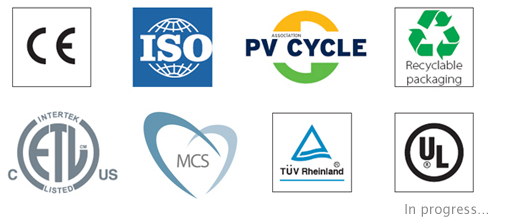 ---
Dimensions and Weight
Length: n/a in.
Width: n/a in.
Height: n/a in.
Shipping Weight: 25 lbs.