Solar Obstruction Lights Red
Solar Obstruction Lights Red
Solar Obstruction Lights Red, Blue, Yellow, White, Green.
---
It is suitable for a range of aviation, marine, traffic and obstruction application.
Marine
Marina and Dock Lighting
Marine Aids-to-Navigation
Port Lighting; Boat houses
Oil & Gas Offshore Platform Marking
Sea ports warning; Private docks
Mooring and researching Buoys
Marine floating signs
Aviation
Runway Edge & Threshold Lighting
Taxiway & Apron Lighting
Elevated Runway Guard Lights
Airfield Barricade Lights
Helipad Lighting
Traffic
Crosswalk Flashing Lighting
24 Hour Flashing Lighting
Barricade markers; Security markers
---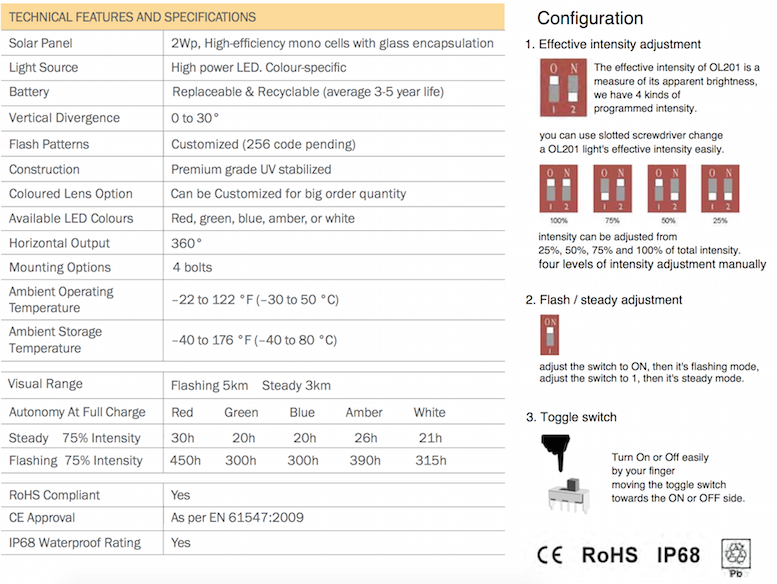 ---
---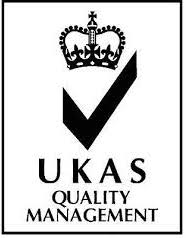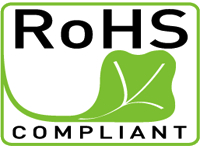 ---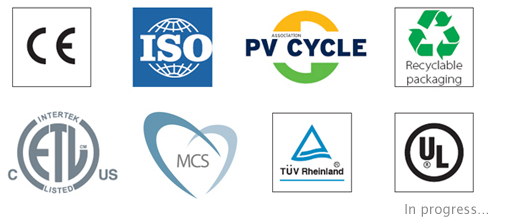 Dimensions and Weight
Length: in.
Width: in.
Height: in.
Shipping Weight: lbs.