Railroad Crossing Signal Solar Powered
Railroad Crossing Signal Solar Powered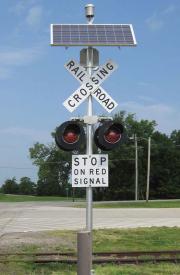 Railroad Crossing Signal Solar Powered.
Solar powered Self powered: no need for track circuits, no need for conduits, and no need for external wiring. 2 LED units (facing opposite directions) provide coverage for crossing cars and trucks in either direction. Lights flash as long as the train is moving through the beam and continue to flash for 20 seconds after it passes or stops. A key switch on the pole allows manual operation. Standard features include four 12inch energy saving high intensity LED lights, Stop On Red Signal sign, an industrial grade cross buck, and warning bell. Modularized system to facilitate maintenance. Easily installed on a standard rail foundation. Unit is shipped assembled and ready to mount.
Includes: solar power system / hr deep cycle battery (24 hours continuous load without sun). (4x) 12inch flashing red LED signal lights. Manual override switch on pole. 15ft x 4.5 inch aluminum mast pole with 9.5" bolt spacing base clamp. Stop on Red Signal" sign. Industrial grade MUTCD standard Railroad Crossing crossbuck sign. Electronic warning bell.
Applications:
.-Wayside Signaling?
.-Intermediate/Approach Lit Signals
.-Repeater Locations?
.-Hot Box Detectors?
.-Grade Crossings?
.-Telecommunication Power Supplies
.-Control Points
Applications:
-24-Hour Flashing Beacon Systems
-School Zone Flashing Beacon Systems with Programmable Time Control
-Speed Awareness Displays
-Firehouse Entrance / Exit Warning Beacons
-Intersection / Crosswalk Warning
-Work Zones
-Sharp Curve Warning
-Factory/Plant/Facility Entrance Warning
-Railroad warning
-Ice on bridge warning
-Low water crossing
---
-Required an optimally oriented solar panel at the installation site.
-
Test Conditions:
of 1.5 air mass spectrum; 20 degrees C ambient air temp; 1 sun (1000 watts per square meter at POA irradiance); 1 meter per second wind speed at 10 meters above grade)
---
Packaging information:
Brown Box (Individual Packing for each part).
---
Solar Railroad crossing signals backup | Railroad crossing signals backup | Traffic Signal Battery Backup System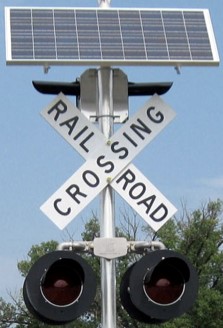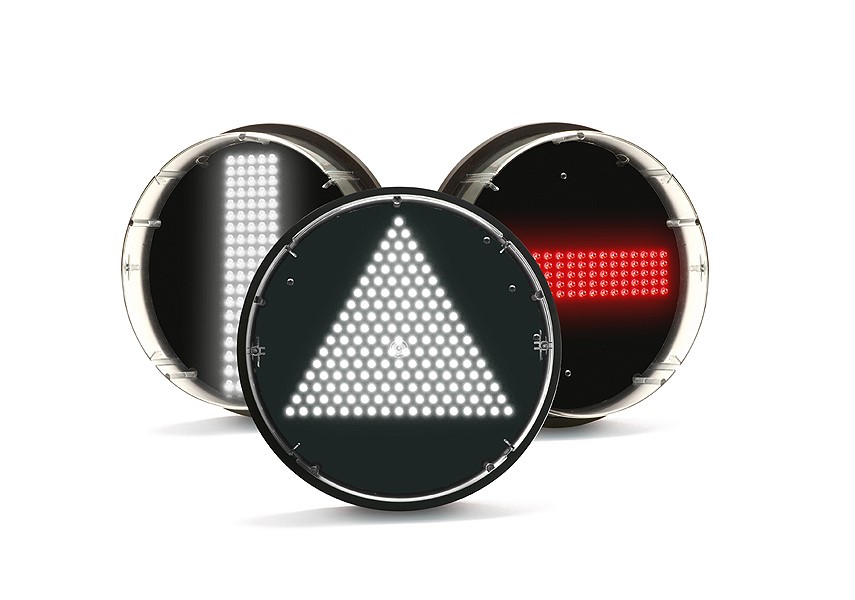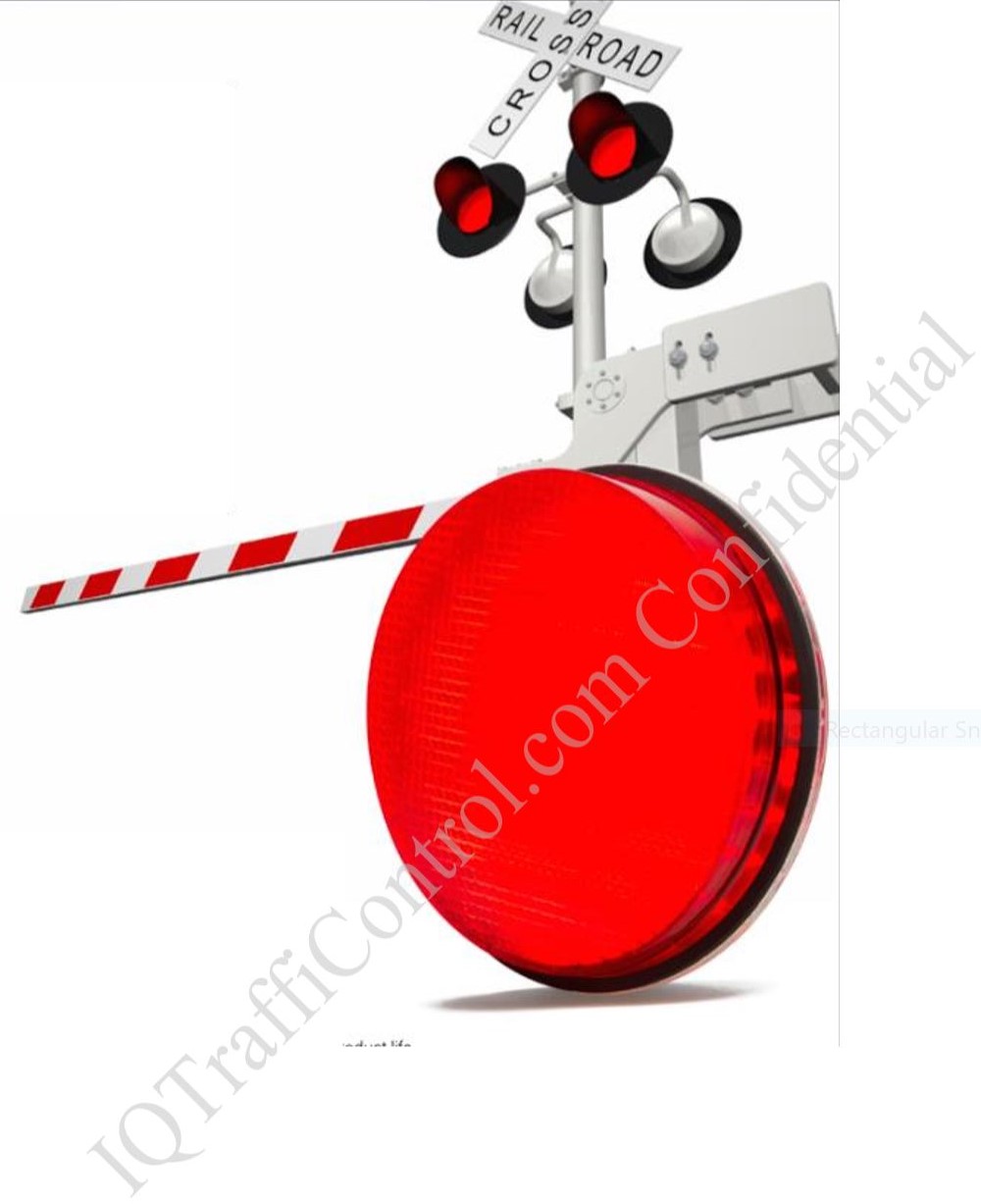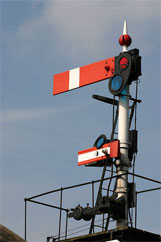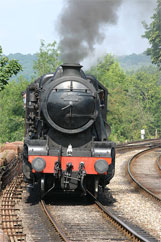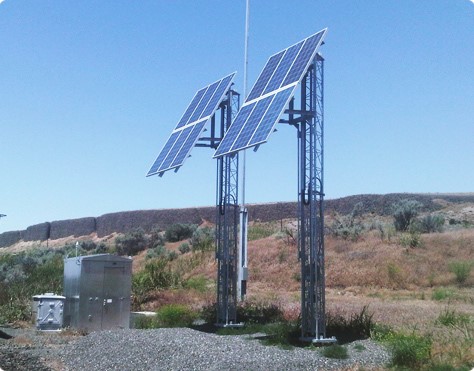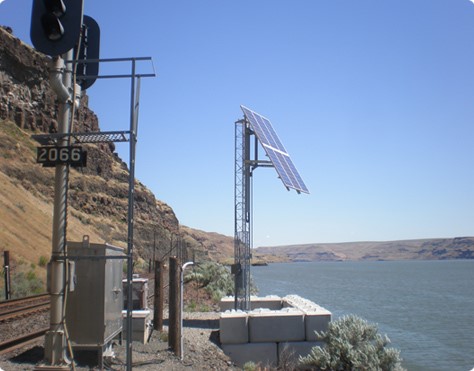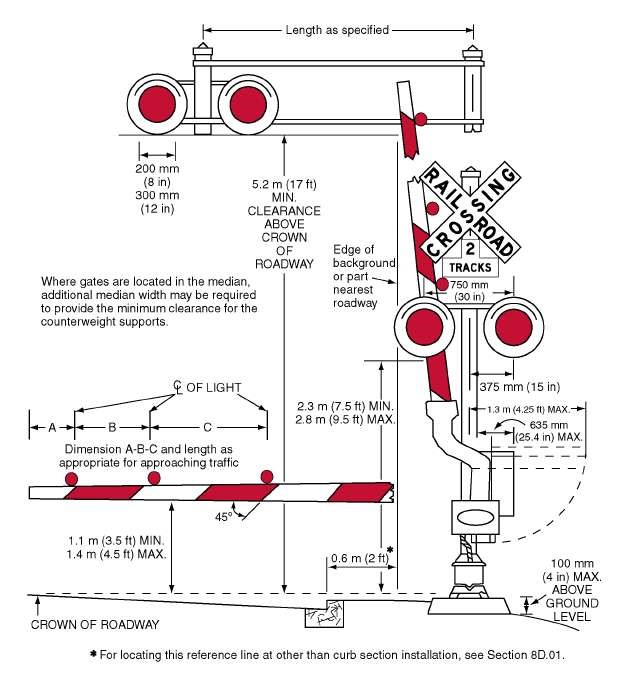 Zone Type: To determine the Zone that you are in  Contact us for Information on World Daily Solar Radiation Zones .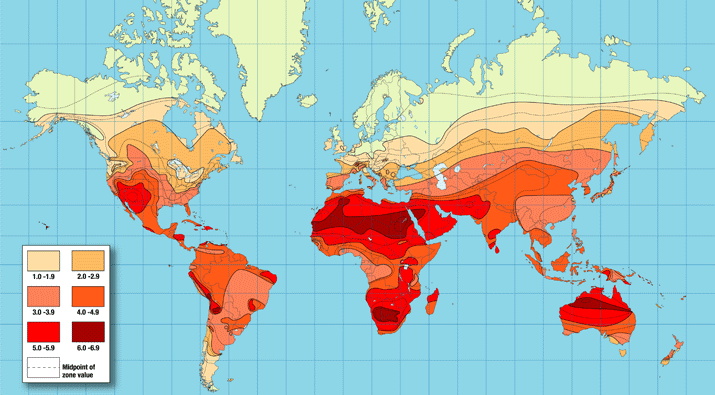 ---
WIND LOADING CAPABILITY Map:
Standard mounts are designed to withstand 30 lbs. / ft. 2(approximately 90 mph or 145km/hr.). Designs capable of withstanding greater loads are available upon request. Wind Load: Withstand 150 MPH winds Certified to meet or exceed ASCE-7-05 specifications for 150 MPH, Exposure D extreme wind event!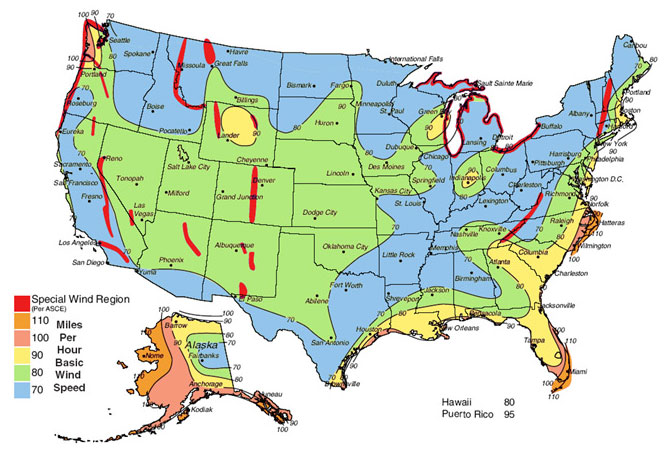 ---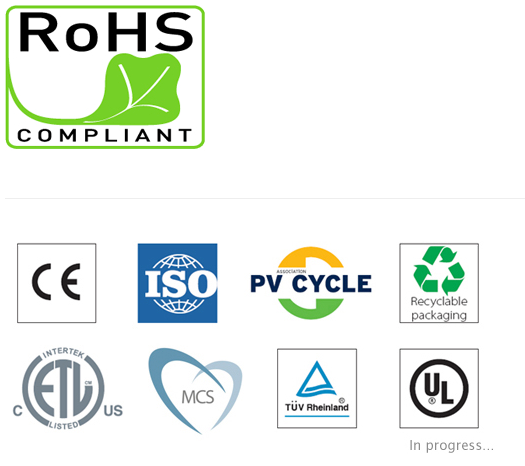 ---
Dimensions and Weight
Length: n/a in.
Width: n/a in.
Height: n/a in.
Shipping Weight: 1250 lbs.