OKIPCA IP Connect AnyWhere
OKIPCA IP Connect AnyWhere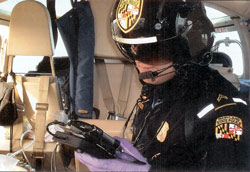 • Use inexpensive disk drives to record surveillance video
• Supports recording on-camera, to file server, or NAS box
• Digital Pan Tilt Zoom in recorded video - record everything all the time
• Event/normal recording - set different resolution and frame rate for each
• Multi-megapixel images recorded in full resolution - capture rich details

Software provides everything you need for a simple, affordable, intuitive IP video system. Software uses FTP to record. Recorded frame rates at full resolution on the will not be the same as live viewing. For maximum record frame rate with the we recommend a VMS system, optional.

Platform for management and scalability of unlimited cameras, DVRs and other ip appliances software servers. Control, manage and view all your security video in one browser!
Dimensions and Weight
Length: in.
Width: in.
Height: in.
Shipping Weight: lbs.