Fuel Cell Complete solution for off-grid power
Fuel Cell Complete solution for off-grid power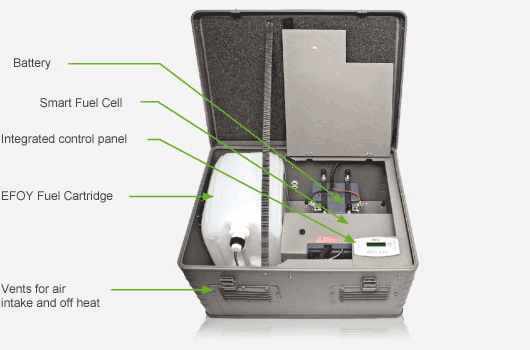 The EFOY ProCube is a mobile, maintenance-free all-around solution that uses fuel cells to provide power to security systems ? anytime, anyplace. No modifications necessary. Easy to integrate. Protected from wind and weather.
Maybe you need power you can access wherever you happen to be. Or perhaps you?re looking for an energy solution which, once up and running, can be left to operate independently.
The EFOY ProCube is a complete, mobile and maintenance-free off-grid power supply solution ? ready for use anytime, anywhere. And with no modification or integration work required. The EFOY ProCube protects your EFOY Pro against external causes as for example weather or vandalism.
---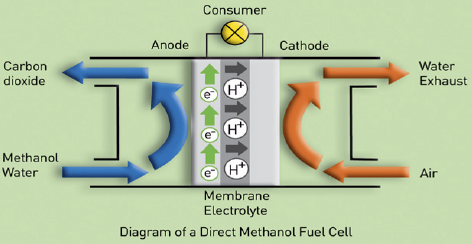 ---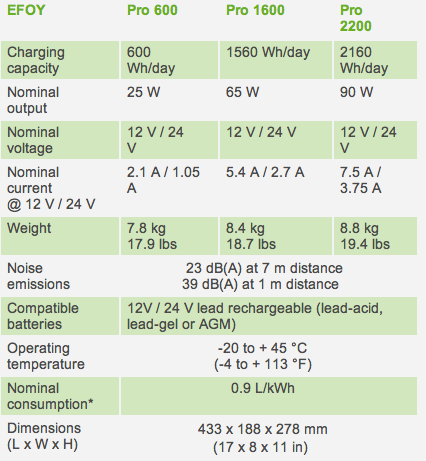 ---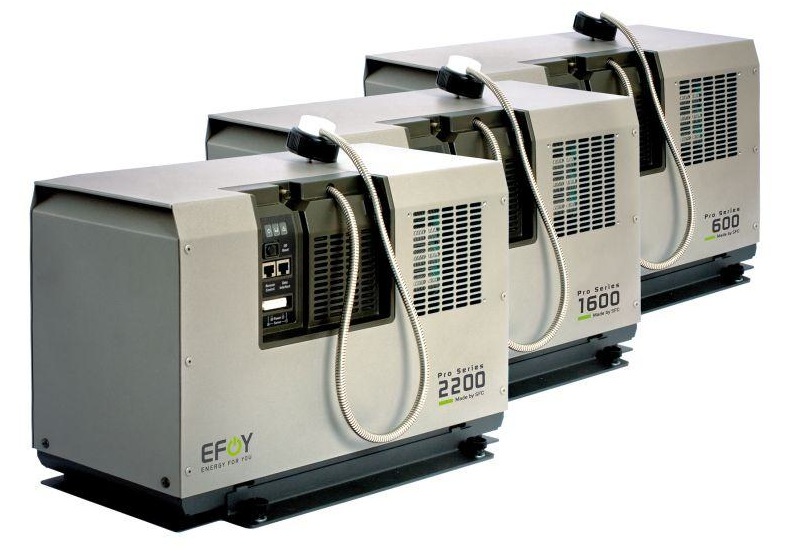 ---
Dimensions and Weight
Length: 800 in.
Width: 600 in.
Height: 410 in.
Shipping Weight: 250 lbs.