Yachts power systems Fuel Cell
Yachts power systems Fuel Cell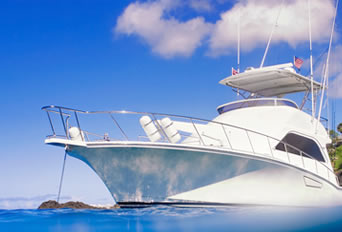 Yachts
More energy - more comfort and security
The right power source is your guarantee for convenience and safety on the high seas. Especially designed for marine use, the IQFuelCells offers some clear advantages over conventional power sources like generators or solar cells, such as quiet running, light weight and permanent availability.
Sufficient power all the time, any time
Now you can finally drop anchor wherever you want without compromising your power supply and convenience. The IQFuelCells anticipates power demand and charges the batteries completely automatically. With a capacity of up to 100 Ah per day, the fuel cell will always generate enough power, whether you are at anchor or on the high seas.
Completely suited to marine use
Adaptation to marine demands provides reliable operation at up to 30° list. The IQFuelCells features a seawater-resistant housing, guaranteeing you'll have enough power, even under extreme sailing conditions.
Easy to retrofit
Installing the IQFuelCells is child play. Everything needed for installation is included as standard equipment. Its convenient size and light-weight offer many opportunities for below-deck mounting. There is no need for cooling fixtures or exhaust pipes as with generators. Annoying vibrations, engine noise and noxious exhaust fumes are a thing of the past. Just ask your dealer.
fuel cell generator could revolutionize power systems on yachts. Not being connected to shore power is a constant challenge for skippers; with IQFuelCell, the challenge is significantly reduced. From now on people won t have to worry so much about their fridges, or watching TV, using a games console or powering navigation systems while under way. They can also use 240V equipment such as an electric kettle, a hair dryer for that smart party ashore, or even run a major appliance such as a washing machine . In short, with much of the power burden removed, life aboard is transformed for that all important crew member and sailing will become even more pleasurable.
There are significant benefits of charging batteries from a fuel cell over a conventional diesel generator on a race boat. Firstly there is weight. A typical 5KVA diesel generator weighs around 170-180kg and it is recommended that this is fitted with an anti-vibration base place weighing another 100kg. In comparison an equivalent fuel cell weighs just 50kg and no antivibration plate or dampening is needed because the fuel cell, like a battery, has no moving parts. No moving parts should also allow the fuel cell greater reliability compared to its mechanical competition.
---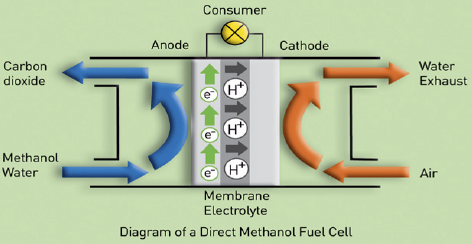 ---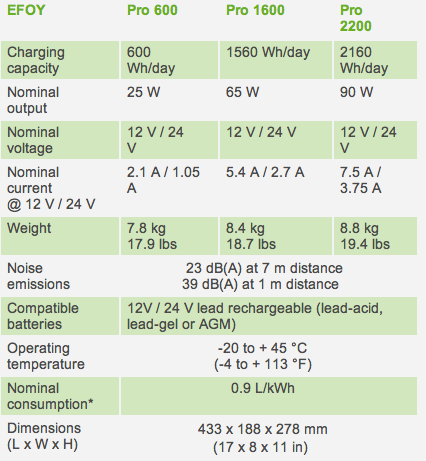 ---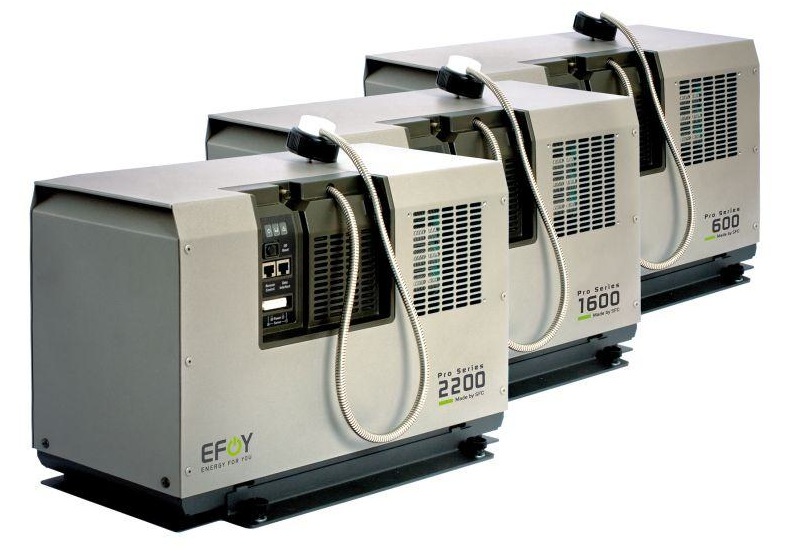 ---
Dimensions and Weight
Length: n/a in.
Width: n/a in.
Height: n/a in.
Shipping Weight: 160 lbs.