Inverter/chargers 12V - 2000 Watts - 120 VAC 60Hz
Inverter/chargers 12V - 2000 Watts - 120 VAC 60Hz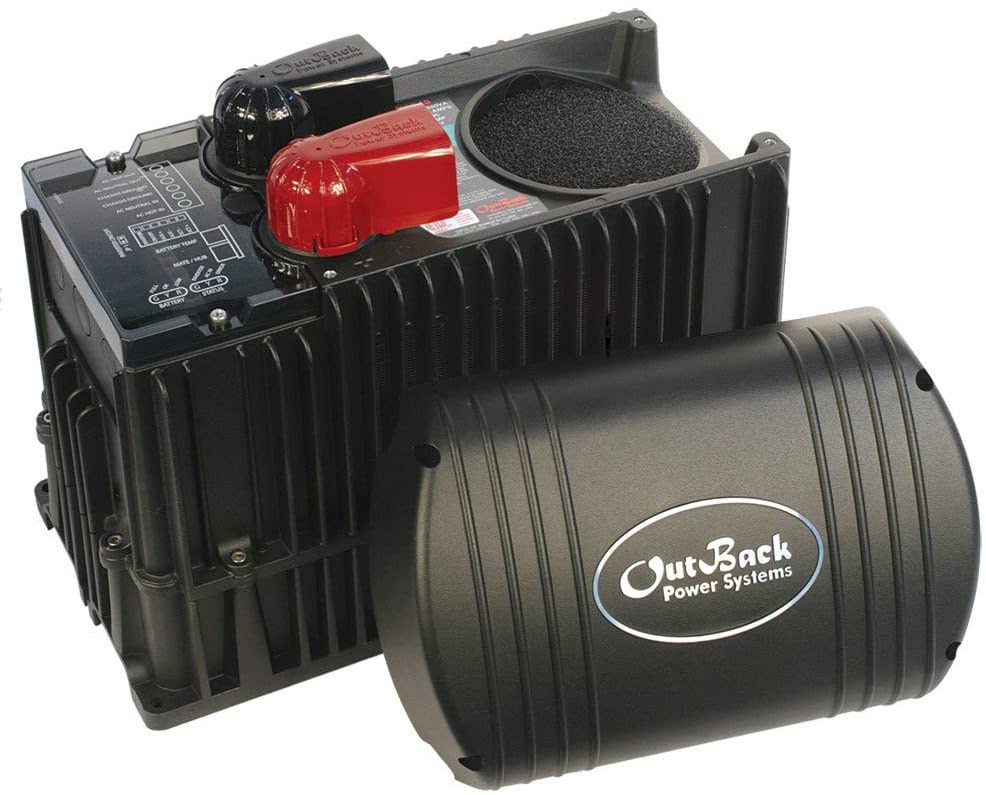 Inverter/Chargers OutBack inverter/chargers are the result of over 50 cumulative years of experience in the power electronics industry. All are engineered, constructed and tested to extremely high standards that we have set based on what we know to be real use situations and conditions. Each available model is designed to address the unique needs of the application.
Dimensions and Weight
Length: 21.60 in.
Width: 12.75 in.
Height: 15.50 in.
Shipping Weight: 61 lbs.