Cathodic Protection Controller
Cathodic Protection Controller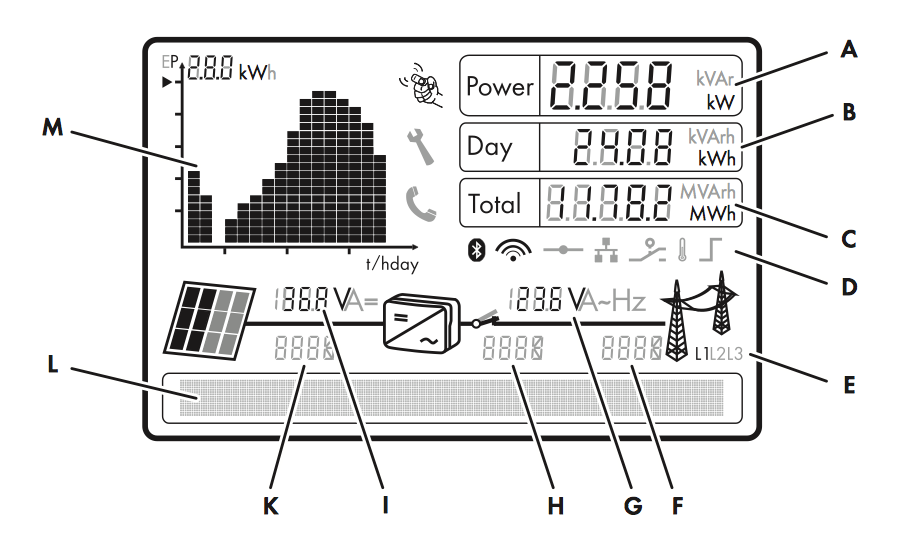 Cathodic Protection Controller
Cathodic protection controller includes three operating modes: constant voltage, constant current, and reference electrode.
We stock multiple controllers (0 to 20Amps or 0 to 40Amps Cathodic Protection) that may be included in these systems. Output voltage is adjustable from 1VDC up to the system voltage.
Adjustable reference electrode input allows the output to adjust according to changing soil conditions.

Dimensions and Weight
Length: n/a in.
Width: n/a in.
Height: n/a in.
Shipping Weight: 25 lbs.