Military Solar Powered Charging Electrical Vehicle
Military Solar Powered Charging Electrical Vehicle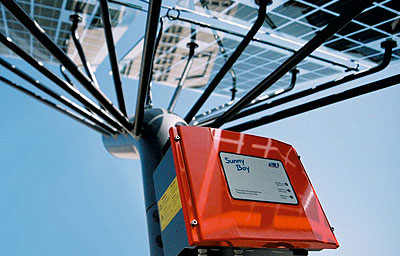 Solar Powered Charging Station for Electrical Vehicle

120-230Volts AC, Daily out Put. Pure Sine wave utility grade electricity.

Some Applications:
Parking Lots, rail stations, Bus stations, National Parks, High Way.

Include IQSMART EV CHARGE STATION.

Our Kits are custom made based on 3D Architect drawings, GPS data positioning, Grid requirements (Grid-tied or Off-Grid) and Operating Voltage. By supplying the info and selecting a item number we can design the optimal system for maximum output.
Dimensions and Weight
Length: in.
Width: in.
Height: in.
Shipping Weight: lbs.