Electrical Vehicle Solar Powered Charging Station
Electrical Vehicle Solar Powered Charging Station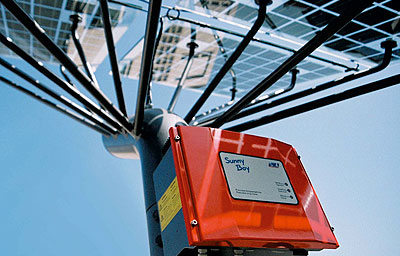 Solar Powered Charging Station for Electrical Vehicle
120-230Volts AC, Daily out Put. Pure Sine wave utility grade electricity.
Some Applications:
Parking Lots, rail stations, Bus stations, National Parks, High Way.
Include IQSMART EV CHARGE STATION.
Our Kits are custom made based on 3D Architect drawings, GPS data positioning, Grid requirements (Grid-tied or Off-Grid) and Operating Voltage. By supplying the info and selecting a item number we can design the optimal system for maximum output.
---
Click here to see more in this Category.
---
---
System includes:
-Solar Module.
-Structure for solar panel Pole mount Adjustable 0-90 horizontal and 360 about pole.
-Microprocessor controlled Charge controller.
-Batterie: Long-Life - Deep-Cycle - Maintenance-Free.
-Detailed instruction manuals included in every system.
Virtually Maintenance-Free Design.
-Vandal and Theft Resistant Components and Hardware.
Entire pole-mounted system is designed to withstand 90 MPH wind loads with 1.3 gust factor.
-Expand your system: We have included components that allow for easy plug and play expansion units.
---
Packaging information: Pallet - Brown Box (Individual Packing for each part)
---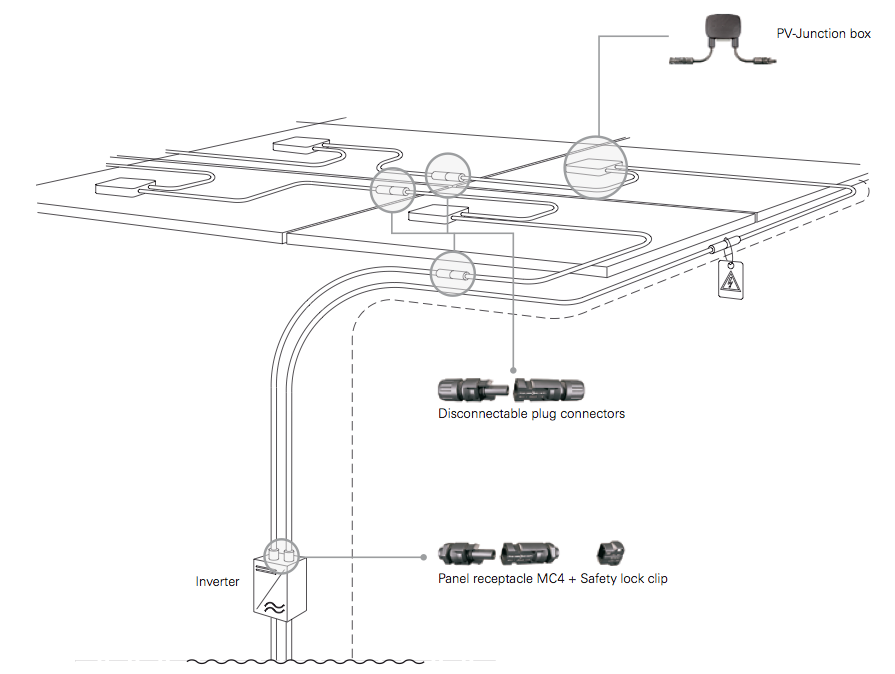 ---
Dimensions and Weight
Length: in.
Width: in.
Height: in.
Shipping Weight: 450 lbs.