Solar Powered Parking Lots 11KW 240VAC
Solar Powered Parking Lots 11KW 240VAC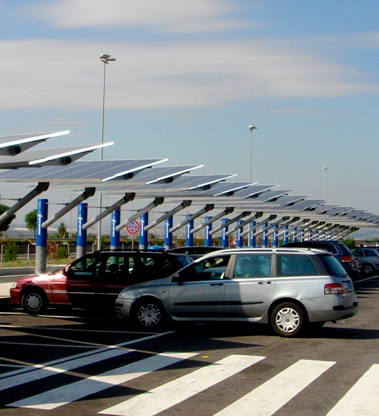 Solar Powered Parking Lots 11KW 240VAC, Daily out Put. Pure Sine wave utility grade electricity.
Our Kits are custom made based on 3D Architect drawings, GPS data positioning, Grid requirements (Grid-tied or Off-Grid) and Operating Voltage. By supplying the info and selecting a item number we can design the optimal system for maximum output.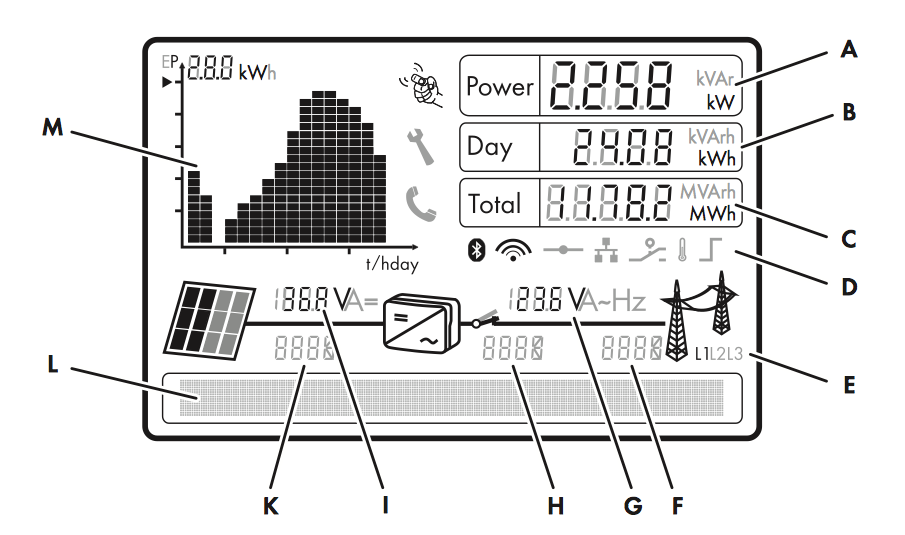 ---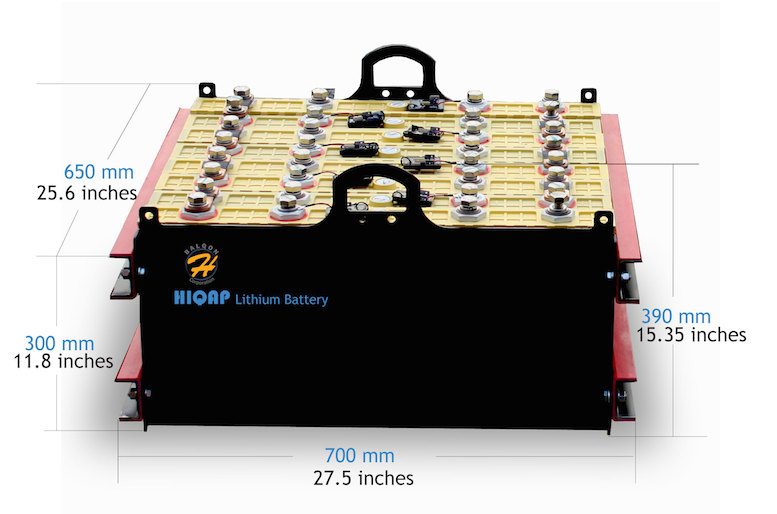 ---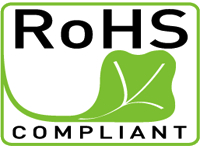 ---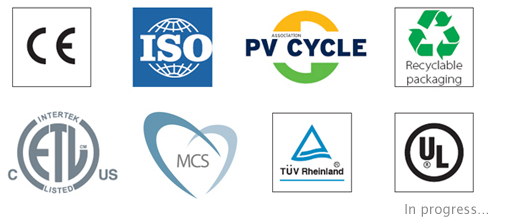 ---
Zone Type:
To determine the Zone that you are in  Contact us for Information on World Daily Solar Radiation Zones .
---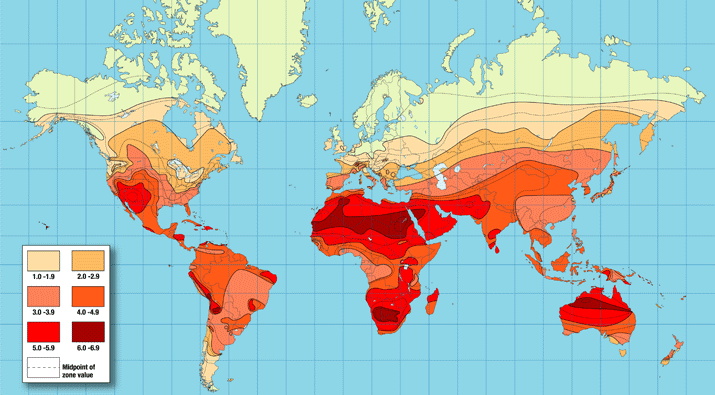 ---
Dimensions and Weight
Length: 430 in.
Width: 74 in.
Height: in.
Shipping Weight: 1600 lbs.