Red Obstruction Light 120 Volts AC
Red Obstruction Light 120 Volts AC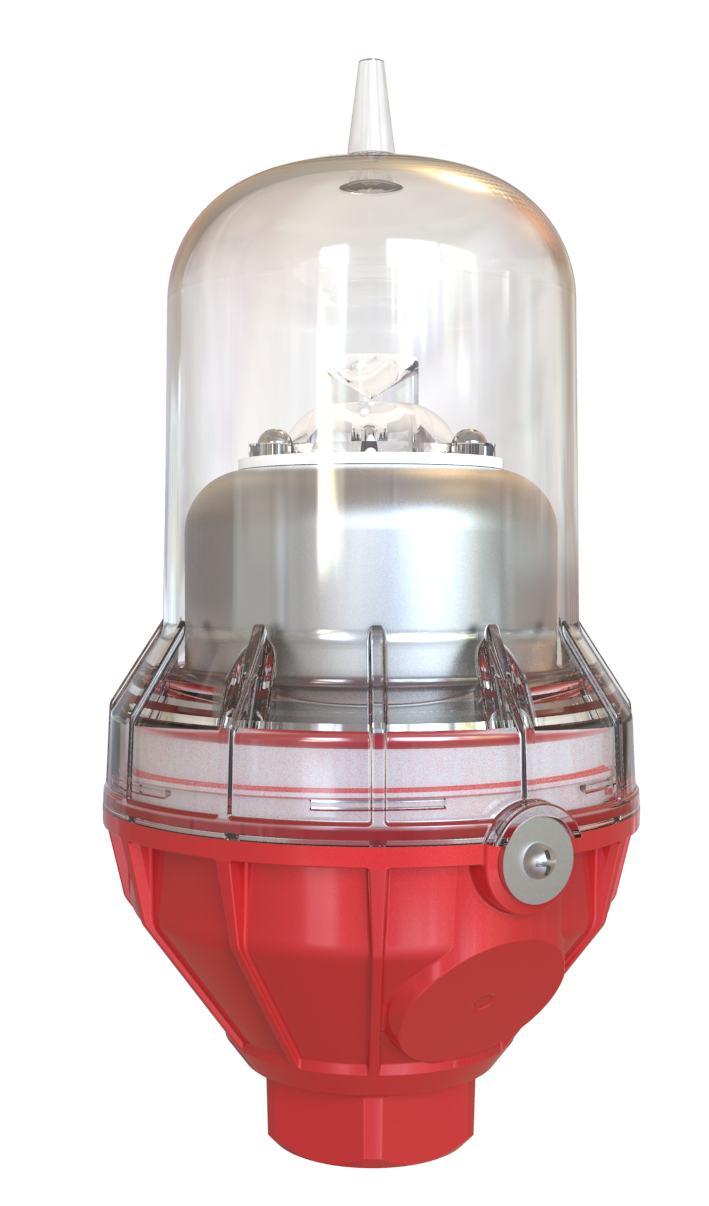 Single Red Aviation Obstruction Lights as the latest addition to its broad line of visual and audible signaling products. Designed to mark tall structures that present hazards to air navigation, these lights, when installed in accordance with FAA AC 70/7460-1, warn pilots flying at night about obstructions such as antennas, water towers, smokestacks, skyscrapers and airport perimeter fencing.
The L810 features a die–cast aluminum housing with a wiring enclosure and mounts on 1 " NPT pipe. The corrosion resistant housing is sealed with aviation yellow powdercoat paint and includes stainless steel hardware.
Single Obstruction Light Main functions and features
Use Fresnel lens, high utilization of light, valid keeping light beam in the scope as required.
Based on LED technology, low power consumption, and high efficiency.
Lamp housing is with bird spike. Its material is polycarbonate, good at anti-impact strength, thermal stability, fire resistance.
Basing is aluminum alloy. It is light weight and corrosion resistance.
G3/4"pipe is available for installation, easy for mounting
Self- contained compartment, with stainless steel wire which is used to secure the unit against falling in operation.
Built-in micro monitoring controller unit. When and if service light fails , the controller switch on the standby light automatically
Photocell control function(optional).
Failure warning output function(optional)
Extremely reliable, maintenance cost saving
---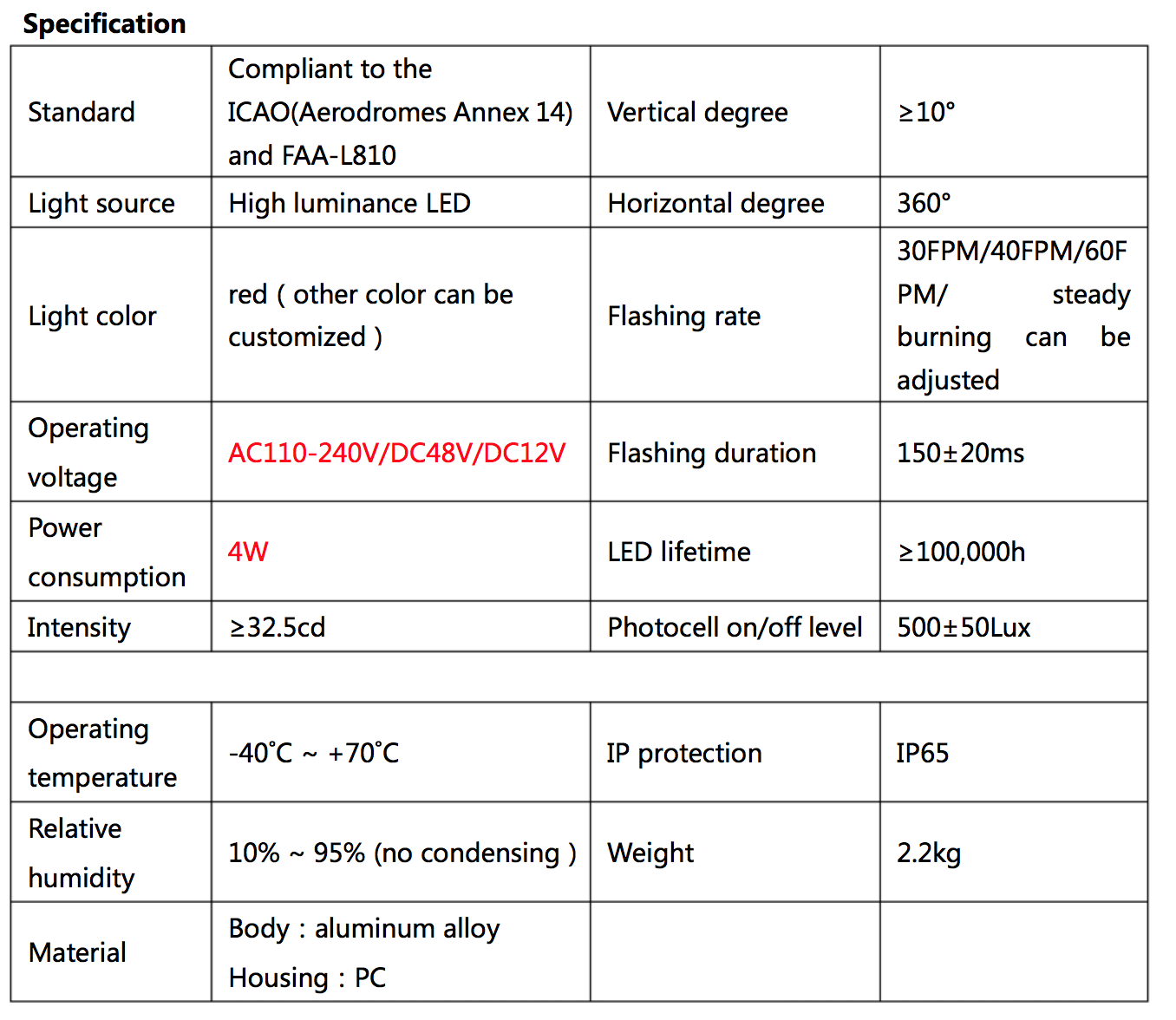 ---
---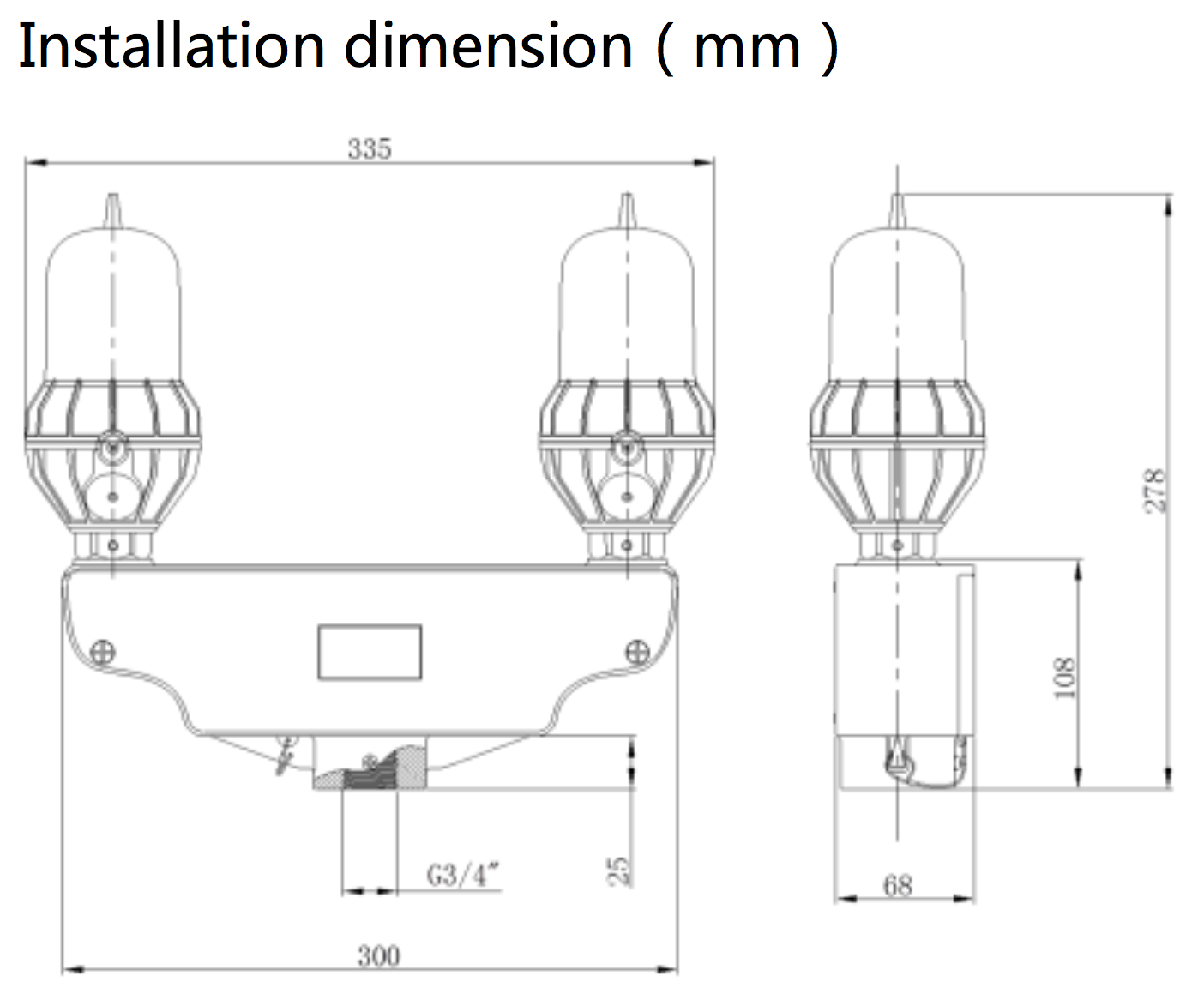 ---
---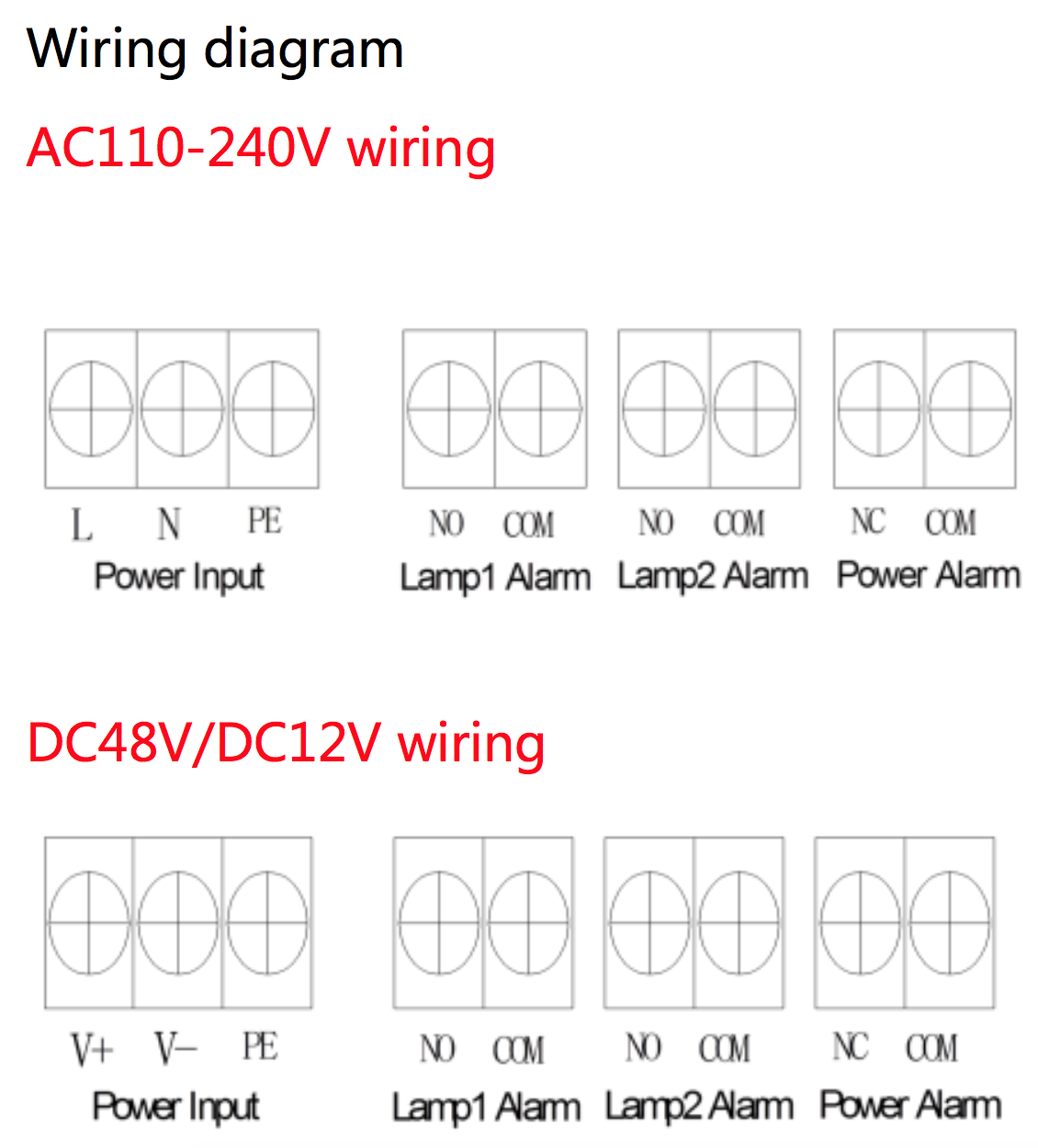 ---
---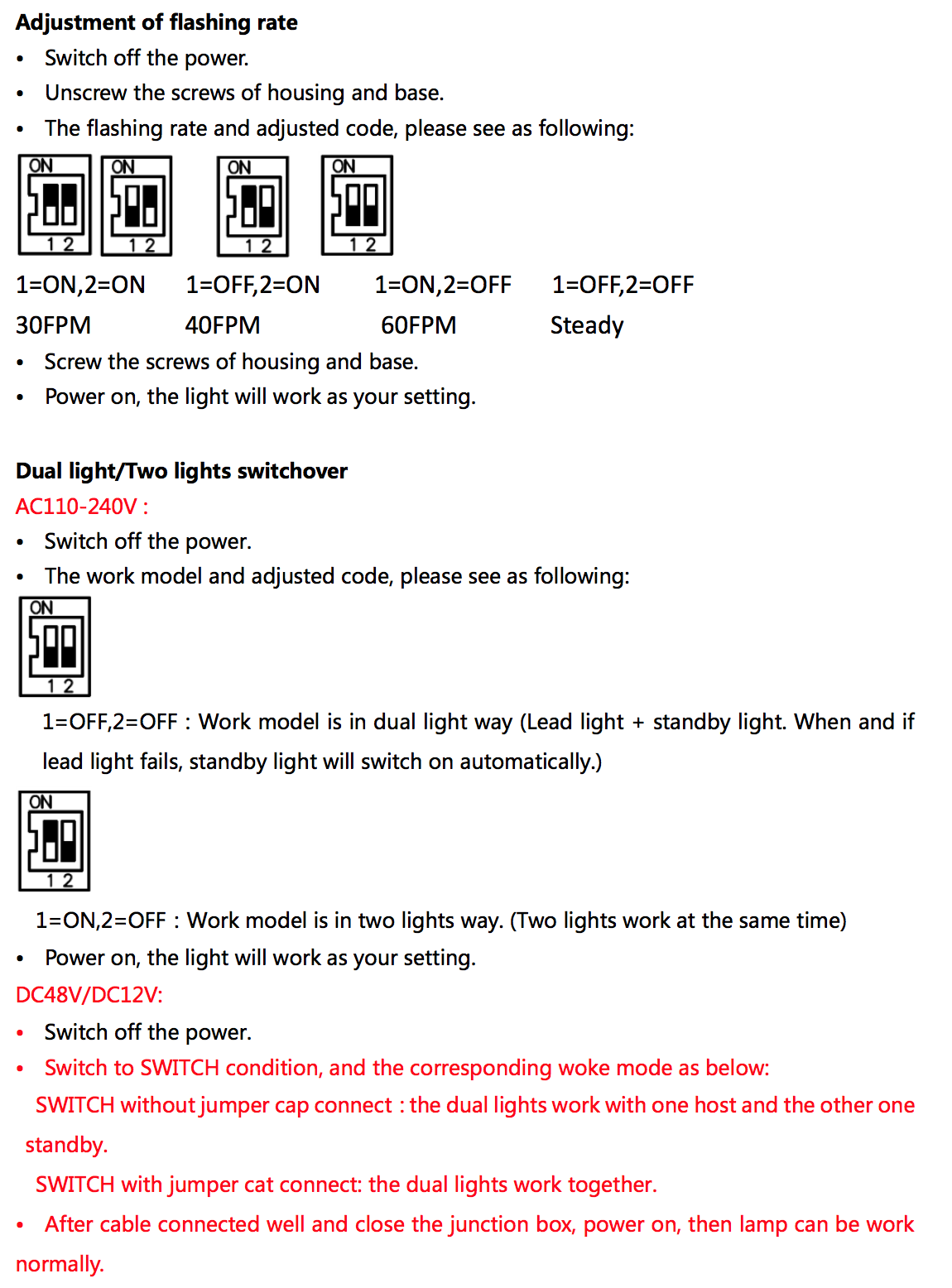 ---
---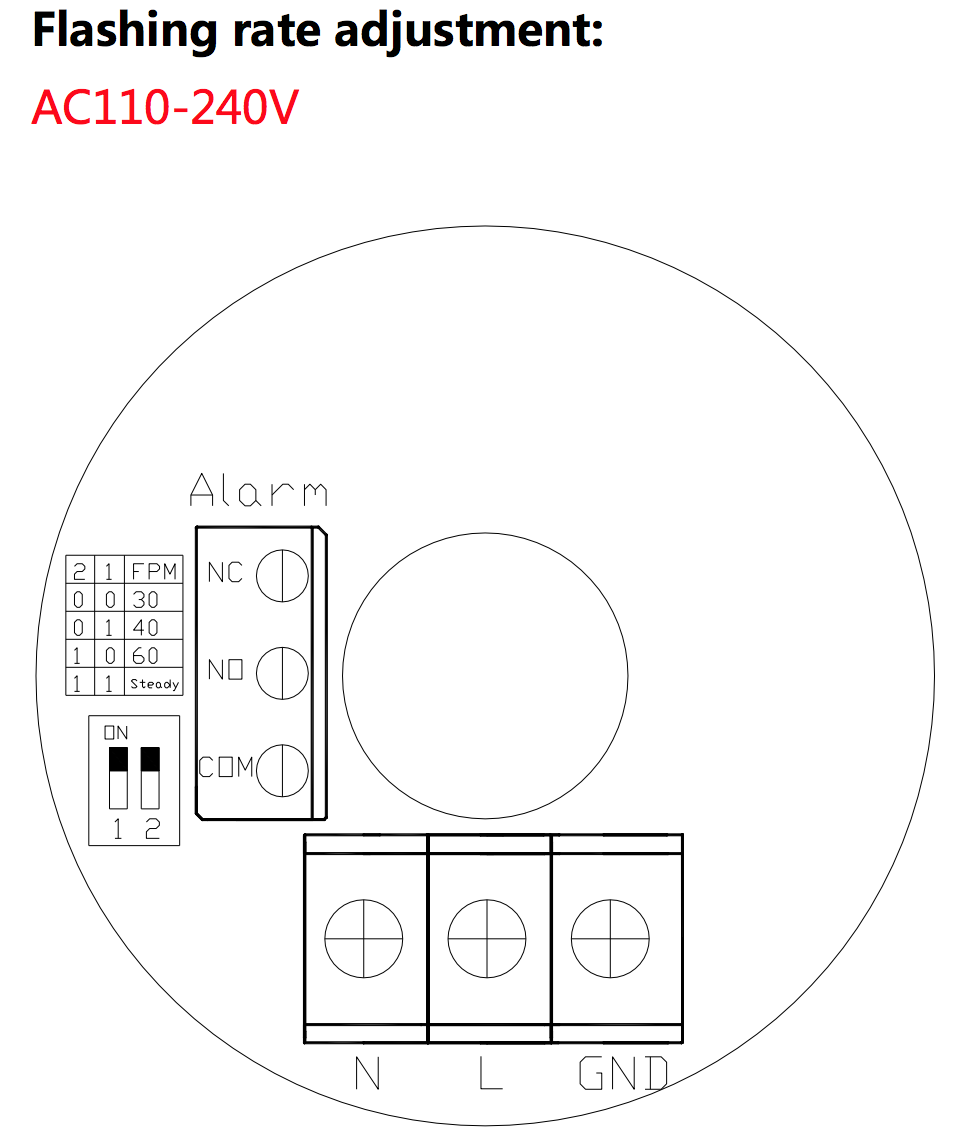 ---
---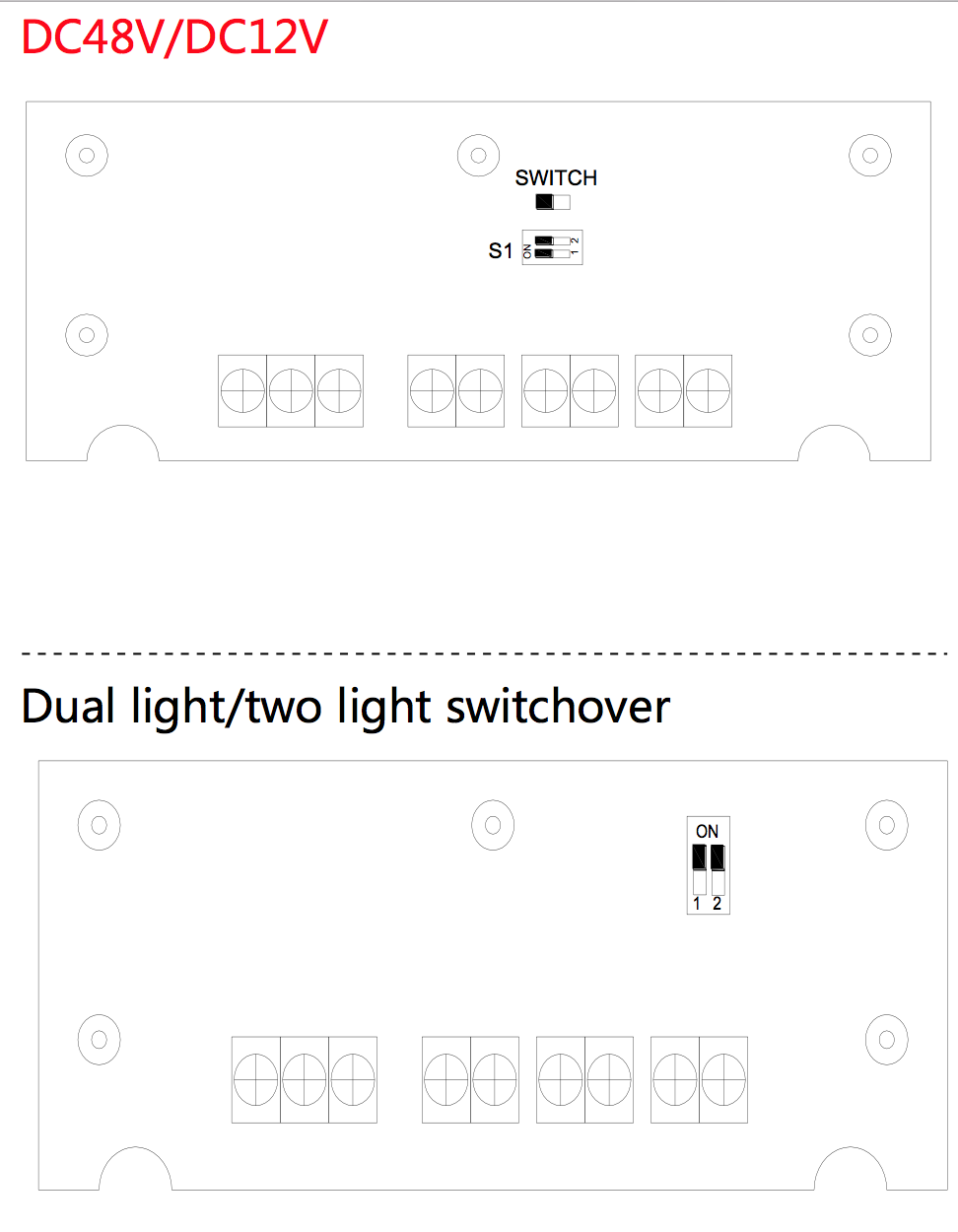 ---
---
---
---

---

---
Dimensions and Weight
Length: n/a in.
Width: n/a in.
Height: n/a in.
Shipping Weight: 18 lbs.