Solar Panel 375 Watts Sold by Pallet
Solar Panel 375 Watts Sold by Pallet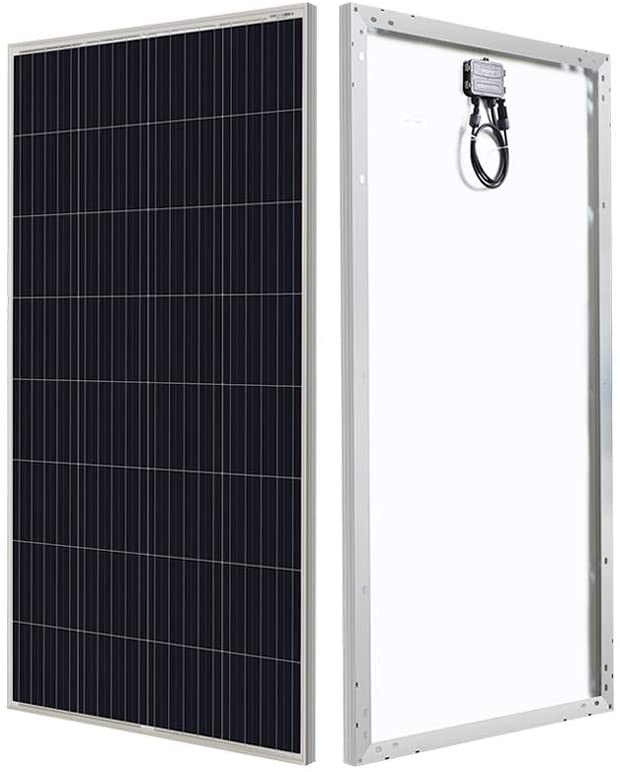 Solar Panels 375 Watts OEM - Solar Modules Sold by Pallets only!
Solar Panel, Solar Module, Monocrystalline Solar Panel, Monocrystalline Solar Module
---
Solar Panels OkSolar OEM
No hot-spot heating guaranteed
Minimizes micro-cracks
Low power loss in cell connection
Better shading tolerance
Anti-reflective
high transparency
low iron-tempered glass with enhanced stiffness and impact resistance
Capable of withstanding heavy snow load up to 6000 pa, wind load up to 4000
wind load up to 4000
IP68 rated junction box provides complete protection against environmental particles and low-pressure water jets
Can be used for many different applications: even work sheds, garages, or camps; Ideal for residential and commercial rooftop systems; Ground mount compatible; Compatible with on-grid and off-grid inverters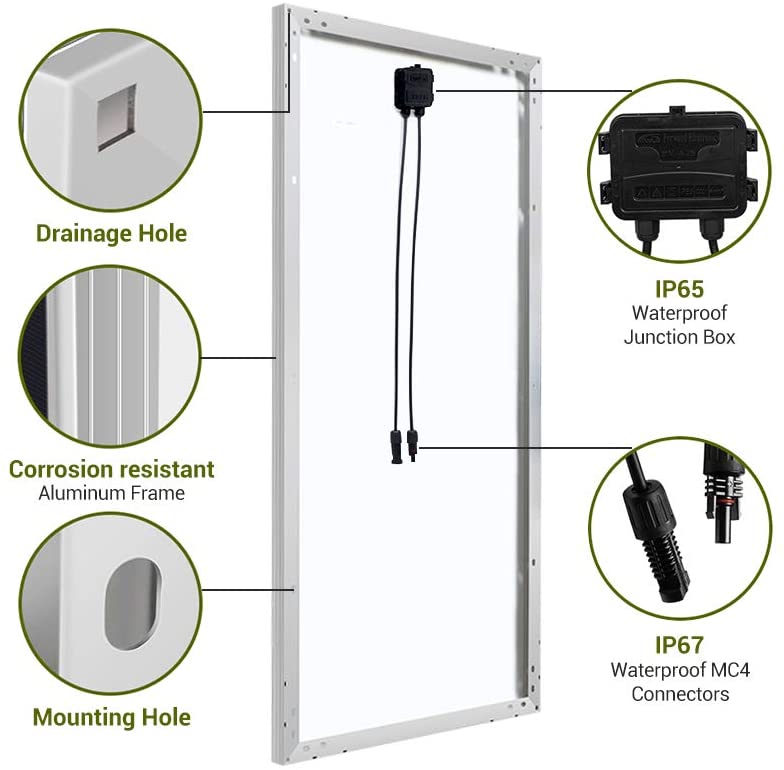 ---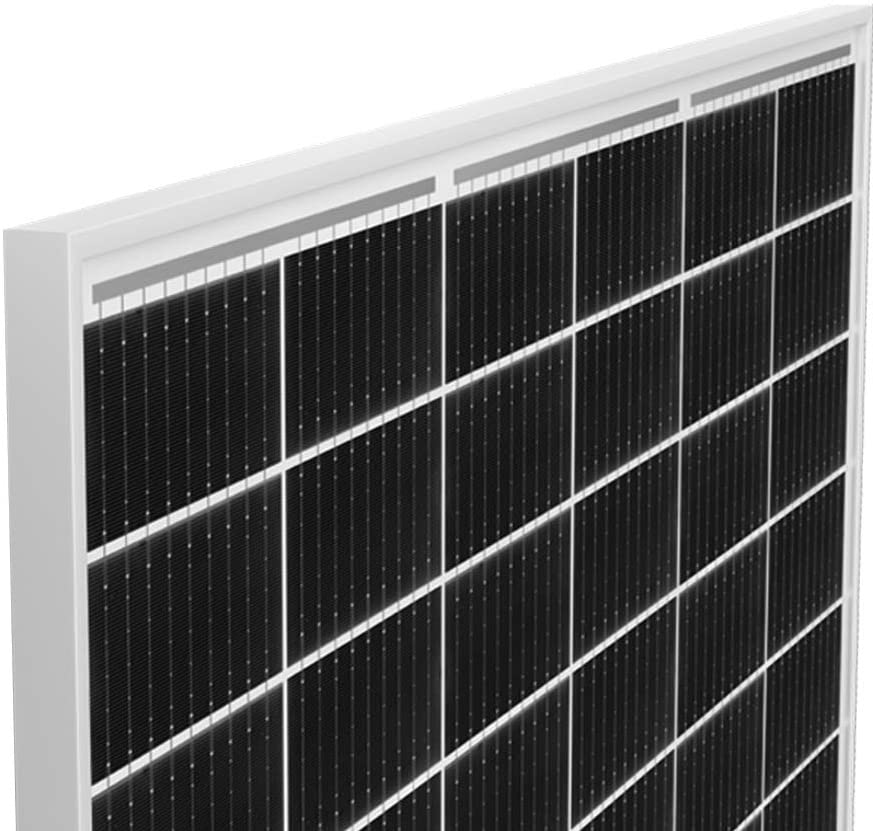 ---
Dimensions and Weight
Length: in.
Width: in.
Height: in.
Shipping Weight: lbs.