5G LTE Aluminum Enclosure
5G LTE Aluminum Enclosure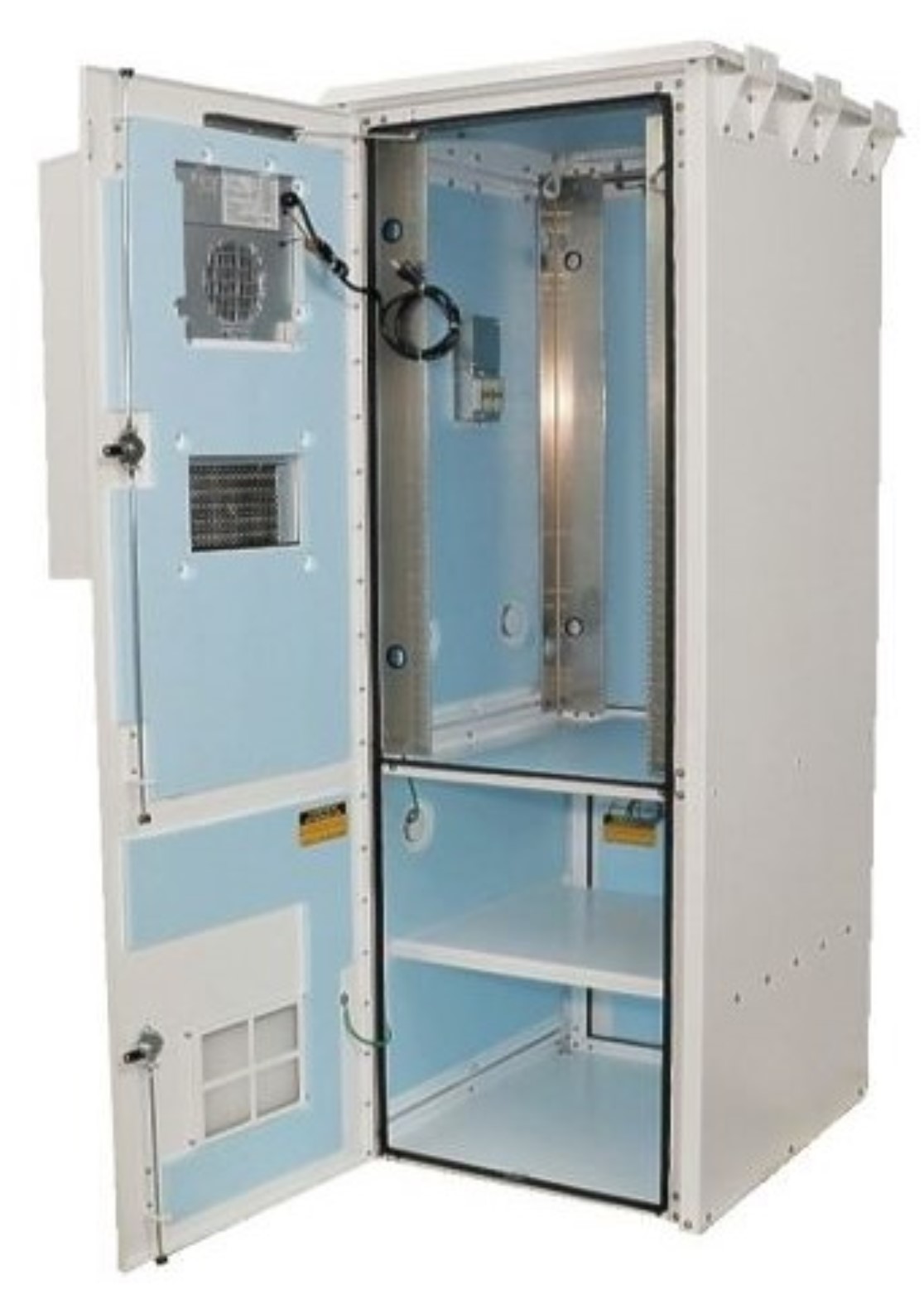 5G Telecommunication Enclosures | The 5G-LTE series NEMA enclosure is the new evolution and standard for outdoor equipment racking applications.
Being constructed of our Aluminum material, you'll find it noticeably lighter than steel, yet strong enough to rack even the heaviest equipment.
We have taken everything that was great about the LTEE and made it better.
With the 5G-LTE, you will continue to find all the standard features you need including HVAC climate control, electrical load panel and side spool cabinet, but we didn't stop there. We have added extra battery support for the increasing needs of battery backup, reversable 19' or 23" rack rails using our versatile
"R-strut system" and improved the security and sealing ability of the 3-point locking system to give greater security and weather protection making this a superb battery enclosure.
---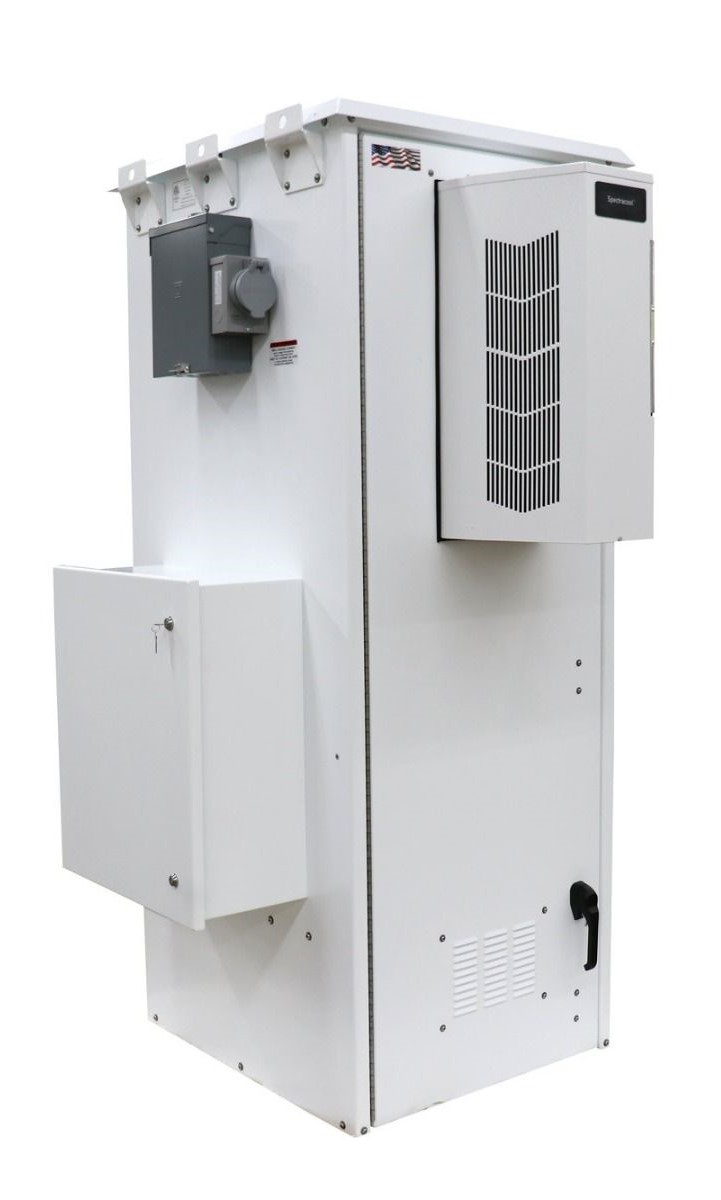 © 5G Aluminum Enclosures by OkSolar.com
---
Dimensions and Weight
Length: 30 in.
Width: 34 in.
Height: 80 in.
Shipping Weight: 345 lbs.