Stadium and Mast LED Lights
Stadium and Mast LED Lights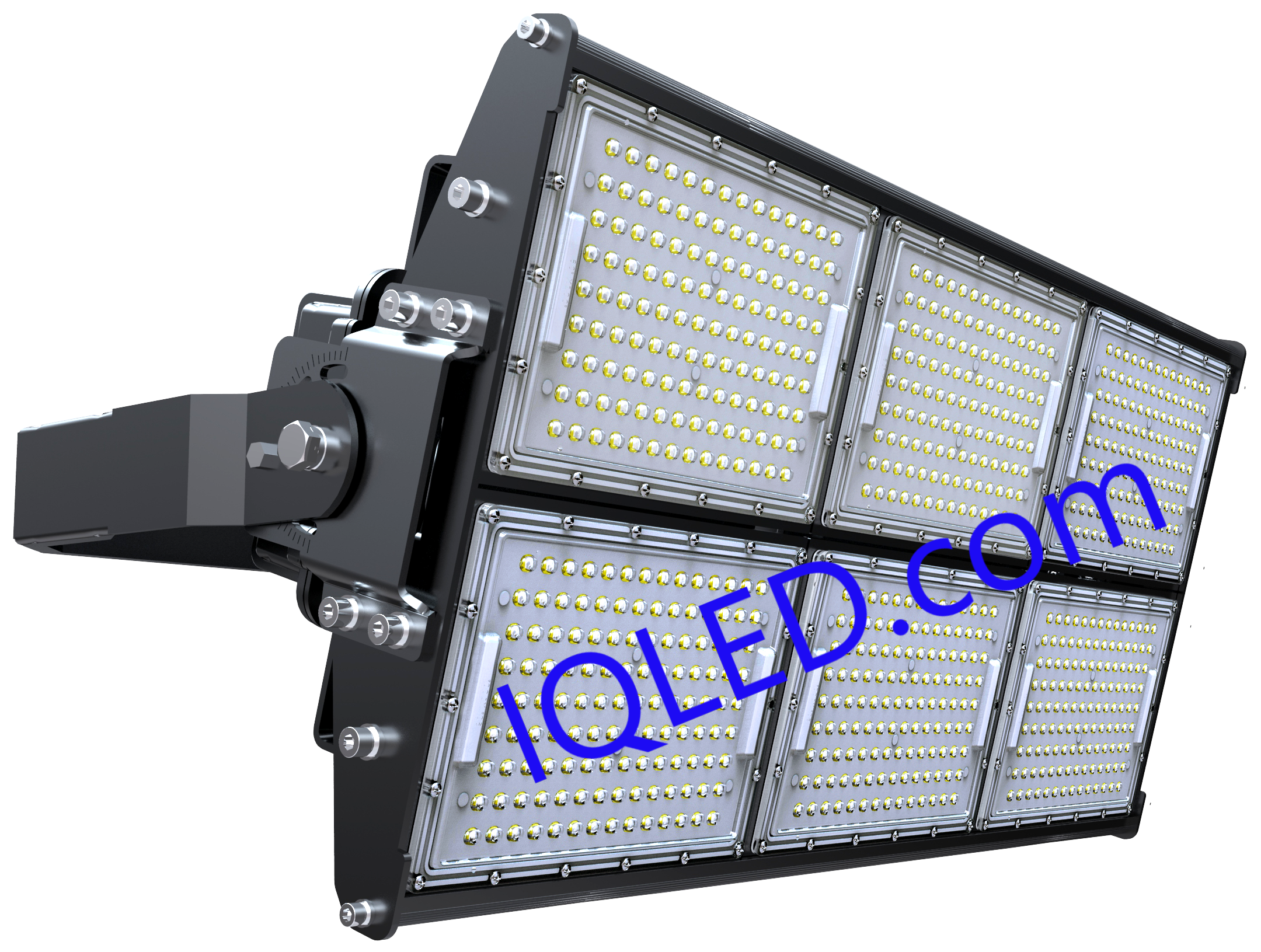 LED Stadium Tower and Mast Lights
---
Products Features and Models:
---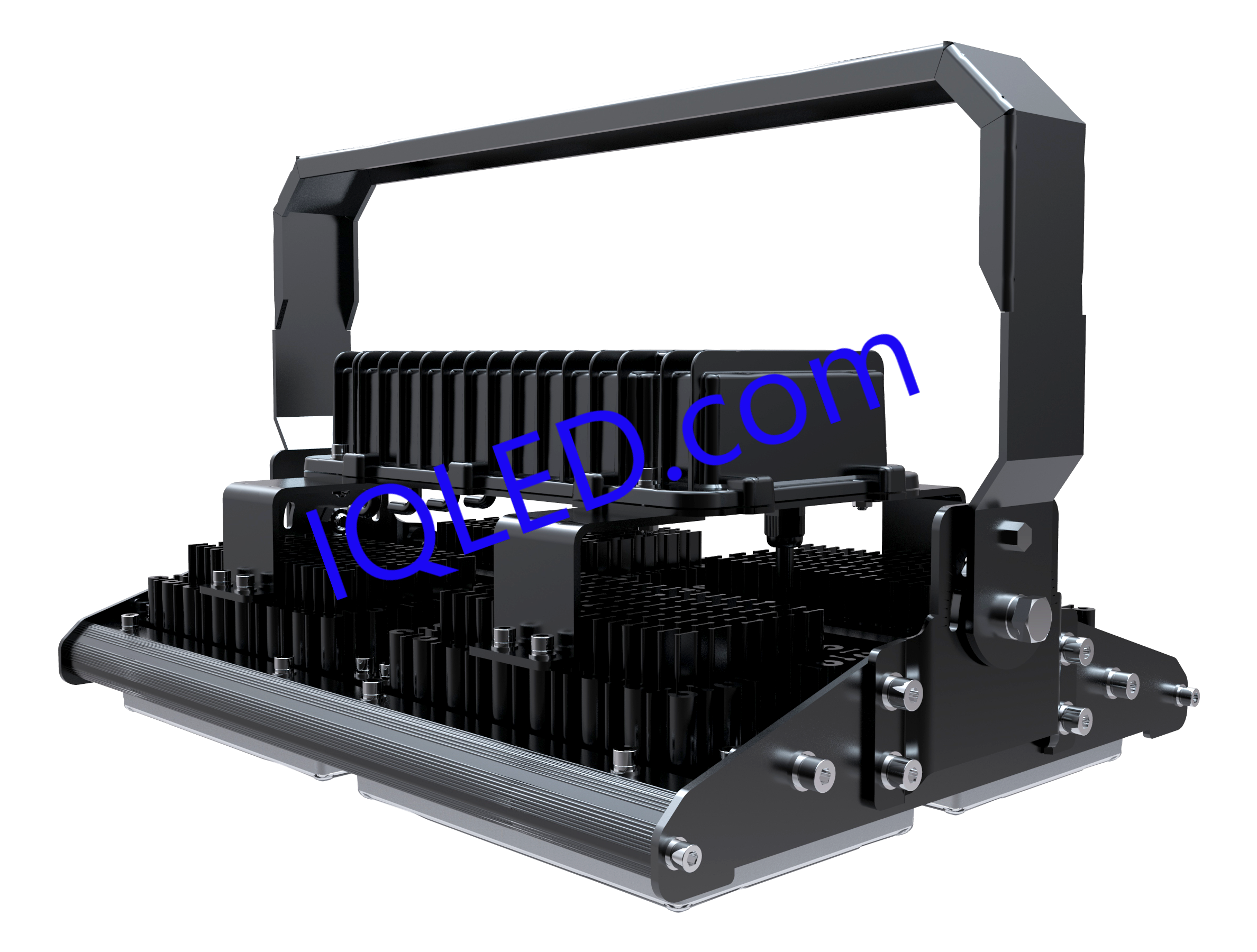 ---
Telescopic Mast Pole.
Military Applications.
Military Armored Vehicles.
Military Surveillance Vehicle
Telescopic Masts for Surveillance.
Telescopic Mast Pole for Telecommunications.
Telescopic Mast Pole for Mobile Surveillance Trailer.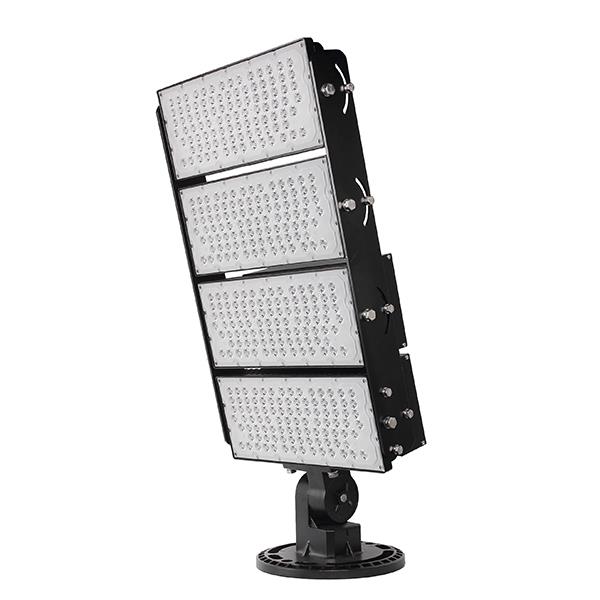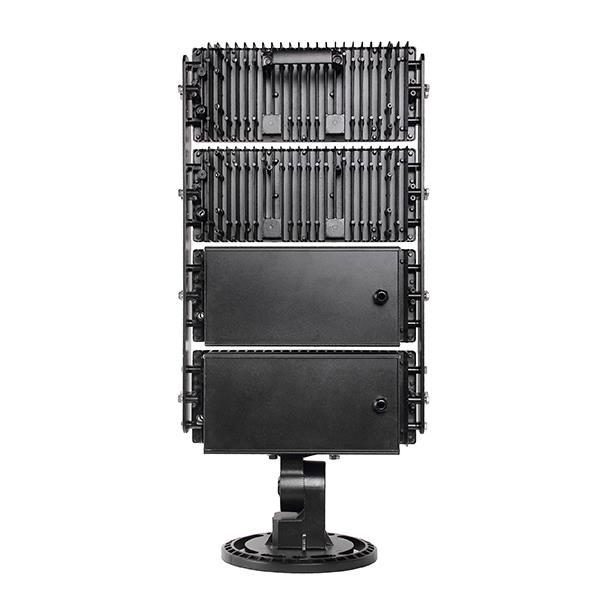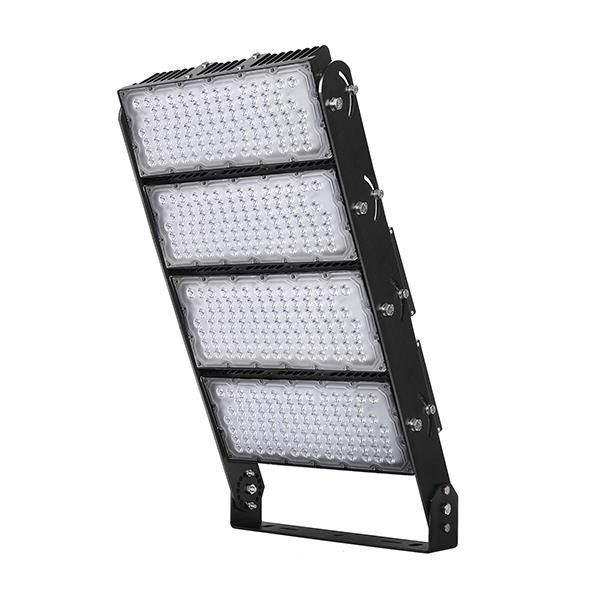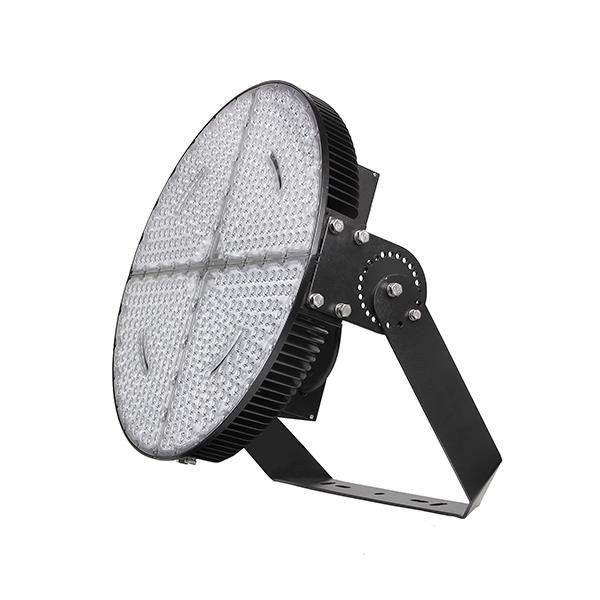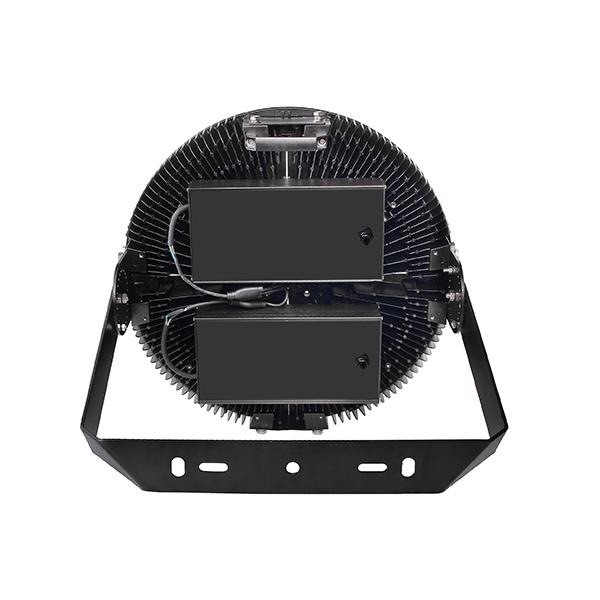 ---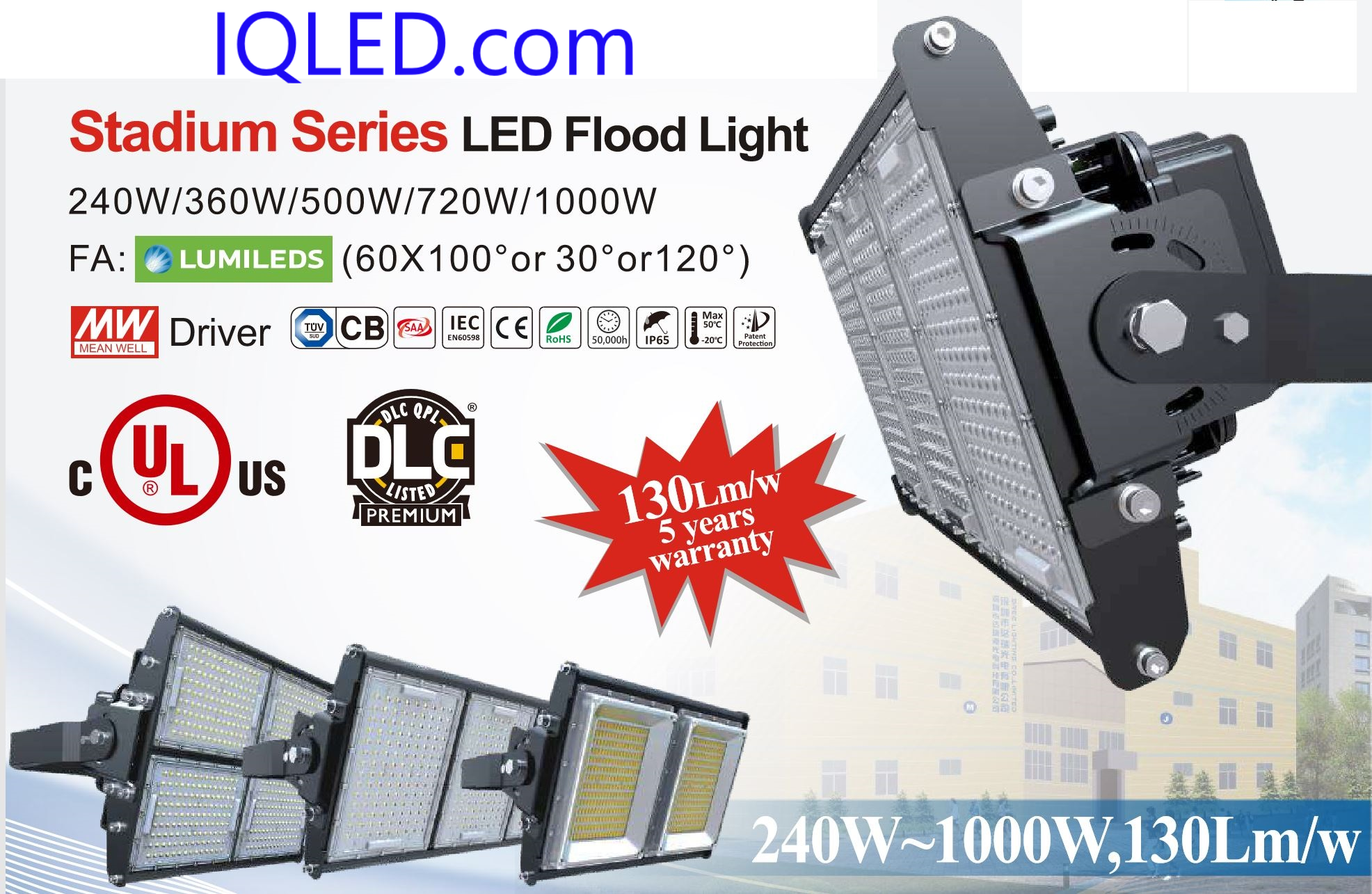 Applications: Telescopic Antenna Mast Pole, Telescopic CCTV Cameras Mast Pole, Rotatable Telescopic Pole for Lights
---
---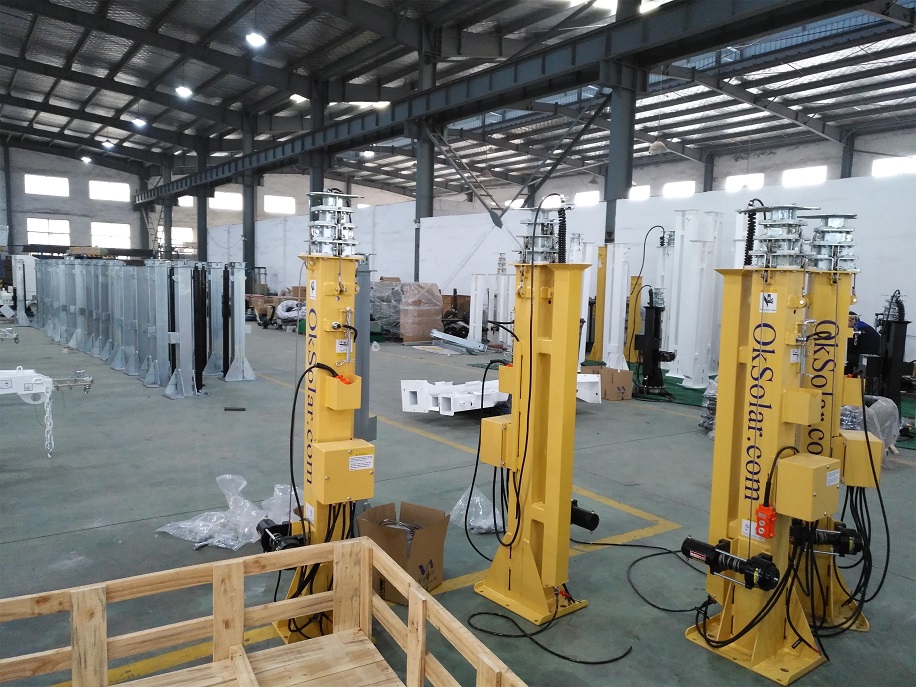 ---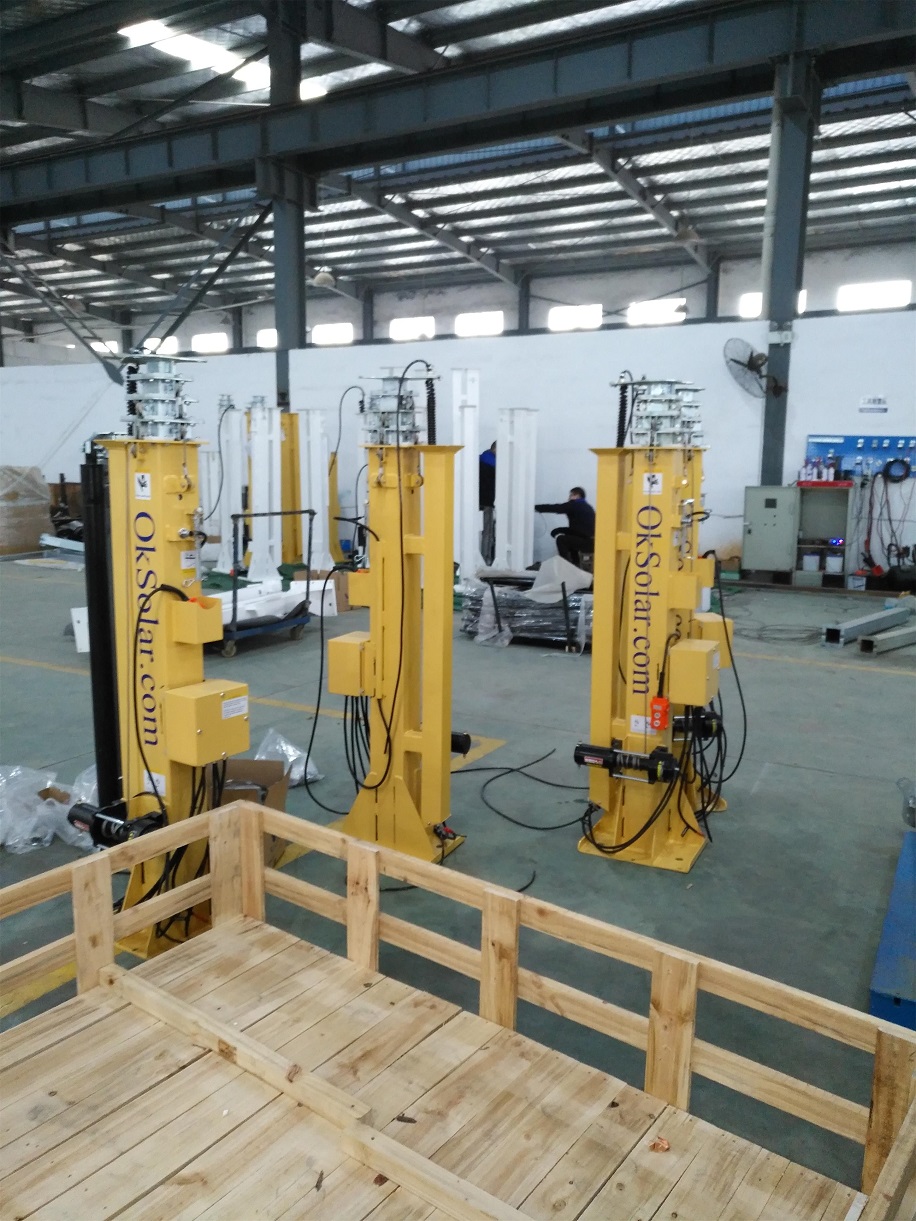 ---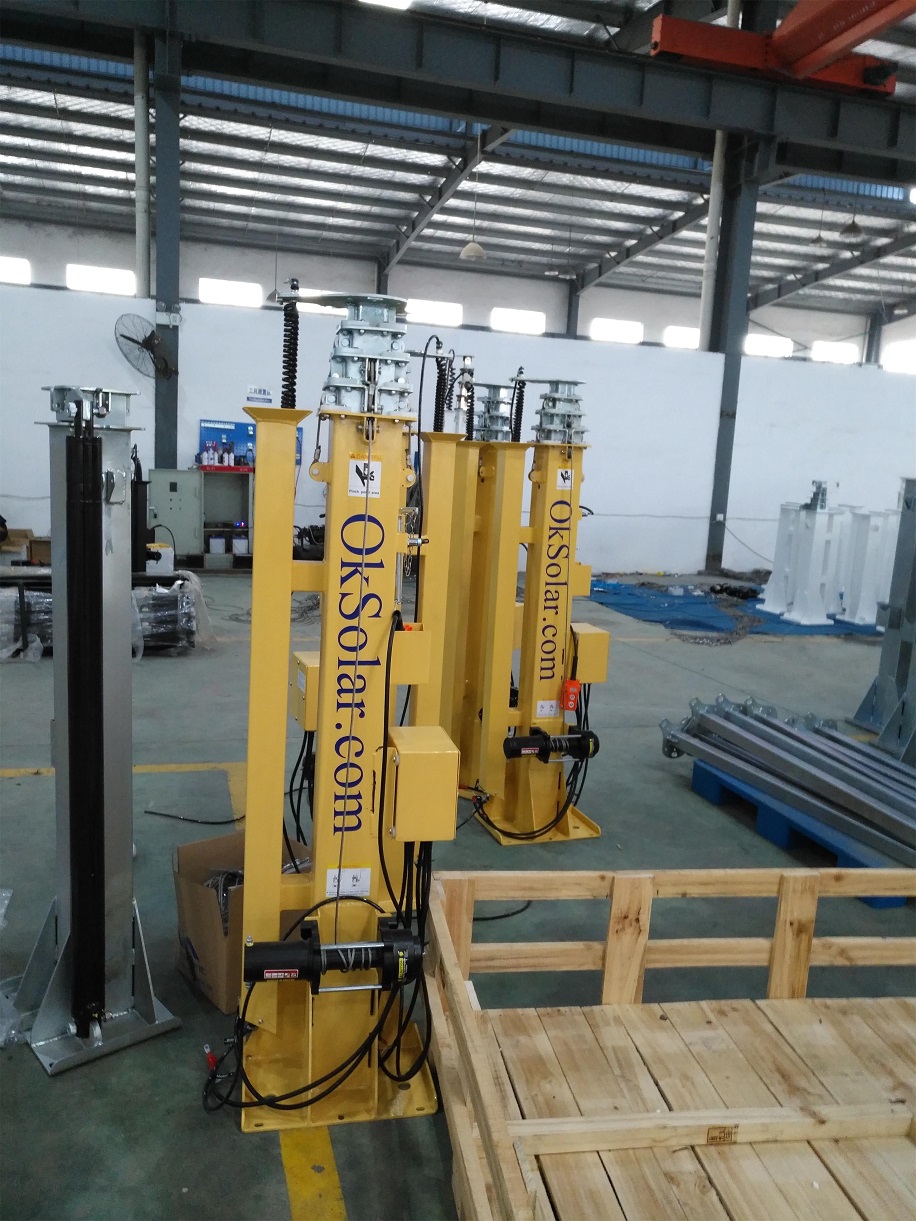 ---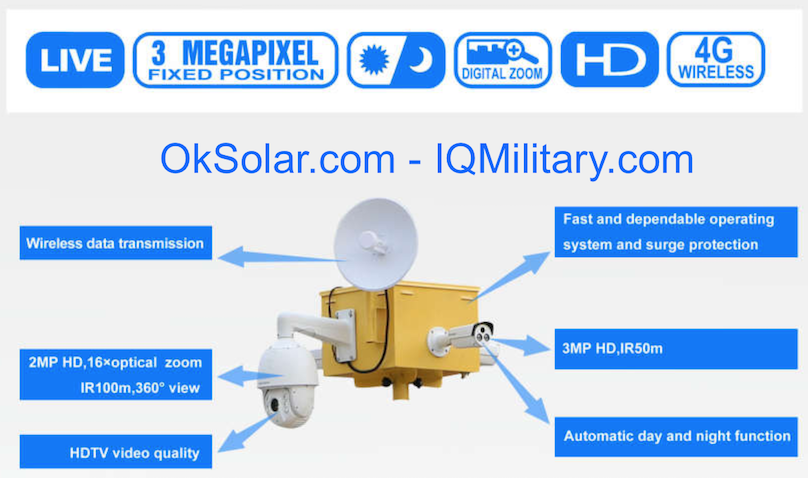 Optional:
High Resolution Weatherproof cctv camera system with IR Night Vision
---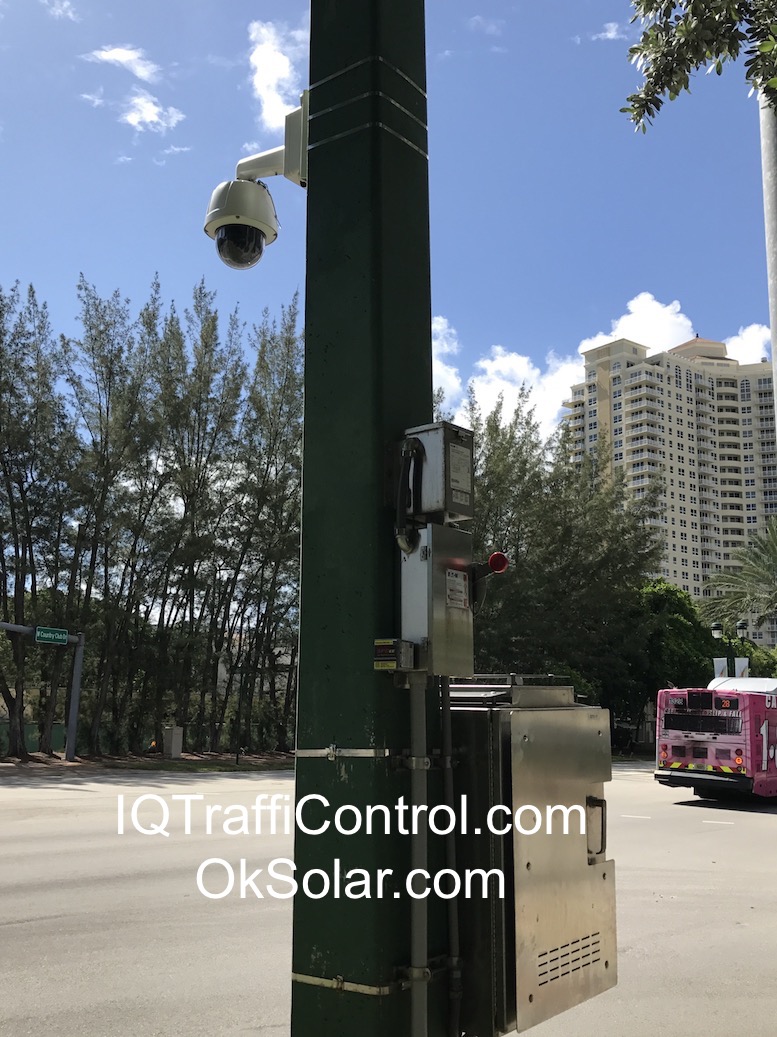 ---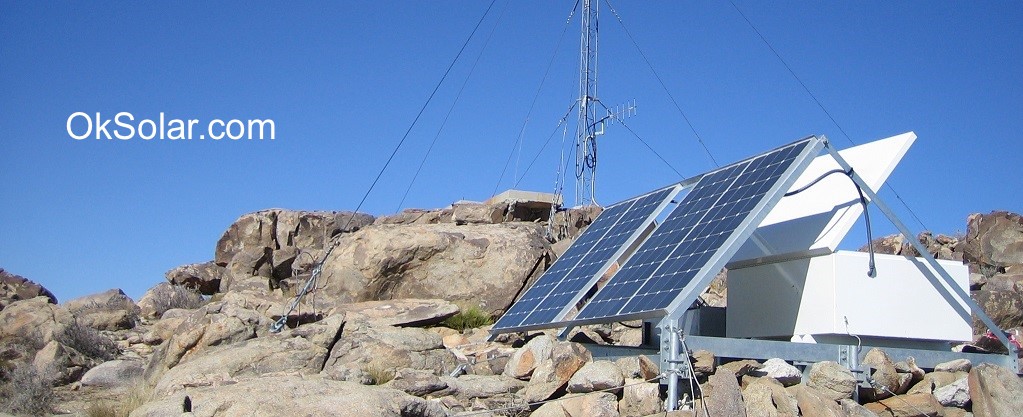 ---

---
Dimensions and Weight
Length: in.
Width: in.
Height: in.
Shipping Weight: lbs.