Hotel Door Lock QRC Code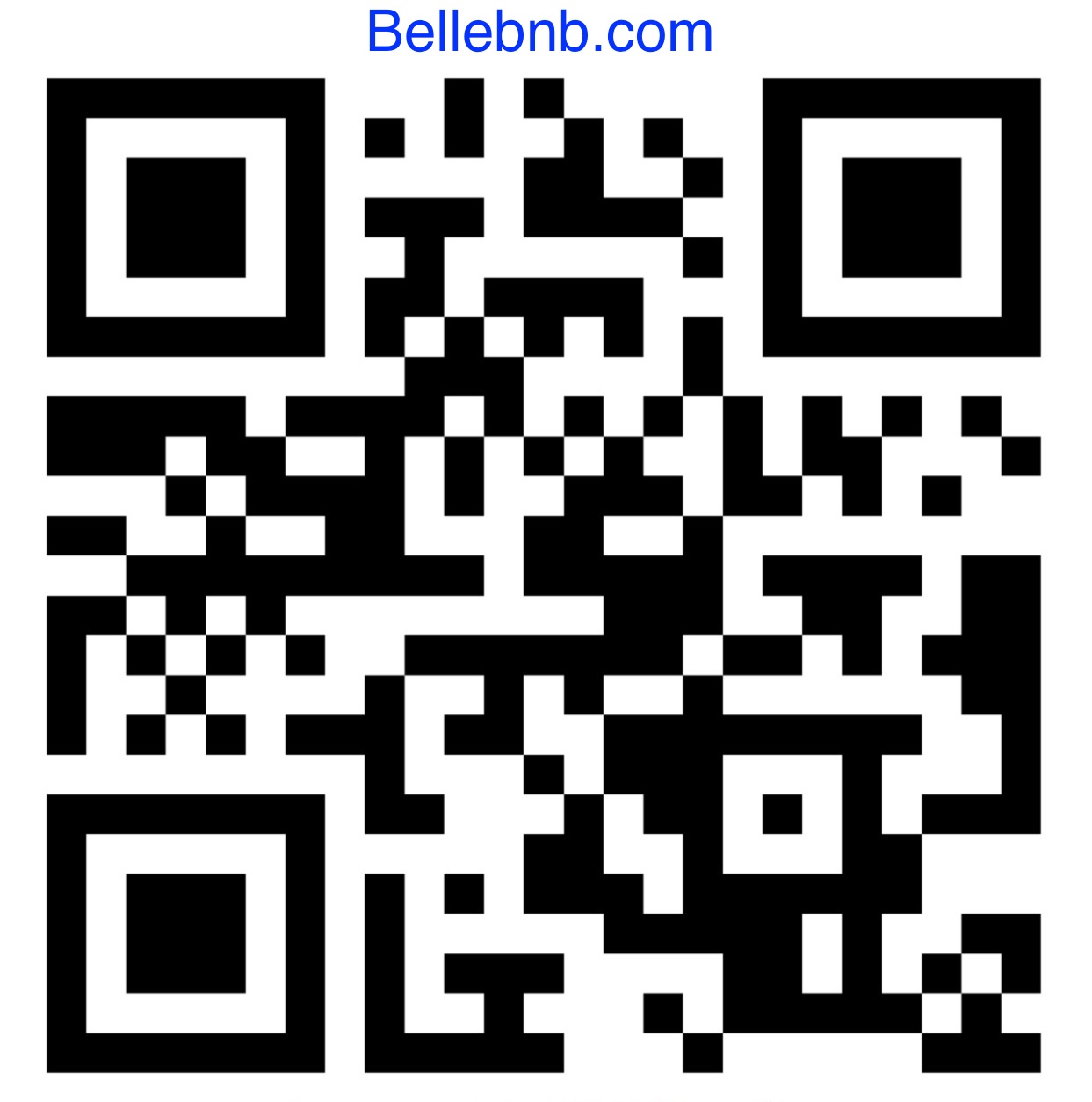 Bellebnb Hotel Door Lock QR Code system security lock, High Sercurity CE Certificated qr code door lock,
Bellebnb QRC code hotel door lock system security lock User Pain in hotel:
1. Complex processes of check-in and check-out
2. Waiting for a long time in reception desk
3. Poor receptionist service attitude
4. Can't communicate with different languages
5. OTA presents incorrect hotel information and price
6. High entrance to be a member, hard to enjoy discount and query member scores
Recent Hotel Management problems:
1. Hotel inefficient management results in high human labor cost
2. Old sales promotion leads to low membership rate
3. Most hotels rely on OTA to find guests which increases the advertising cost
4. Old hotel profit model lead to a bottleneck of profit growth
5. Old chain hotel management method, do not convenient to monitor separate branches
6. Easy to be copied mechanical keys by ex-emplyees.
Bellebnb QRc LOCK can solve all these problems:
1- The Bellebnb QRc CODE key is online, and will changes every three minutes, do not need to worry about being copied.
2- Keys online, can be sent to users directly, do not need to wait.
3- Hotel room reservation online, systematic mange separate branches
4- Rent and room view reservation and pay online.
5- Householder even can rent out house by themselves, remote send key online to visitors.
6- Efficient manage everyone's access rights anytime
7- Gather manager and users on phone app platform, full communication and consideration
8- Quick information collection and response, provide a better service to users
9- Bellebnb QRc LOCK do not need network, do not need to connect any electric wire.
10- Bellebnb QRc LOCK app can extend many personalized humanization functions for users
11- Other advantages are waiting for your exploration
---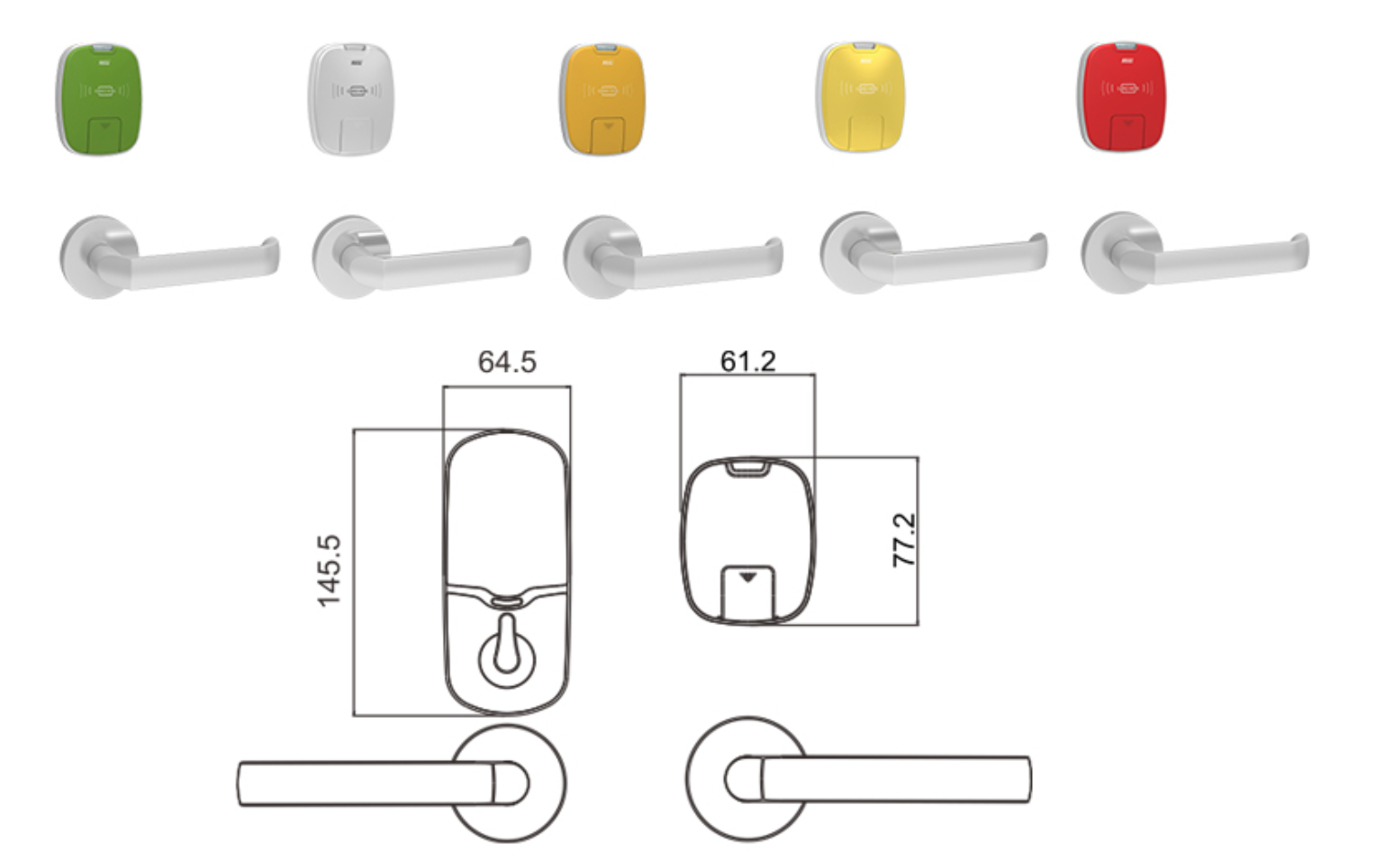 ---
---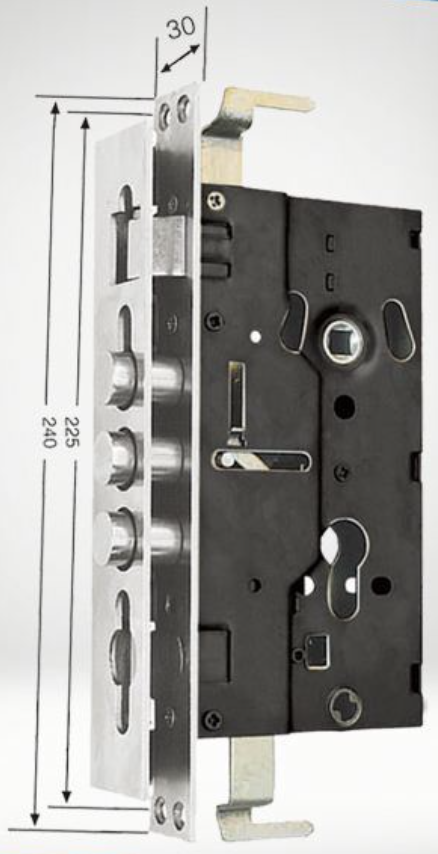 ---
Dimensions and Weight
Length: in.
Width: in.
Height: in.
Shipping Weight: lbs.