DC Power Supply 115/230VAC - 13.5VDC - 30A
DC Power Supply 115/230VAC - 13.5VDC - 30A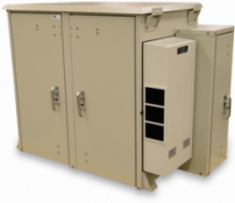 DC power supply provides regulated power and hours of backup run time for DC loads
DC power supply provides regulated power and hours of backup run time for DC loads. This fully integrated unit converts AC mains power to DC in order to float charge the battery bank while powering the DC load. Upon loss of mains, the battery powers the DC load(s) with zero transfer time, because the loads are connected to the battery bank 100% of the time.
The unit is comprised of a switch mode rectifier and a IQFuel Cell charging automatic charging unit, maintenance free, deep-cycle batteries and full circuit protection.
Depending on the consumers needs, the IQFuelCell automatically charges the battery with up to  100 Ah per day. As independent power supply or in combination with other systems, the IQFuelCell runs self-sufficiently for months.
The circuit is fully protected via breakers and fuses on the AC input, connection to the batteries, and DC loads. Outdoor, lockable, aluminum enclosure includes tamper-proof hardware suitable for pole or wall mounting. DC ripple <50mV.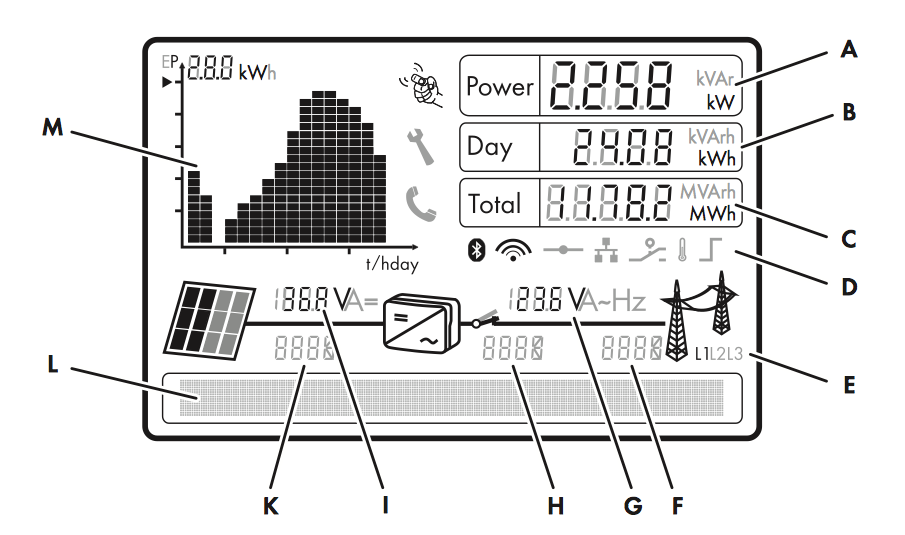 ---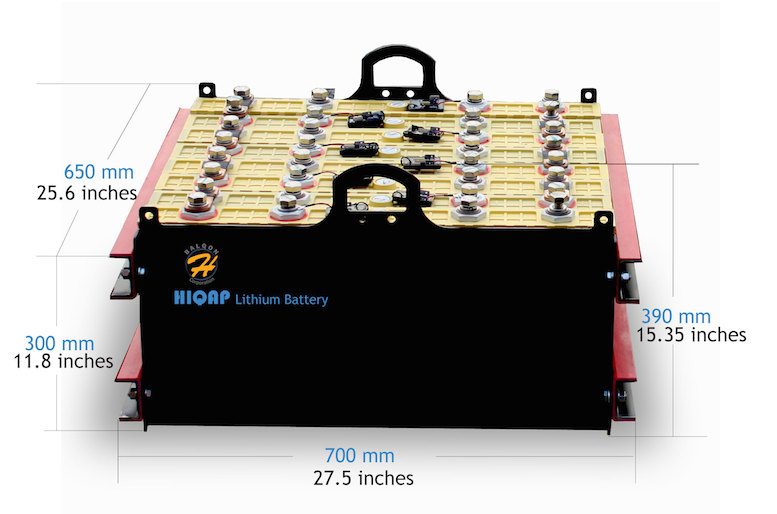 ---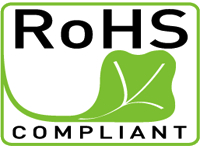 ---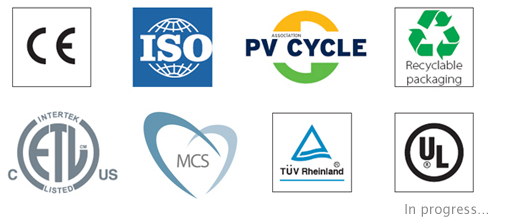 ---
Zone Type:
To determine the Zone that you are in  Contact us for Information on World Daily Solar Radiation Zones .
---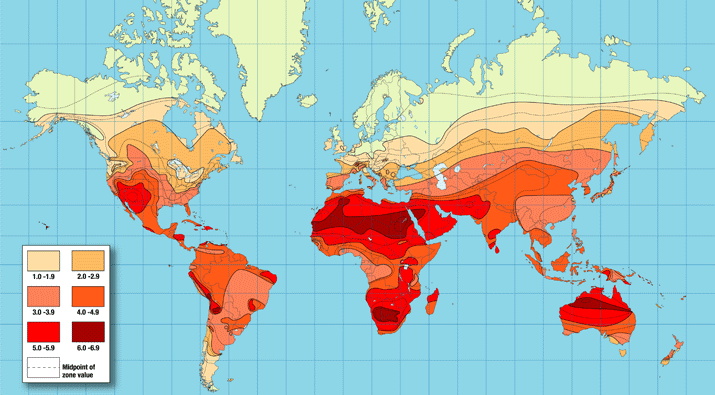 ---
Since these units are custom made, internal and external distribution of components may vary. Pictures are provided to help visualize the final product, but the final product may vary. We will work with your technical department to provide cutting edge technology with the latest technical components.
---
Dimensions and Weight
Length: in.
Width: in.
Height: in.
Shipping Weight: 500 lbs.