IQ Base Stations Mobil Networks
IQ Base Stations Mobil Networks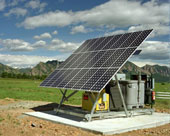 IQ UPS Base stations cut diesel usage by 75 percent.
IQUPS.com has designed a base station for mobile networks that would run on sun, wind power and fuel cells.
If you company need an energy source and want a more environmentally friendly solution than the conventional diesel generators that usually power base stations out of reach from electricity grids.
IQ Base stations, comes with solar panels on the roof a wind turbine in the network tower and fuel cells in the interior of the unit. The (Solar Panels, Wind Generator and Fuel Cells) renewable energy sources charge a bank of battery that power the base station day and night 24/7. As a complement, it has a small diesel generator.
The IQ Base Station has a IQ intelligent Power Management operating system, which learns and adapts to the local conditions. We offer with USB Biometric Password Manager provide users a convenient and secure way to manage and access multiple security phrases and codes. This product biometrically identifies users and gives them convenient access to password protected applications and web sites. IQUPS CommLink around the world!
Check the status of your PV-Wind-Fuel Cell plant from your home, your office or anywhere you may be. A PC with an internet browser is all that is needed to access the system.
Communications provides complete plant monitoring, remote diagnosis, data storage and display. It features an integrated HTTP web interface that allows you to access plant information via a PC, regardless of operating system or browser type.
IQUPS CommLink the link between the PV plant and its owner. It combines computing power, storage capacity, and versatile communications interfaces in a compact enclosure. The data-logger offers up-to-date display and control options on the internet.


Data transfer and plant configuration via the internet is handled either by Ethernet connection or telephone modem. Data transfer is automatic all you have to do is set the desired intervals. IQUPS View communicates PV system status from the IQUPS.com controller over a broadband or wireless internet connection to a website for 24/7 access. The website displays real- time and historic data as well as advance alerts of any potential system problems. All of the hardware and software is included to enable a simple plug and play installation. By avoiding expensive site visits, the IQUPS Web View will reduce the life cycle costs of off-grid PV systems. Battery Bank.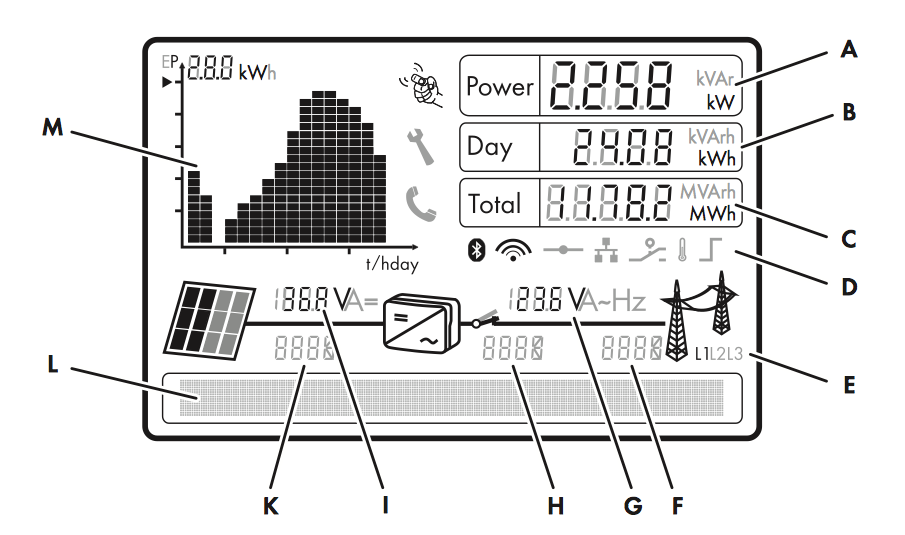 ---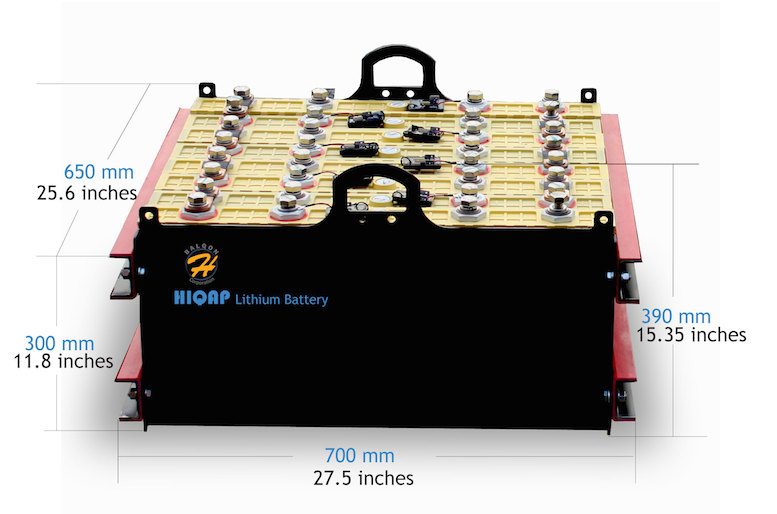 ---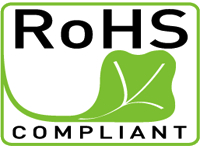 ---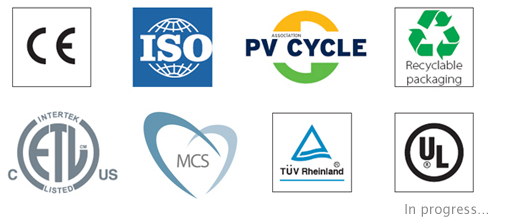 ---
Zone Type:
To determine the Zone that you are in  Contact us for Information on World Daily Solar Radiation Zones .
---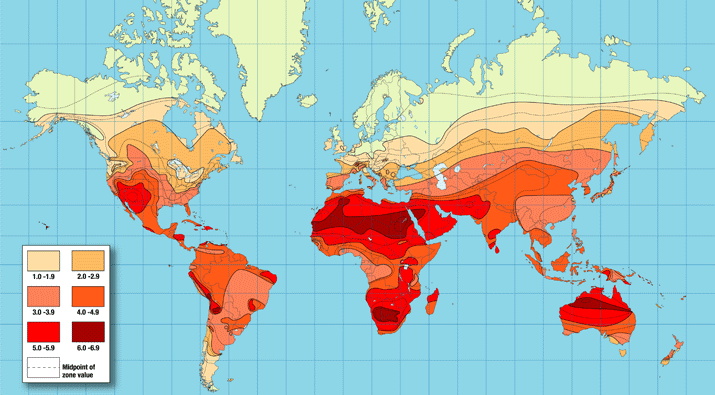 ---
Since these units are custom made, internal and external distribution of components may vary. Pictures are provided to help visualize the final product, but the final product may vary. We will work with your technical department to provide cutting edge technology with the latest technical components.
---
Dimensions and Weight
Length: n/a in.
Width: n/a in.
Height: n/a in.
Shipping Weight: 2500 lbs.