Traffic Signal Battery Backup
Traffic Signal Battery Backup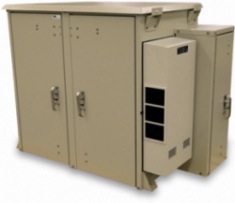 Traffic Signal Battery Backup Solutions for Critical Intersections.
Safeguard your intersections against power disturbances by using a proven backup power solution
LED technology for traffic signals, small, compact, cost effective backup power solutions can now be integrated into traffic control systems. IQUPS backup power solutions incorporate uninterruptible power supply (UPS) technology to protect against electrical surges that can damage controllers and cause traffic lights to fail. Power outages or power fluctuations at busy traffic intersections can have far reaching consequences.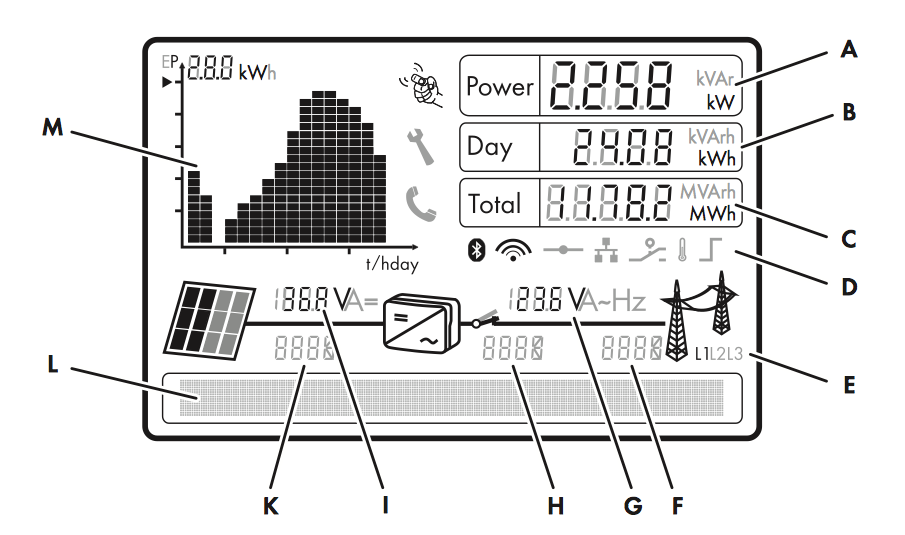 ---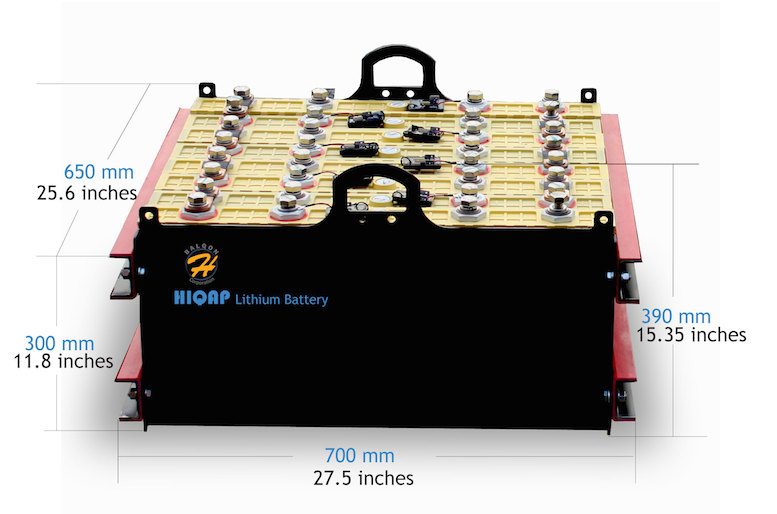 ---
Since these units are custom made, internal and external distribution of components may vary. Pictures are provided to help visualize the final product, but the final product may vary. We will work with your technical department to provide cutting edge technology with the latest technical components.
---
Dimensions and Weight
Length: n/a in.
Width: n/a in.
Height: n/a in.
Shipping Weight: 480 lbs.