Low Intensity Obstruction Light
Low Intensity Obstruction Light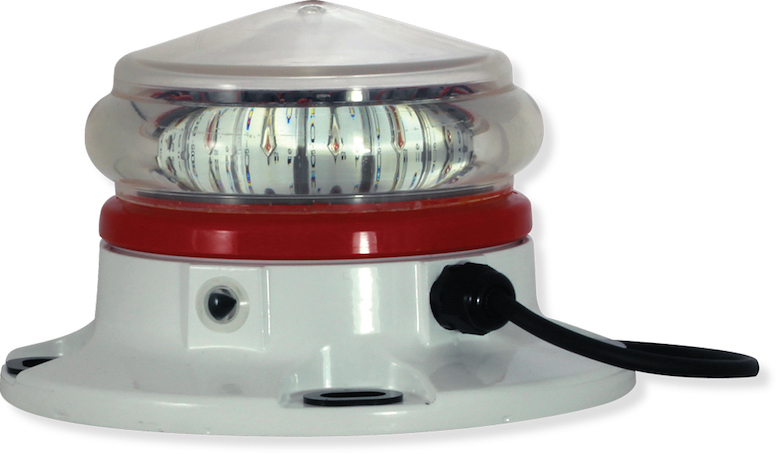 Low Intensity Obstruction Light
Applications
• Low Intensity Obstruction Light for marking obstacles up to 45 metres in height Compliance
• Civil Aviation Safety Authority of Australia (CASA) Manual of Standards Part 139 - Aerodromes,Version 1.11 November 2013
The advanced light optic uses a multiple, high intensity LEDs for efficient operation.The corrosion resistant, polycarbonate lens is specifically designed for use with LEDs to maximize light intensity and uniformity.
The light fixture incorporates internal diagnostic checking and an alarm contact for remote monitoring.The alarm relay is energised in normal operation and is released if there is an LED or power fault.
Heavy duty, cast aluminium base Optional GSM Monitoring & Control (VDC model only) Obstruction light is available with GSM Cell-Phone Monitoring, enabling operators to remotely monitor the status of their installation.The system can also be configured to send out SMS text messages or e-mail alerts to designated operators should alarm conditions be triggered, such as low voltage or light failure.
Optional GPS Synchronisation Avlite has utilized the latest advancements in GPS technology to develop an internal synchronisation system that can be incorporated into the lights if set to flashing. Using overhead satellites, multiple obstruction lights set to the same flash pattern will flash in unison.
Optional RS422/RS485 Monitoring The obstruction light is available with RS422/485 monitoring functionality, enabling operators to monitor the status of the unit in real-time.The system tracks critical application specific parameters including alarm status, LED status, operation mode, intensity, flash code and source voltage.
---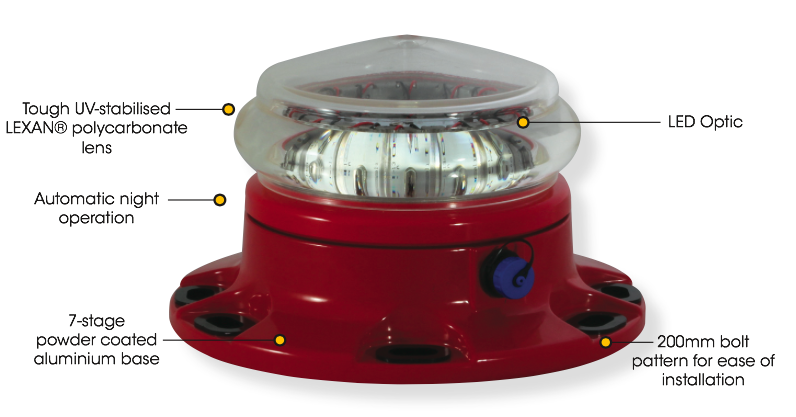 ---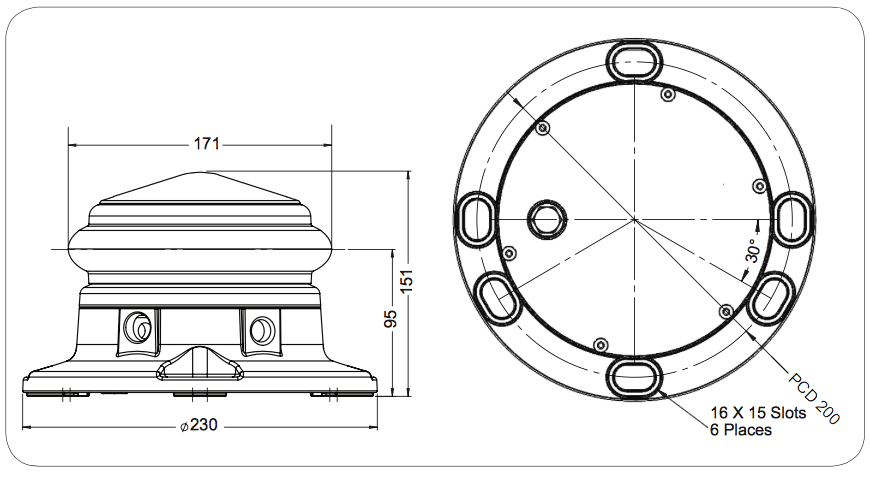 ---
---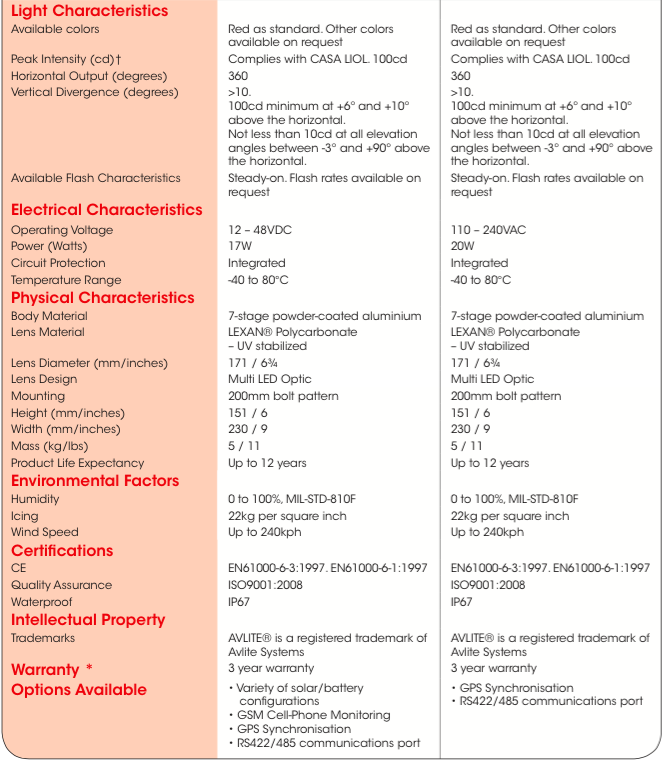 ---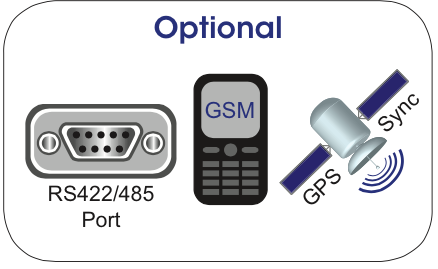 ---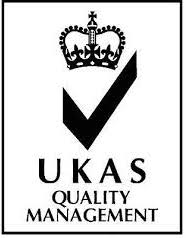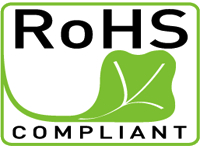 ---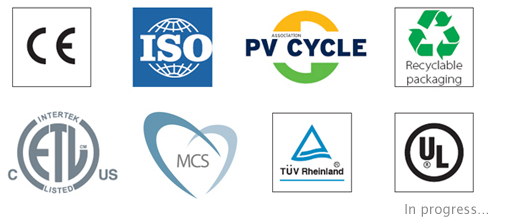 ---
Dimensions and Weight
Length: in.
Width: in.
Height: in.
Shipping Weight: lbs.