Military LED Street Light 56 Watts
Military LED Street Light 56 Watts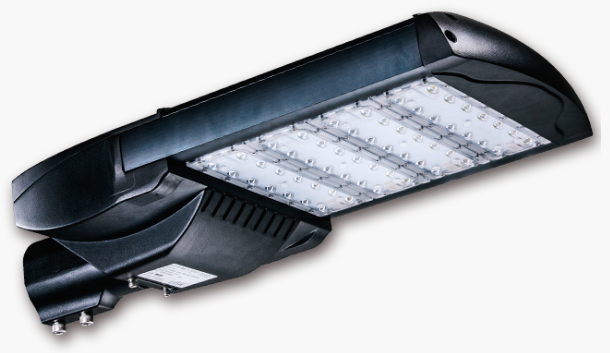 65 Watts LED - 6175 Lumens.
Nominal Voltage: AC 100-240V /277V, 50/60Hz DC 12V /24V.
Maximum Current: AC 0.36A -120V, 0.18A -240V, 0.16A -277V 120° DC 3.24A -12V, 1.62A -24V.
Temperature: -40 oC to +50 oC
---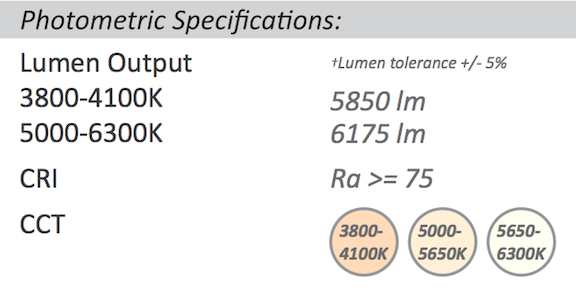 ---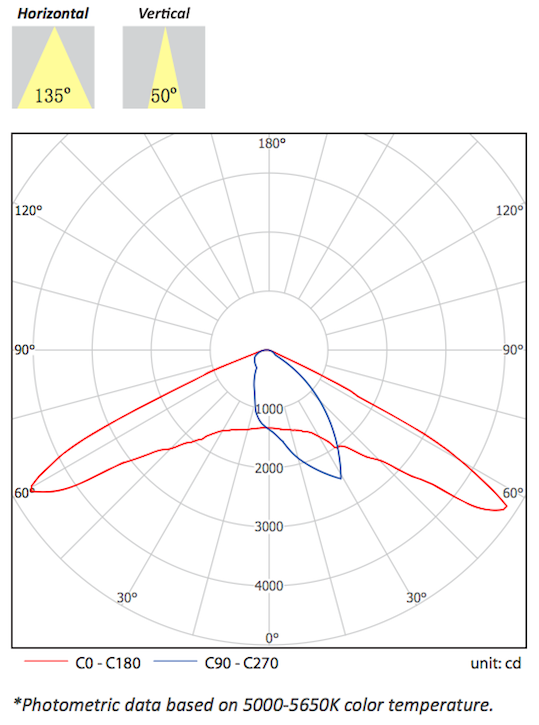 ---
System includes:
-Fixtures: Luminaries IQLED (High Power LED Lamps Long Life) Meets ITE Chromatic and Visibility Requirements.
---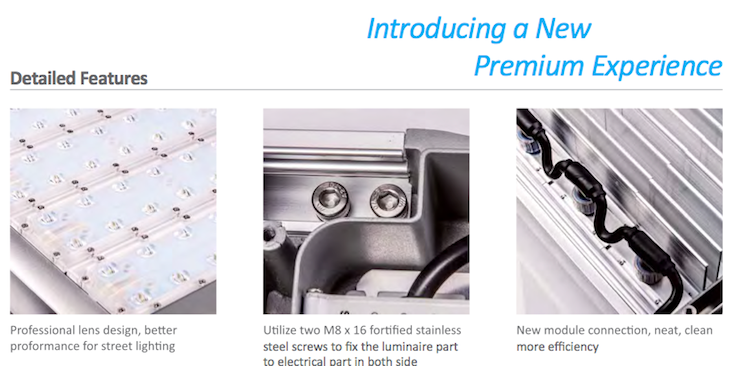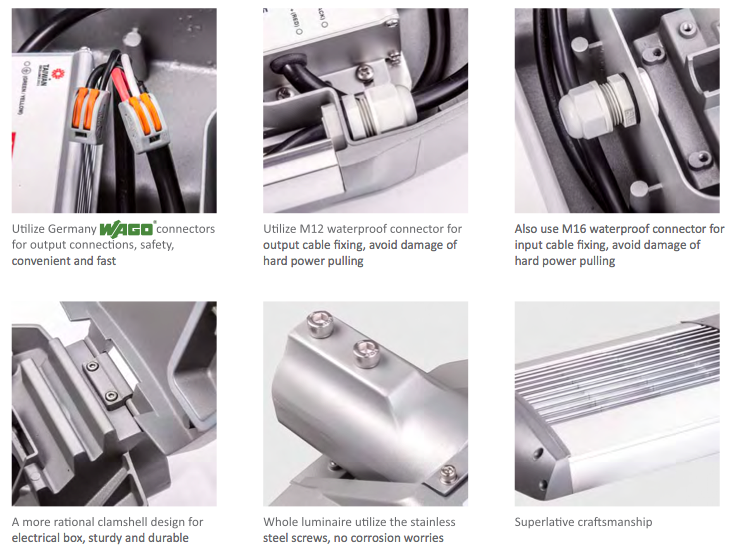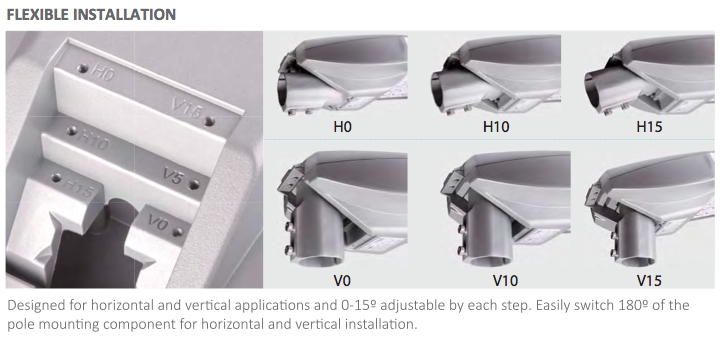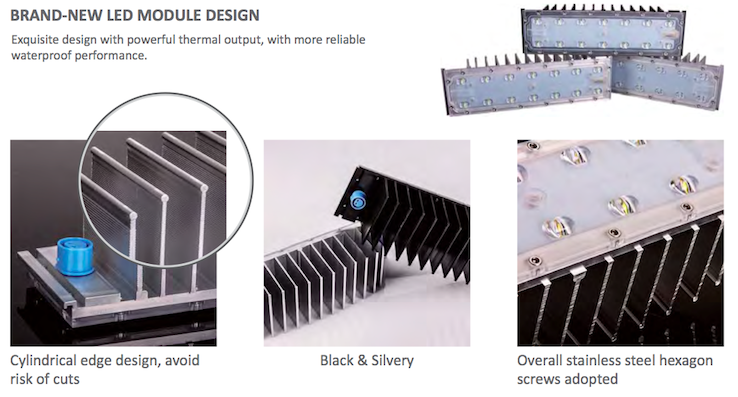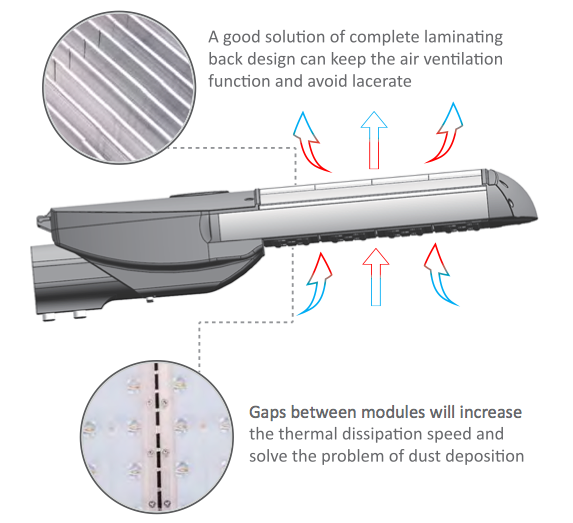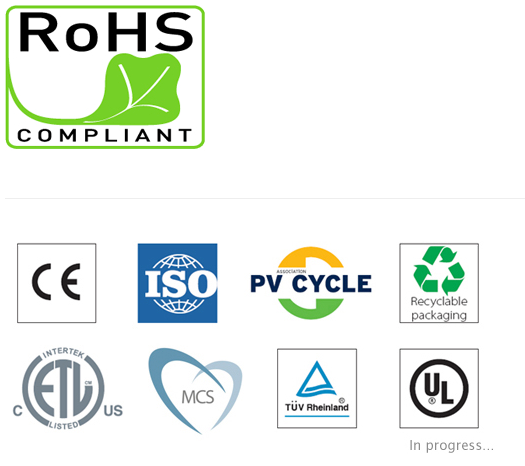 ---
Dimensions and Weight
Length: n/a in.
Width: n/a in.
Height: n/a in.
Shipping Weight: 34 lbs.