L-810 Red LED Obstruction Light 12VDC FAA
L-810 Red LED Obstruction Light 12VDC FAA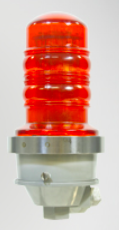 Red LED Obstruction Light L-810 FAA, 12VDC Obstruction Light Single Head, 860 Series Multi-Purpose LED Light fulfills the needs of engineers and architects requiring a rugged, weather-proof fixture in color alternatives to the standard red obstruction lights. Can be operated steady or flashed, Available in Red 12VDC, On Sale !
---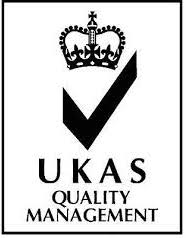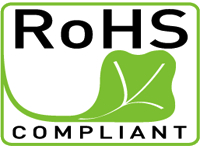 ---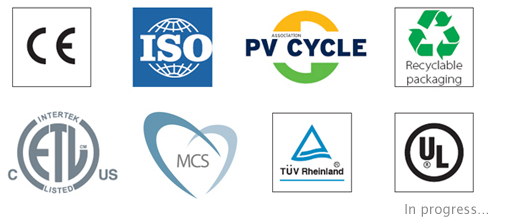 ---
Dimensions and Weight
Length: 16 in.
Width: 9 in.
Height: 8 in.
Shipping Weight: 8 lbs.